It's our human right to MOVE
… to boost our physical and mental health and to help us thrive socially. ISCA Health is a platform that will help you connect the dots between recreational sport, physical activity and health, connect with experts, learn from their effective approaches and get inspired to work in this space.
The health benefits of physical activity and grassroots sport
Physical and mental health and wellbeing have probably been the number one driver for development and opportunity in the grassroots sport sector for the past decade. ISCA strives to help its members deliver health promotion and to position grassroots sport at the centre of the disease prevention agenda, to increase the sector's visibility, credibility and its positive impact on citizens' health.

Jacob Schouenborg
ISCA Secretary General

Regular physical activity is proven to help prevent and treat noncommunicable diseases (NCDs) such as heart disease, stroke, diabetes and breast and colon cancer. It also helps to prevent hypertension, overweight and obesity and can improve mental health, quality of life and well-being.

WHO Global Action Plan on Physical Activity 2018-2030
Why physical activity should be a key pillar of health promotion
Sedentary work, school and recreational habits, compounded by restrictions caused by the Covid-19 pandemic, have resulted in a spike in physical inactivity, unhealthy food intake, obesogenic environments, mental distress and poor quality of life in recent years (and decades). The persistence of unhealthy lifestyles has led to a surge of non-communicable and chronic diseases across Europe, coming to represent a real global challenge for society and forcing us to look for systemic change.
As a key ISCA health milestone, we were invited by Commissioner Mariya Gabriel to prepare a pledge in advance of the launch of the cross-cutting EU #HealthyLifestyle4All initiative in 2021, and ISCA President Mogens Kirkeby presented this at the high-level launch event of the initiative in Bled during the Slovenian Presidency of the Council of the European Union. We are building momentum thanks to an EU operating grant in the field of Health, and are proud to be the first grassroots sport organisation ever to receive this recognition and support.
These ISCA Health webpages showcase the first outcomes of our collaboration with NGOs, policymakers and industry experts to start a conversation about the importance of changing our environments to enable citizens to make healthier choices and become more active.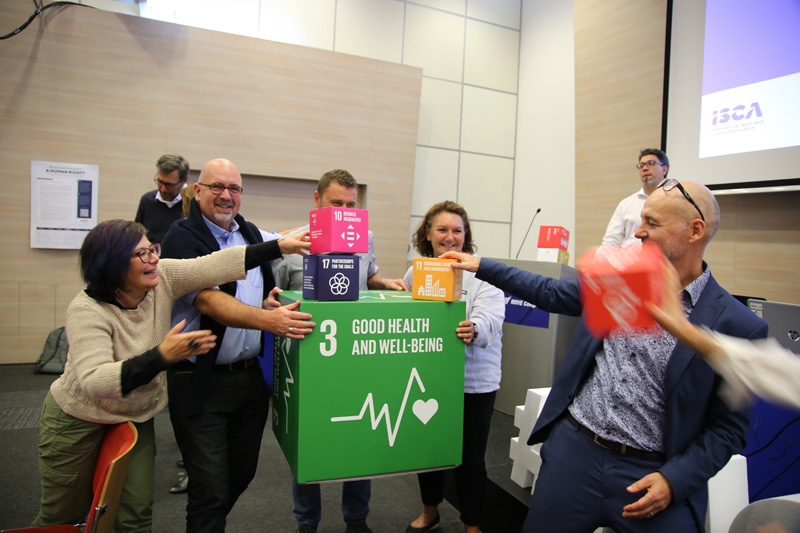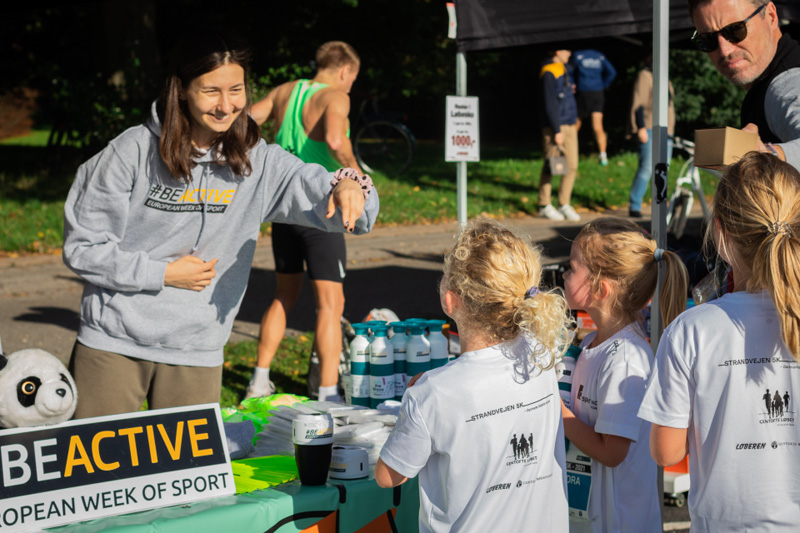 We want to
Advocate to take a systems approach to health-enhancing physical activity as a key component of a healthy lifestyle that helps prevent disease and boost health, and in turn reducing inequality.
Build the capacities of ISCA member organisations and beyond to understand, plan and deliver health-enhancing physical activities for a range of different target groups and settings.
Create awareness among citizens about the value of being active and about opportunities to engage in healthy leisure-time physical activities.
Discover more, get involved and learn with us
ISCA is working internationally and across platforms to connect decision-makers and health-enhancing physical activity promoters and provide new opportunities to learn and exchange best practice. These efforts are evolving – follow the links below to find out more.