ISCA Statutes
"Without strong civil society involvement, the Sustainable Development Goals cannot be met. ISCA is engaging with out members to play a significant part!"

Mogens KIRKEBY - ISCA President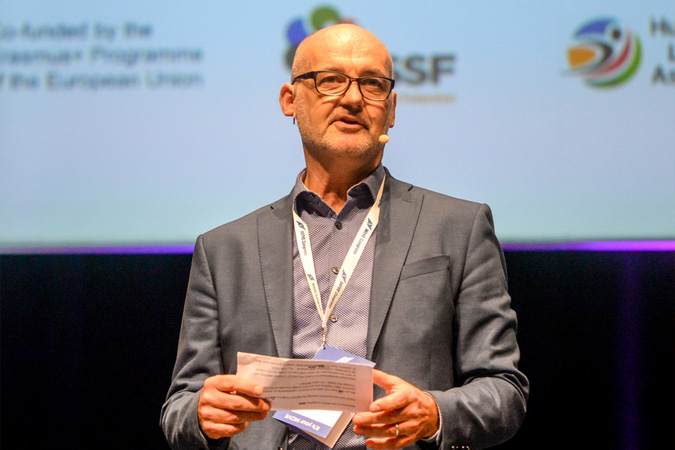 "Without strong civil society involvement, the Sustainable Development Goals cannot be met. ISCA is engaging with out members to play a significant part!"
Mogens KIRKEBY - ISCA President
Preamble:
ISCA understands sport as an integral part of cultural life. As people manifest their culture through their specific participation in sport, it is important to promote and to deepen a coherent view of sport and culture.

Sport/Culture is an essential part of education, and a way of educating people to be responsible citizens in their society.

Sport as movement culture is, thus, a field where cultural identity as well as international understanding can be developed.

Culture as a way of life includes besides sport and games also traditional customs and festivities, dance, music, song, theatre and other creative and social activities.

In the context of Sport and Culture, sport is understood not only as competitive activities and health-related exercises, but also as recreation, pastimes, games and leisure activities.
"We believe in the power of inspiration. And we have seen that sharing practical, real life solutions can achieve more in reality than any theoretical construct. Therefore, we constantly look to create opportunities for our members and partners to get involved in piloting new initiatives, scaling up successful ones, organising events, influencing decision-makers and learning from each other."

Jacob SCHOUENBORG - ISCA Secretary General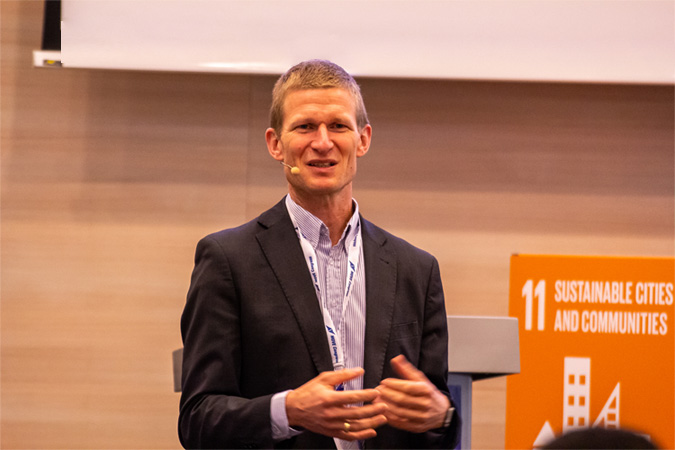 "We believe in the power of inspiration. And we have seen that sharing practical, real life solutions can achieve more in reality than any theoretical construct. Therefore, we constantly look to create opportunities for our members and partners to get involved in piloting new initiatives, scaling up successful ones, organising events, influencing decision-makers and learning from each other."
Jacob SCHOUENBORG - ISCA Secretary General
International Sport and Culture Association - Statutes