A HealthyLifestyle4All from 5 angles: exclusive event held for ISCA members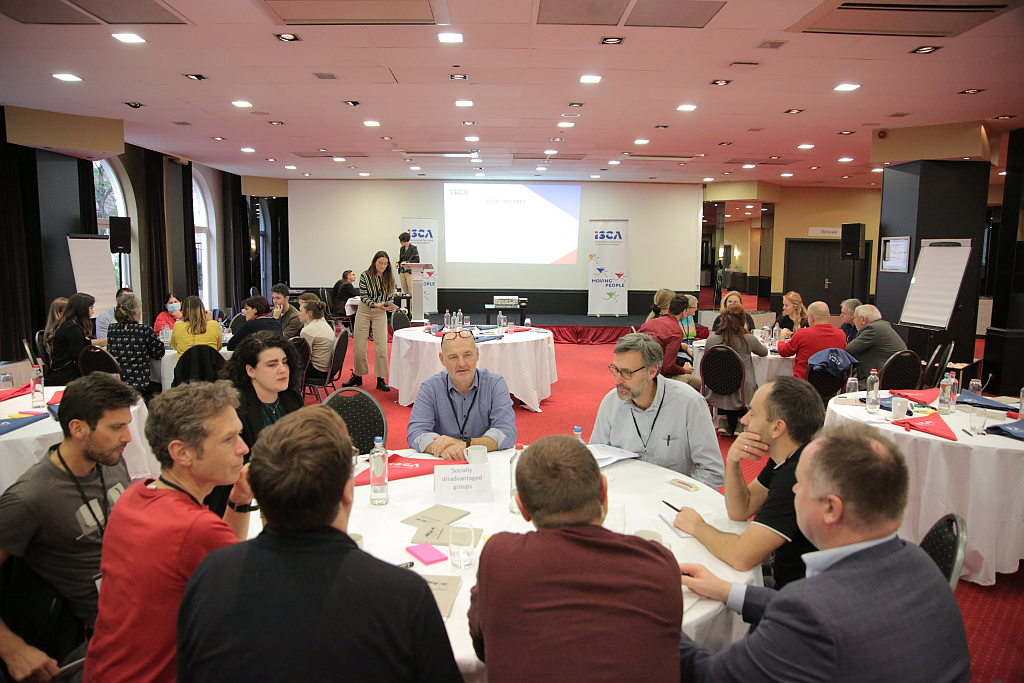 Each year ISCA offers an exclusive learning and networking opportunity to our members. This year, in connection with our invitational Moving People – Moving Europe project dissemination conference, we hosted a half-day masterclass and networking dinner in Brussels to explore the concept of a HealthyLifestyle4All from five different angles.
"This masterclass was developed with you in mind," ISCA Project Coordinator Carole Ponchon told the members as she introduced the day's presentations and World Café round tables. "Indeed, it was designed specifically with a wish to help physical activity promoters and MOVE Agents to make the transition to a healthier lifestyle become more achievable for their participants and members."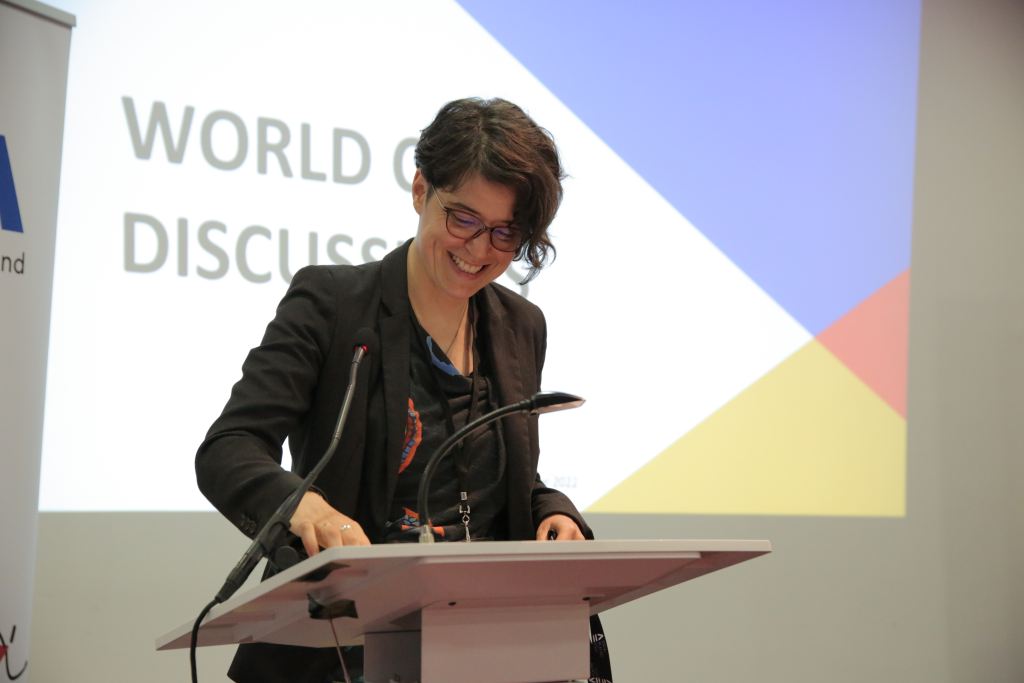 The discussion topics and speakers for the day previewed the content of ISCA's newly developed HEPA – HealthyLifestyle4All course, which will be launched at the end of the year. The course features guidance from ISCA's HEPA Expert Group, many of whom featured in the programme below.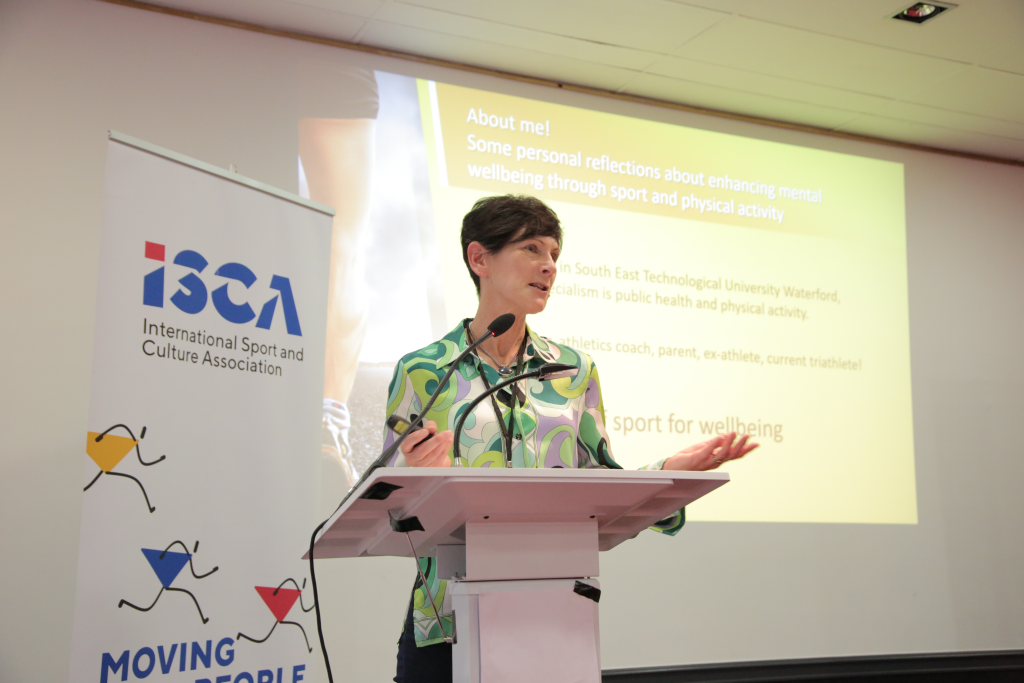 Topic 1: Are sport and physical activity keys to unlocking mental health and wellbeing?
Expert: Niamh Murphy, Senior Lecturer and Leader of the Centre for Health Behaviour Research, Department of Health Sport and Exercise Science; Waterford Institute of Technology in Ireland and member of the ISCA HEPA Expert Group.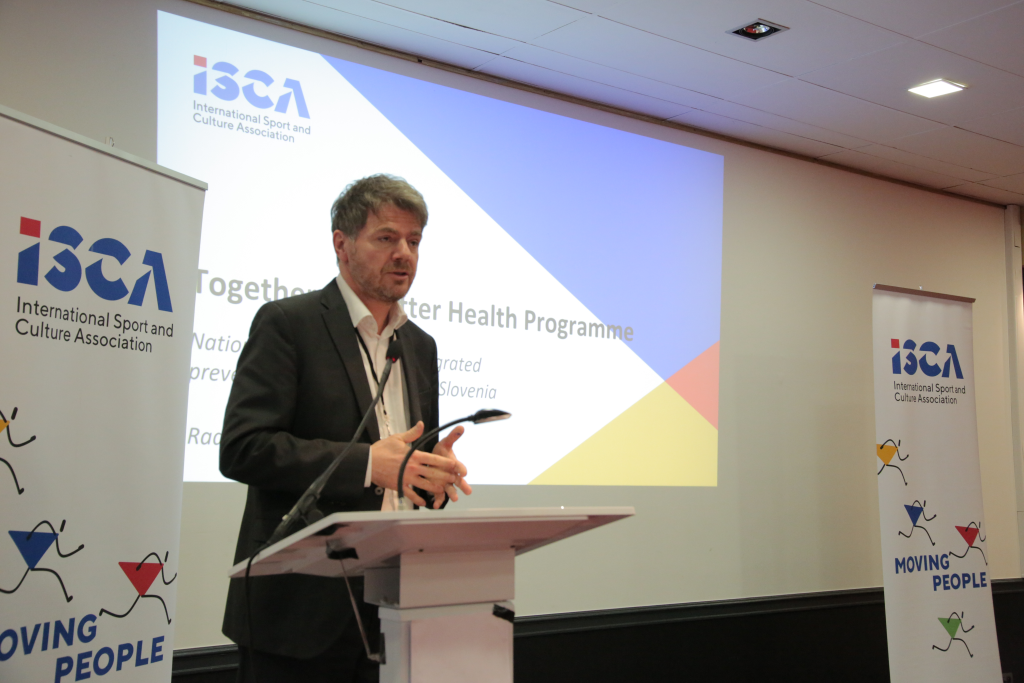 Case Study Example Presenter: Dr Rade Pribaković Brinovec, Deputy Head of the Centre for Health Care at the National Institute for Public Health in Slovenia – presenting the Together for Better Health Programme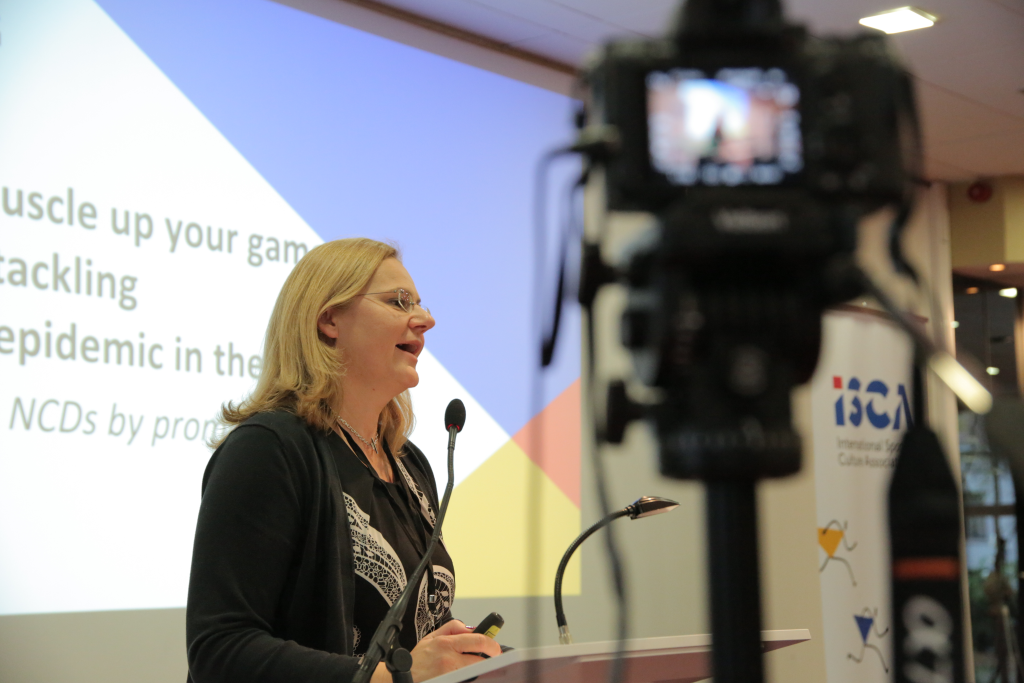 Topic 2: How to muscle up your game and help tackle the n°1 epidemic in the world?
Expert: Andrea Backovic Jurican, National health promoter at the National Institute for Public Health in Slovenia and member of the ISCA HEPA Expert Group.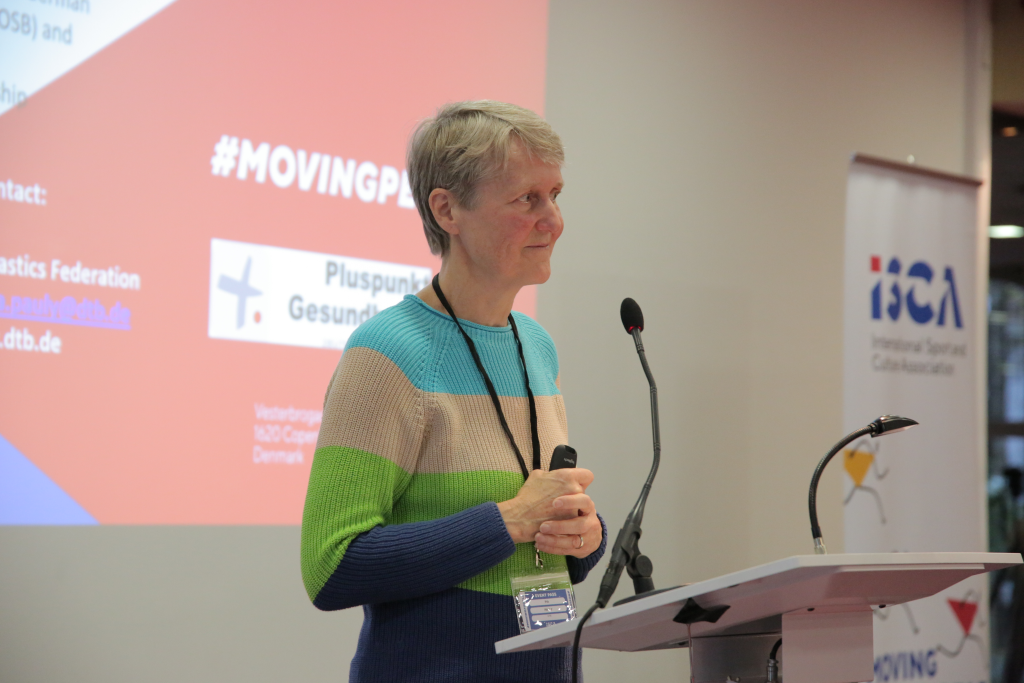 Case Study Example Presenter: Pia Pauly, Head of department GYMWELT at DTB - Deutschen Turner-Bund, the German Gymnastics Federation in Germany – presenting the Brand "Pluspunkt Gesundheit" initiative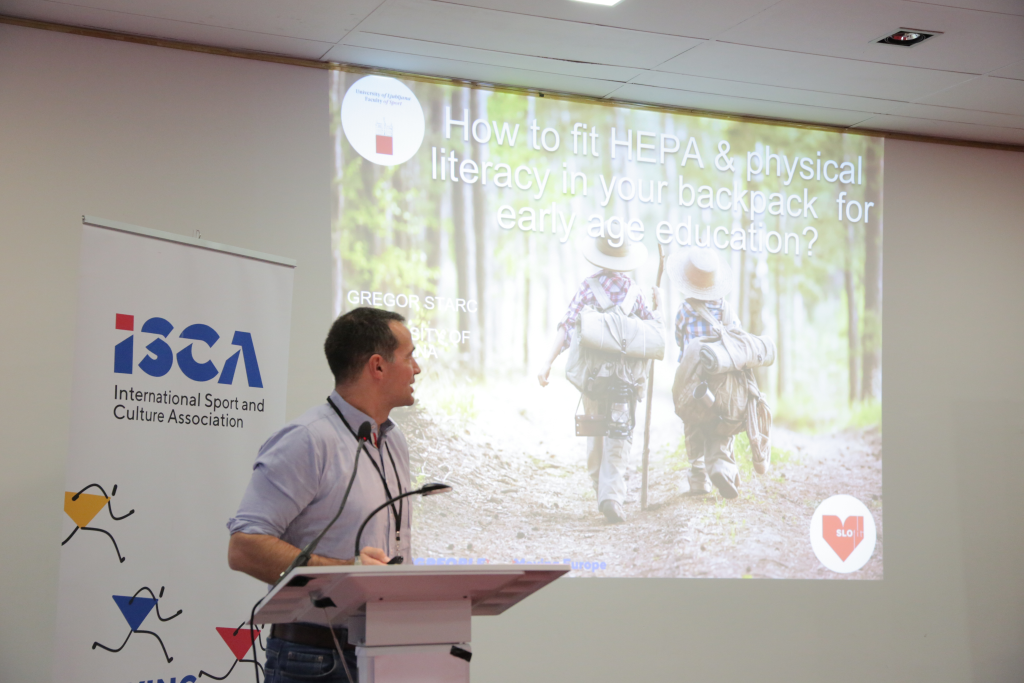 Topic 3: How to fit HEPA and physical literacy in your backpack for early-age education?
Expert: Gregor Starc, Researcher at the Faculty of Sport, from the University of Ljubljana in Slovenia and member of the ISCA HEPA Expert Group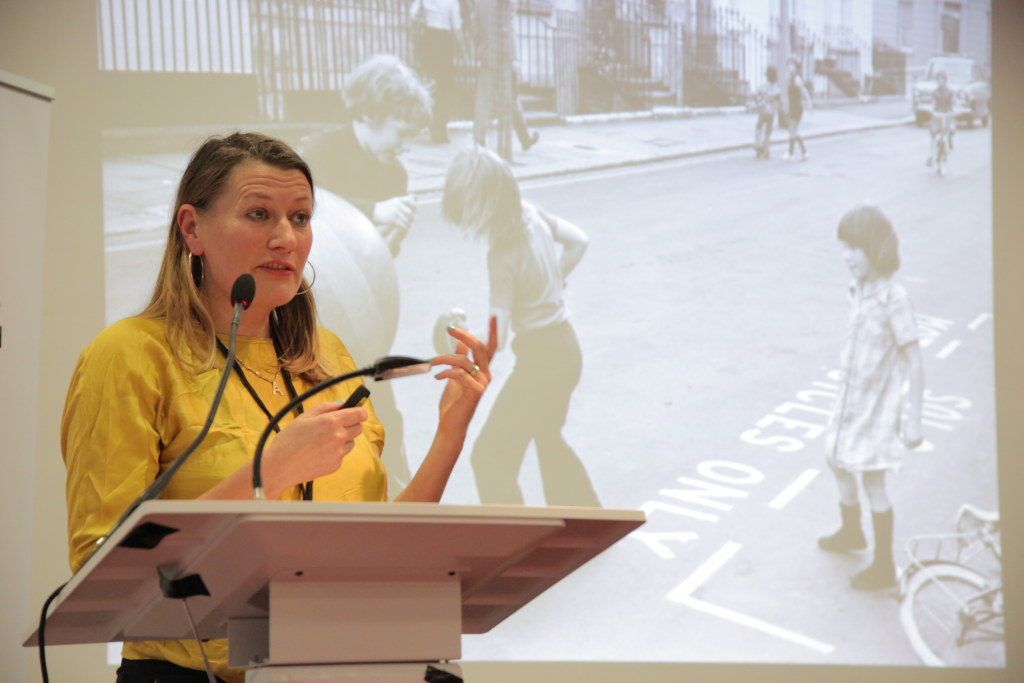 Case Study Example Presenter: Alice Ferguson and Ingrid Skeels, Co-founders and directors of PlayingOut in the UK - presenting Playstreets initaitive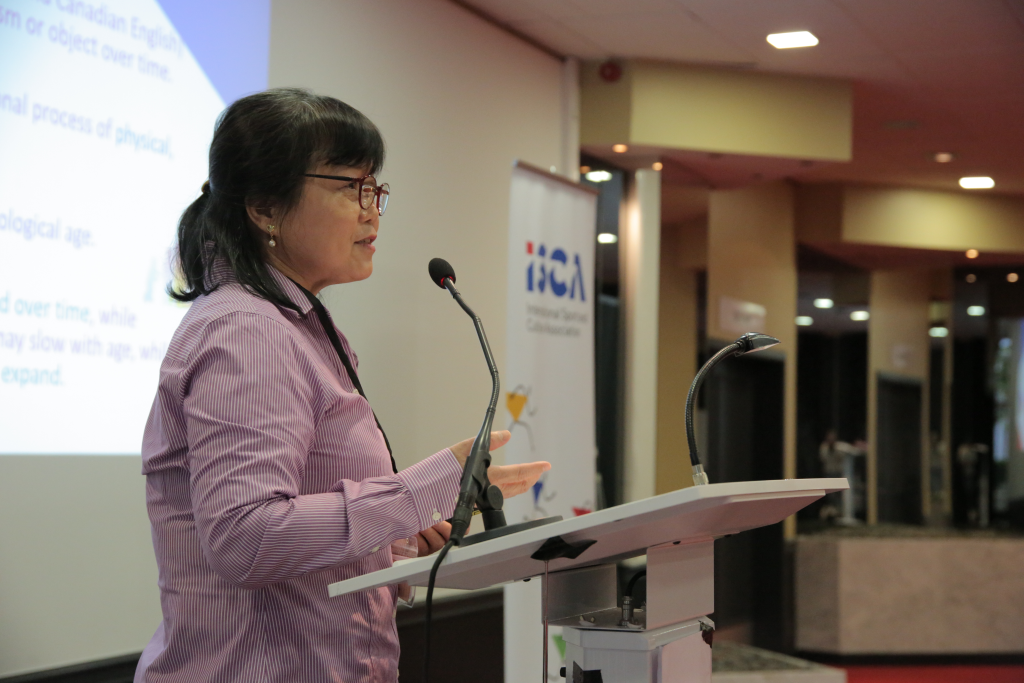 Topic 4: Can active, healthy and fit ageing become a reality?
Expert: Siu Yin Cheung, Emeritus Professor at the Department of Sport, Physical Education and Health from the Hong Kong Baptist University Life President Gymnastics Association of Hong Kong in China and ISCA Executive Committee Member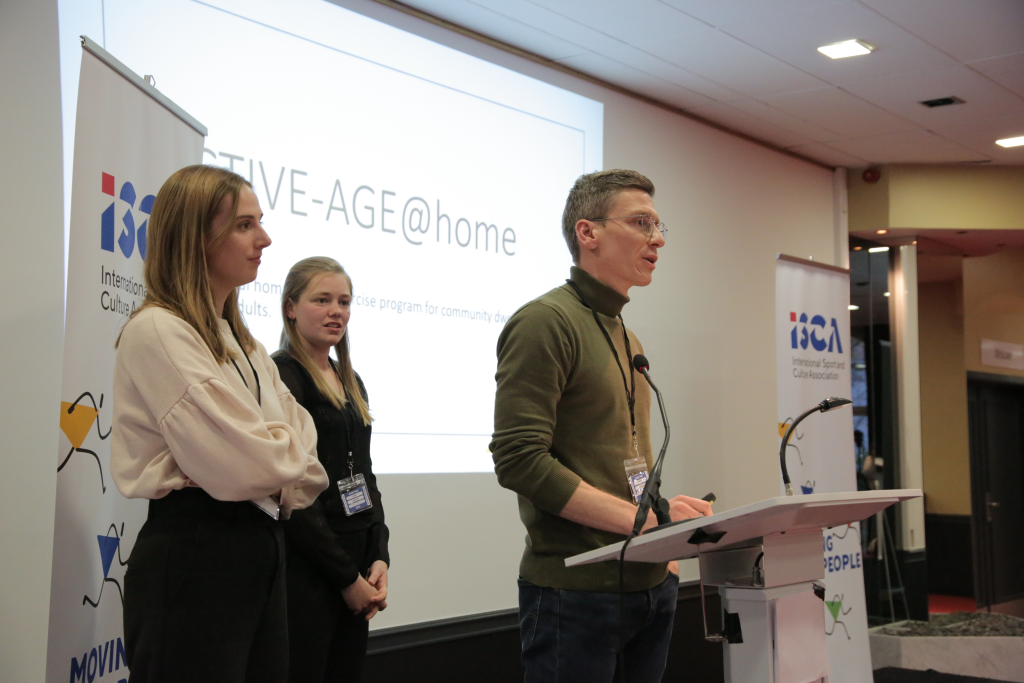 Case Study Example Presenter: Dimitri Vrancken, Lecturer and Researcher in Physical Education & Movement Sciences at the Artevelde University of Applied Sciences, Belgium – presenting ActiveAge@home initiative
Topic 5: How do we ensure that socially disadvantaged groups have access to HEPA?
Expert: Niamh Murphy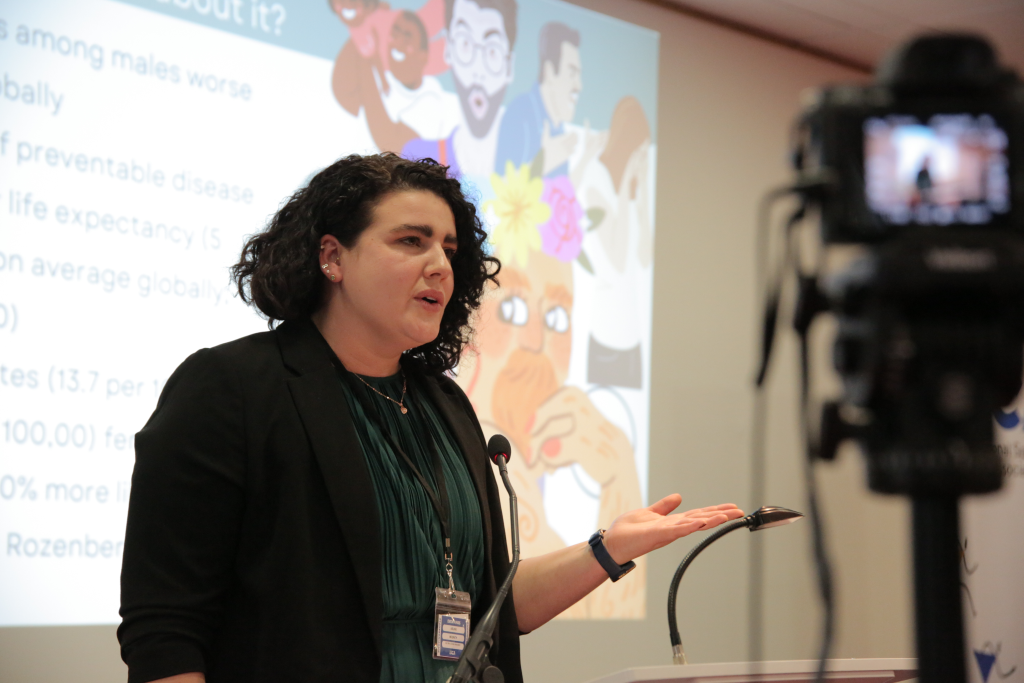 Case Study Example Presenter: Aisling McGrath, Assistant Lecturer at the Department of Health Sport and Exercise Science from the Waterford Institute of Technology in Ireland, representing the Irish Men's Sheds Association and the "Sheds for Life" programme
Sign up to the ISCA newsletter for updates on the next open webinar and the launch of the course
Photos: Kristine Onarheim, ISCA
Posted on 21/11/2022 by ISCA