European Parliament's CULT Committee publishes in-depth overview of esports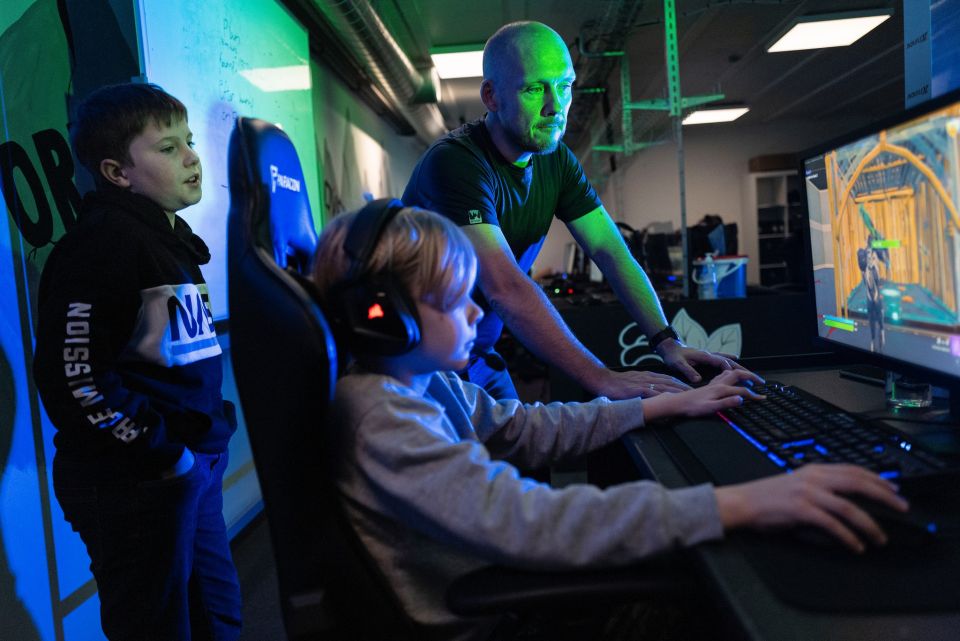 Esports is a "young", "rapidly evolving" and "cross-sectional" aspect of modern grassroots and professional sport which presents both opportunities and challenges for European societies, according to a new Esports Research Network report commissioned by the European Parliament's CULT Committee.
The in-depth background analysis of esports addresses the first controversial 25 years of esports' emergence as a popular recreational and competitive activity among young people. The report highlights both the criticism of esports, from its "stigma against women, precautions against cheating … [to questions about] environmental sustainability", and the potential to not only develop a strategy to counter these concerns, but to emphasise how clubs can organise esports in a way that creates a positive and healthy recreational experience for young people.
"Esports is both global and local with the potential to act as a medium for communication, the revitalisation of cities, bridging borders, and educating young and old," the report states.
"Similar to traditional sports, esports is a platform for learning and engaging in positive social values such as fairness/fair play, willingness to perform, and teamwork. The skills needed in esports are required for digital work as well, such as creativity, focus on performance, motivation in the face of a challenge, strategic thinking, reaction speed, focus, working memory, visual and (English) language skills as well as teamwork. Large parts of esports offer great potential for inclusion with assumably [sic] less barriers such as physical characteristics and identity than in traditional sport. Consequently, esports can be an object of study and a test laboratory to explore digital or hybrid societies and a digital European identity."
ISCA has followed the development of recreational and association-based esports in Denmark through the innovative work of our member, DGI, and most recently the 2020 ruling from the Danish Tax Assessment Council that esports must be exempt from VAT, like other club-based sports. ISCA President Mogens Kirkeby says the CULT Committee report is an important step in understanding how clubs can help facilitate healthy participation in esports.
"It is great to see that the European Parliament is engaging in the esports agenda, and this report creates an overview of a complex sector. Positively, we take note that there are passages in the report that touch upon the relevance of local sport clubs engaging with esports and the young players to promote health and well-being, and this is a perspective that ISCA will continue advocating for," Kirkeby says.
Read the full report here
Find out more about the landmark ruling on esports in Denmark
Photo above: DGI Esport
Posted on 10/05/2022 by Rachel Payne, ISCA