The esports community needs a third way – a value-based and value-driven way forward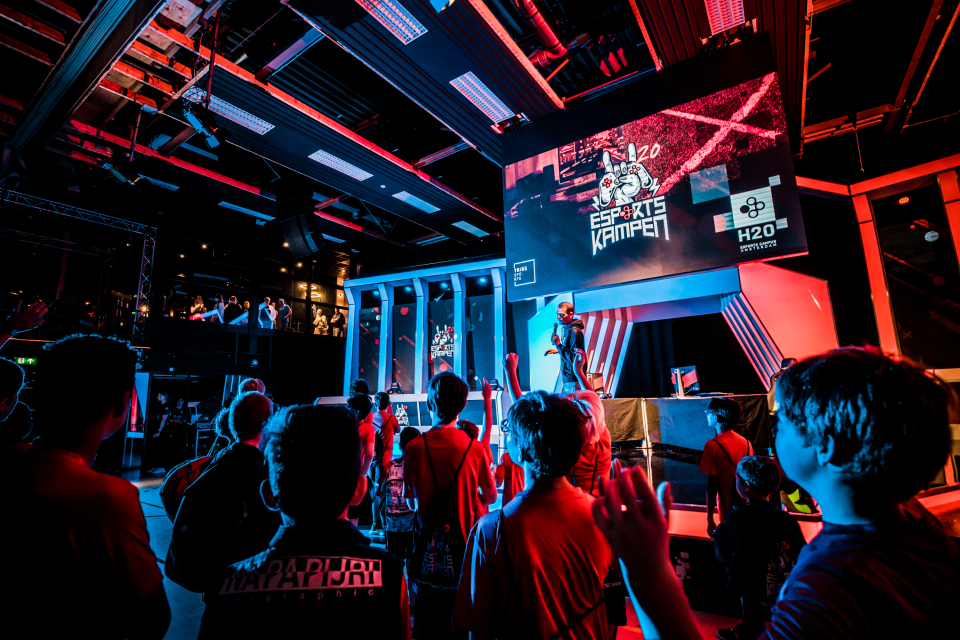 Comment: The huge amount of people interested in individual gaming and esports, including younger generations, calls for stronger engagement from the grassroots sport sector and its many social organisations. It calls for a type of engagement where we meet the young people where they are and understand their gaming and esports interests. It also calls for engagement by which the grassroots sport sector shares its organisational models and social values.
The International Olympic Committee's (IOC) newly launched selection of virtual sports for its 'Olympic Esports Series 2023' illustrates that the so-called 'pyramid of sport' fits as poorly to the esports community as it does to overall participation sport. This seemingly random mix of nine virtual and simulated sport disciplines (archery, baseball, chess, cycling, dance, motor sport, sailing, taekwondo and tennis) does not reflect what the majority of young people are playing – simply because they prefer other types of games that do not align so neatly with traditional Olympic sports.
The global esports community is diverse and it involves a variety of stakeholders. It spans from individual gamers who play or compete for fun or at an amateur level to the commercialised, heavily branded and broadcasted esports events.
The grassroots sport sector also consists of multiple national organisations and local clubs that have extensive experience in organising value-based and inclusive activities, particularly for young people. There is therefore a huge opportunity to connect individual gamers with local clubs and to organise value-based, social and inclusive esports as well.
The late sociologist Henning Eichberg communicated his notion of a "third way of sports" as an experience of sport that does not rely on a competitive drive towards an elite 'peak of a pyramid', but as a social activity that is an intrinsic part of popular culture and civic movement. This calls for a third way for young people who enjoy esports! A third way based on social cohesion and values.
To succeed with fruitful interaction between the grassroots sport and esports communities, we need to meet the young gamers where they are – with the games that capture their interests. This does not mean virtual archery or online cycling, as is imagined by the IOC. The popularity of gaming and esports among young people is an opportunity to be curious, explore and elaborate on our involvement in community sport – and it is an opportunity not to be missed.
ISCA has just begun a new Erasmus+ Sport Cooperation Partnership, European Grassroots Esports. This two-year project will enable local sport clubs and schools to reach out to young esports practitioners and gamers and include them in value-driven communities that provide them a chance to meet, play and learn how to lead balanced and physically active lifestyles. The project also has an important mission to not leave the young gamers behind, and to not let the stereotypes of gaming and esports stand in the way of including these young people in wider societal activities. Our partners include H2O Esports Campus (the Netherlands), Viken Sport Region (Norway), Hungarian Esport Federation (Hungary), DGI (Denmark) and play-eS-HanseSPIEL e. V (Germany).
Photo: GO!GAMING: H2O Sports Campus Rabo Esports Stadium in Amsterdam
Posted on 13/03/2023 by Mogens Kirkeby, ISCA President