Alliance calls for continuation of EU Operating Grants for NGOs in the field of health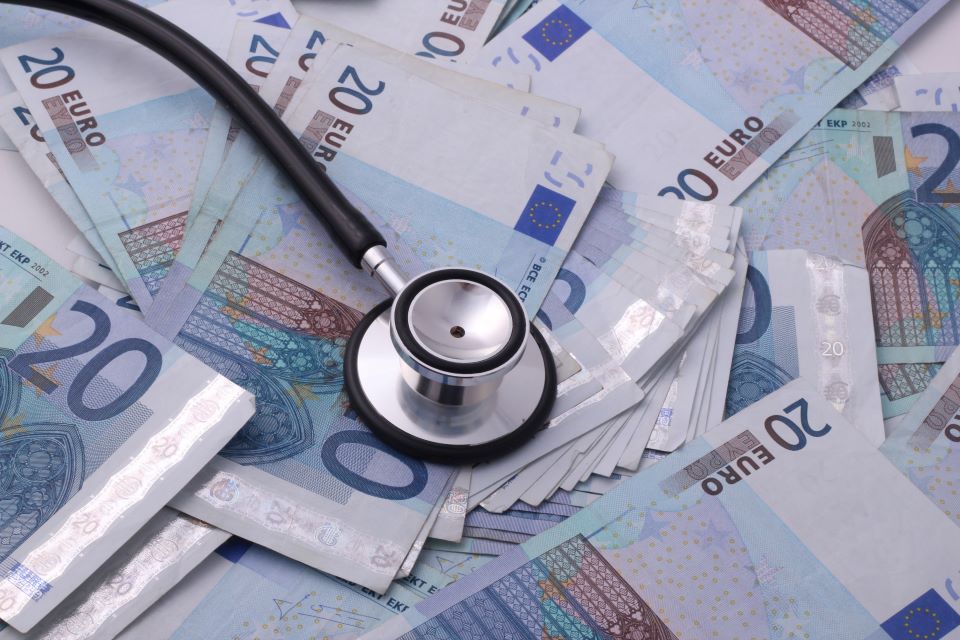 Fifteen members of the EU4Health Civil Society Alliance have called, in a joint statement, for the European Commission to include Operating Grants for health NGOs in the EU4Health 2023 Work Programme. Operating grants are offered to cover the basic running costs of organisations working in the public interest. ISCA fully supports this call.
"It is commendable that the EU is offering operating grants to NGOs in several policy areas," ISCA Secreatary General Jacob Schouenborg says.
"This is an acknowledgement of the key value that NGOs can provide to ensure a vibrant, diverse and active civil society which contributes to policymaking, ensures that all voices are heard, and supports the needs of ordinary citizens. ISCA is very proud in 2022 to be the first sport organisation ever to receive an EU operating grant in the field of health, as a testament to the contribution of grassroots sport to citizens' health and wellbeing. We argue that this type of support should continue to be available in the future, in open competition for all relevant stakeholders, including in the field of grassroots sport."
The joint statement can be accessed here
Photo: Marek Studinski/Unsplash
Posted on 13/09/2022 by ISCA