ISCA invites expressions of interest to host the MOVE Congress 2023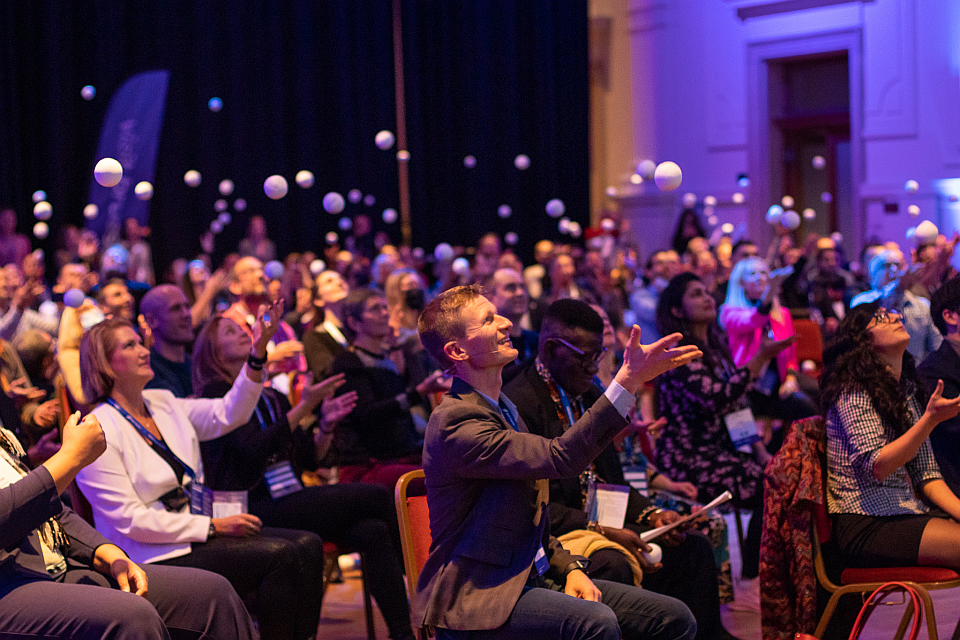 ISCA invites cities and organisations interested in submitting a bid proposal to host the MOVE Congress 2023 to send an expression of interest to ISCA by 5 September 2022 in an open bidding process that will close in December 2022. The MOVE Congress was developed by ISCA in 2009 to create an international platform providing knowledge, inspiration and networking opportunities to stakeholders who influence and support increased participation in grassroots sport and recreational physical activity.
It is the aim of the MOVE Congress to create an open, innovative space for sharing successes and challenges to foster successful future actions promoting physically active lifestyles. The MOVE Congress is all about Moving People!
This biennial event is the flagship event of ISCA, and it gathers stakeholders including people working in grassroots sport associations, sports federations, NGOs, governmental bodies and municipalities, the corporate sector, universities and communications.
The innovative sessions and methodologies and an extra focus on being physically active during the Congress ensure a unique experience and a great level of interaction among the participants.
The participants come from all over the world, with the biggest attendance typically coming from Europe and Latin America.
In 2023, we expect a total of approx. 500 delegates of which approx. 250 are international delegates.
The MOVE Congress features 3 days of inspiring sessions. Knowledge sharing, networking and finding ways to create change are the focus of the event. MOVE Congresses have been held in Copenhagen 2009, Frankfurt 2010, Paris 2011, Sao Paulo 2012, Barcelona 2013, Rome 2014, Copenhagen 2015, Birmingham 2017, Budapest 2019 and Brussels 2021.
Download the bid document here for more information on how to apply.
Find out more about the MOVE Congress https://www.movecongress.com/
Posted on 30/06/2022 by ISCA