ISCA President appointed as Vice Chair of Enlarged Partial Agreement on Sport Bureau of the Consultative Committee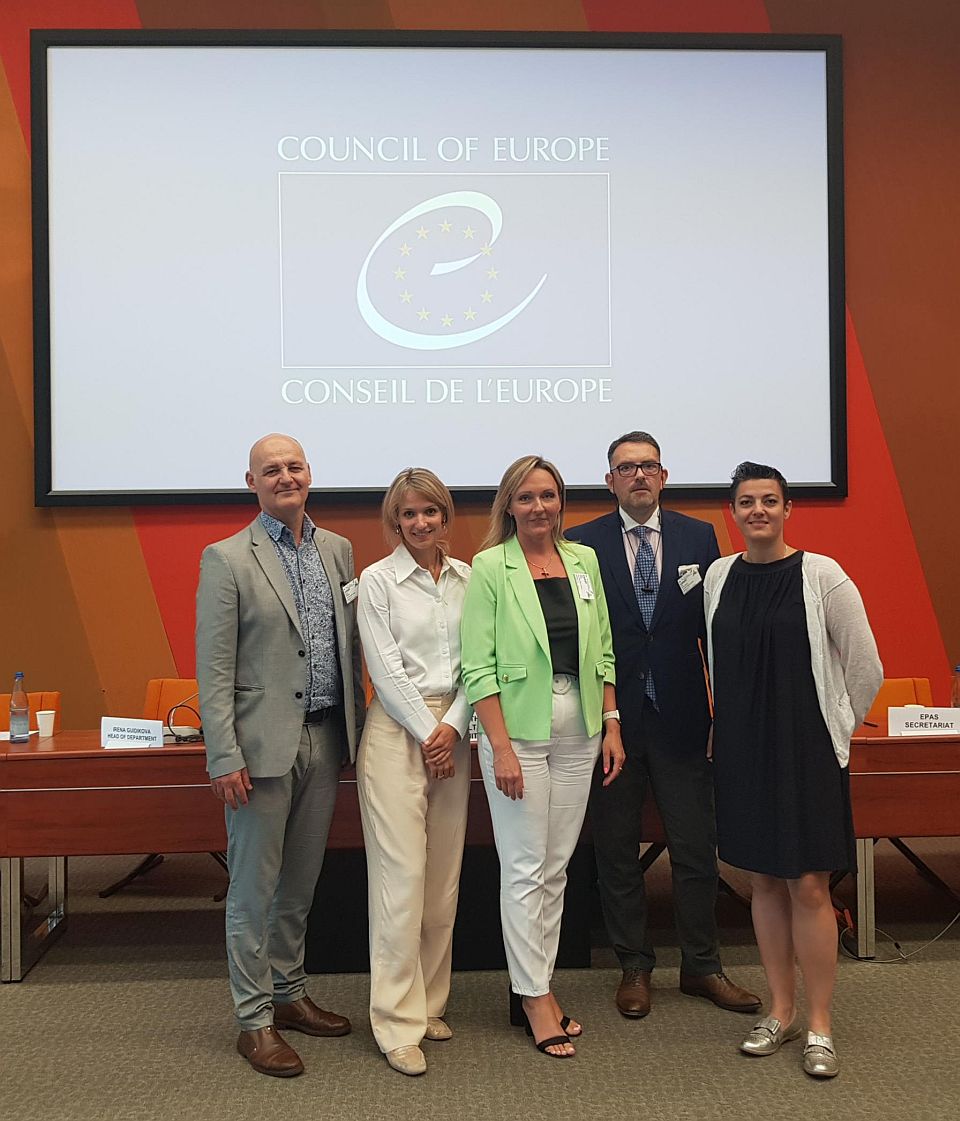 We are excited to announce a new milestone for ISCA's work in the field of recreational sport and physical activity at the European level, with ISCA President Mogens Kirkeby being elected as Vice Chair of the Enlarged Partial Agreement on Sport's (EPAS) Bureau of the Consultative Committee. The announcement of the new Chair, Vice Chair and Committee members was made at the Council of Europe's annual meeting in Strasbourg on Monday 13 June 2022.
Kirkeby has been a member of the EPAS Consultative Committee since 2009 and has been involved in the sport collaboration within the Council of Europe since 2000. The international promotion of fundamental rights in sport since the first European Sport for All Charter was introduced in 1975 has been a positive development that ISCA has followed closely over the last two decades.
The Consultative Committee consists of 30 sport organisations which support the fundamental values of the Council of Europe, and it supports the 41 Member States (the Governing Board) that are members of EPAS. The Bureau of the Consultative Committee leads the committee's work and the Chairman and Vice Chair are invited to be part of the EPAS Governing Board's Bureau meetings.
Read more about EPAS and the EPAS Consultative Committee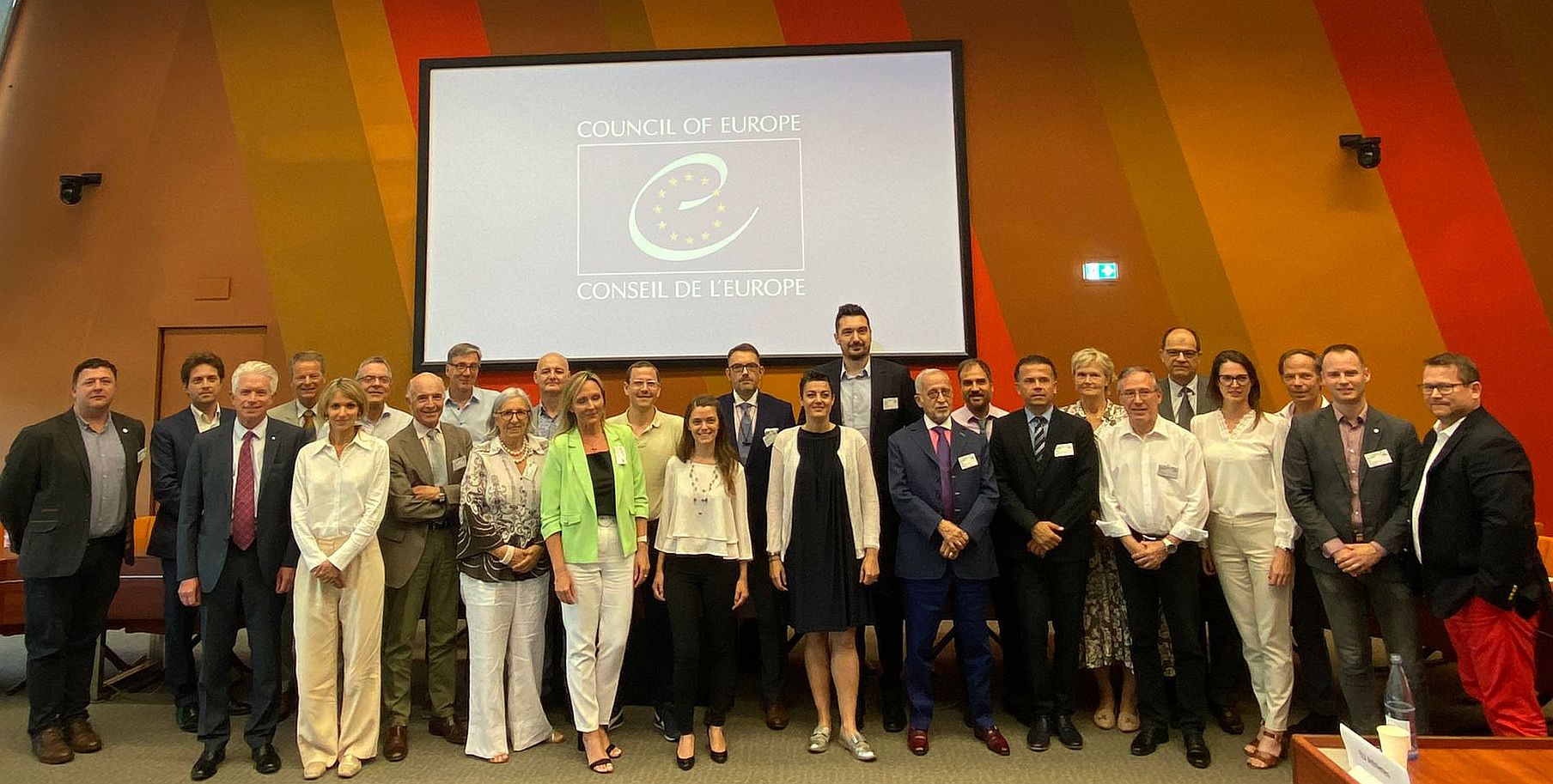 Posted on 13/06/2022 by ISCA