MOVE Week 2022: hundreds of events from Iceland to Cameroon
Next week the 11th edition of MOVE Week kicks off, featuring free sport for all events across the globe. Every day until Sunday 29 May MOVE Agents and partners are organising all kinds of sporting activities, ranging from basic fitness and movement sessions to cycling tours and game events for children. Let's take a look at what is planned for this pulse-raising week!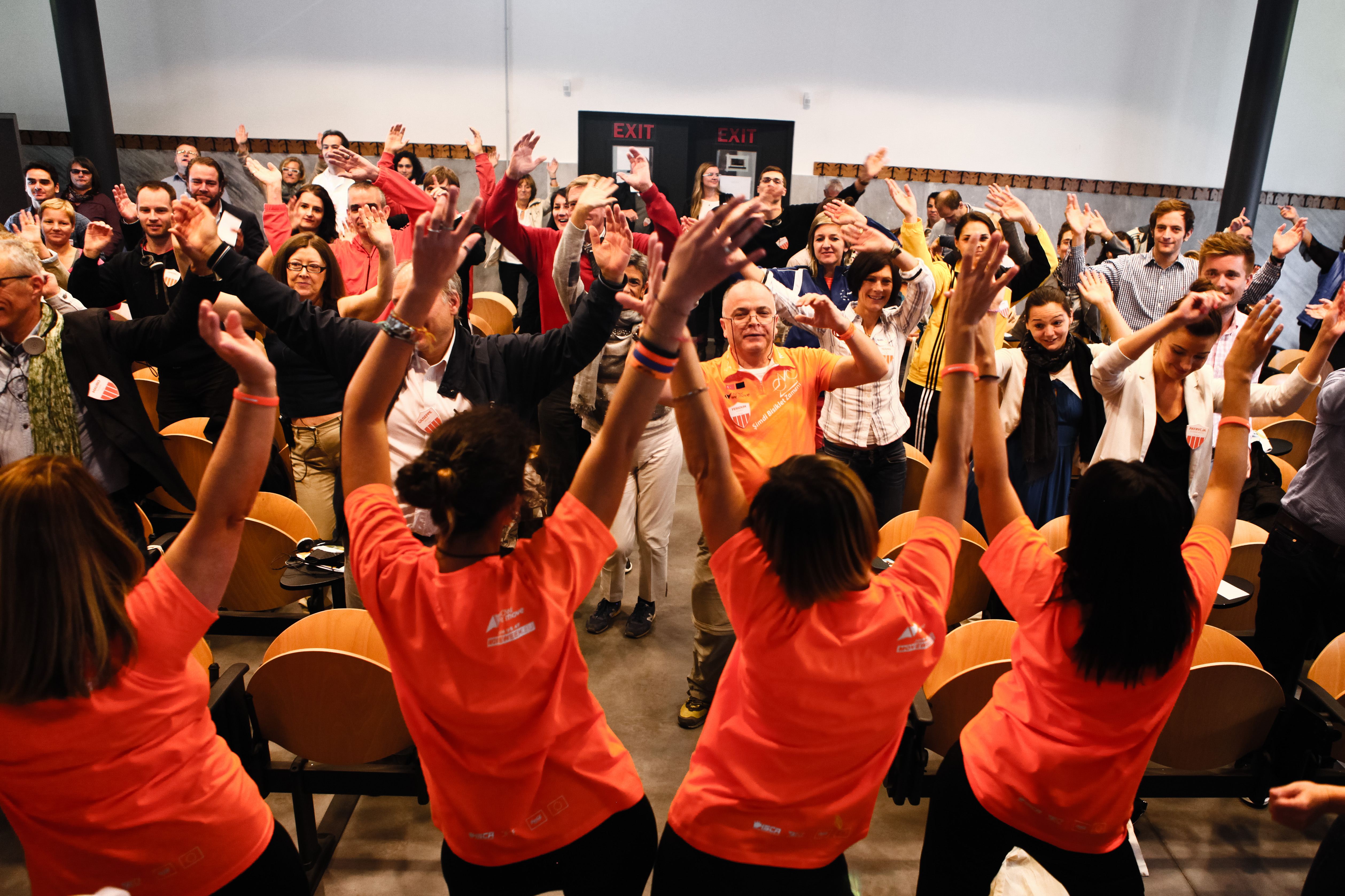 Italy has registered the biggest number of events so far, with more than a hundred activities that include hiking, Nordic walking, soft gymnastics for elderly people, cardiodance, adapted physical activities for people with back pain, as well as interval trainings, parkour and multi-sports events. A spectacular activity called Sound Walk is happening in the natural reservation in the south of Italy, where the participants will take a journey to discover the soundscape of this majestic territory and learn to distinguish sounds and appreciate the voices and colours of 'terra del Primitivo'.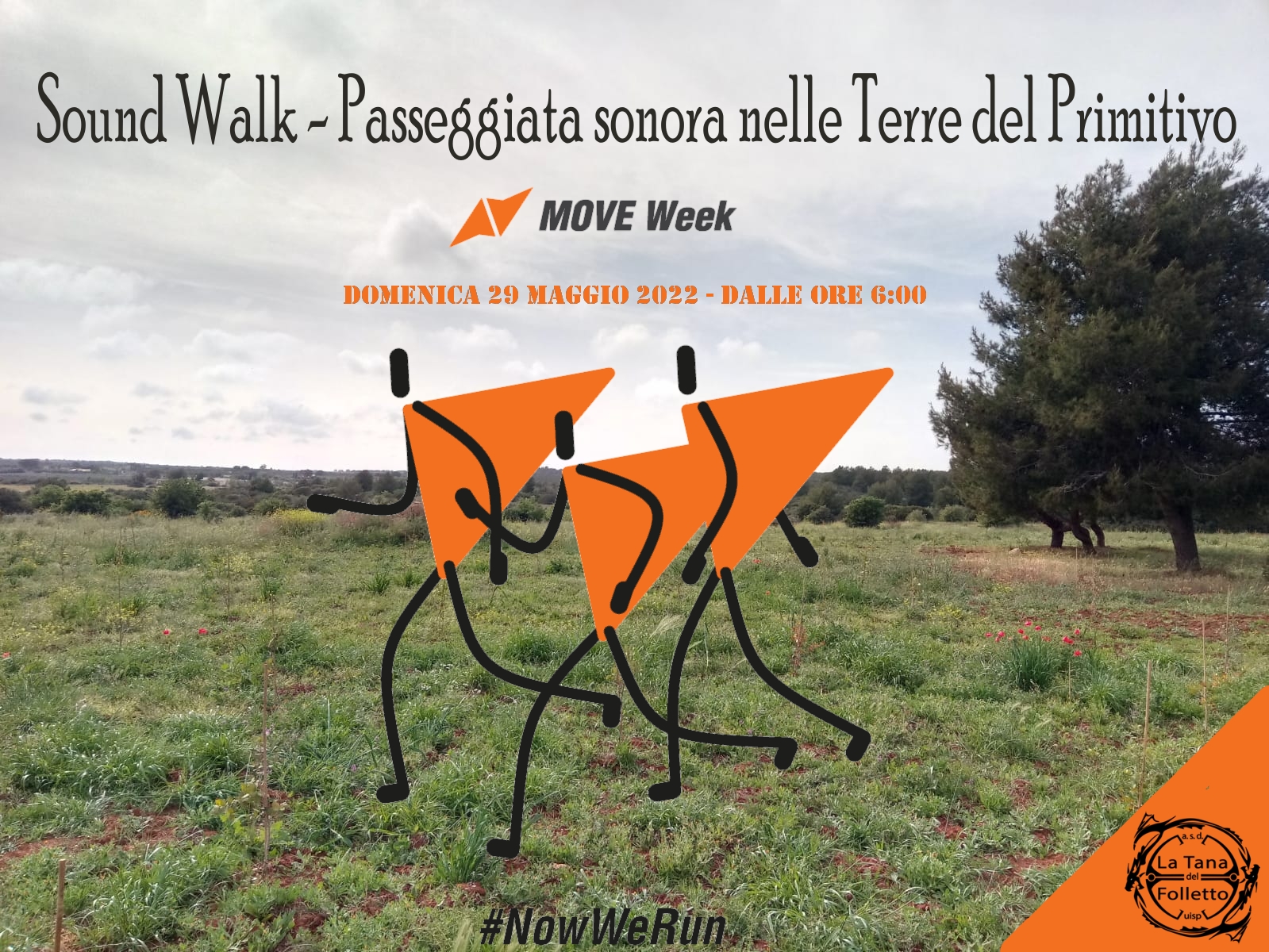 The 'slow living' philosophy is celebrated further east as well. From 21 to 28 May, the citizens of Muğla Province in Turkey have an opportunity to appreciate the 'cittaslow' philosophy of the SlowSports Fest 2022 in Köyceğiz. Located at the lake which is connected by a natural channel to the Mediterranean Sea, this town has a unique geography for nature sports. The festival will offer a wide range of activities, including canoeing, sailing, rafting, cycling, trekking, paragliding, caravanning, camping and photocamping.
MOVE Malta invites people to go for a walk, run or a bike ride and donate their kilometres at https://movemalta.org/move-for-trees/ - and a tree will be planted for every 50 active kilometres submitted. This way, the initiative not only promotes physical activity, but also addresses the environmental challenges.
The Czech Republic registered almost 80 diverse sporting events for different ages and physical activity levels, followed by Bulgaria with more than 40 events that include wushu, martial arts, Zumba, Callanetics and lots of events for kids and students. In Madrid, the Spanish Pickleball Association will organise a piloting activity at a women penitentiary centre with a goal to attract other penitentiaries in Spain for the 2023 MOVE Week. Martial arts trainings (ever heard of Aerofight?) in Greece, dance walks in Iceland, walking around five lakes in Croatia, disc golf in Slovenia and multi-sport festivals and sporting events for all ages in Romania, Serbia, Poland, Latvia, Lithuania, Portugal and other countries – get an overview of what's happening around you at https://moveweek.eu/events/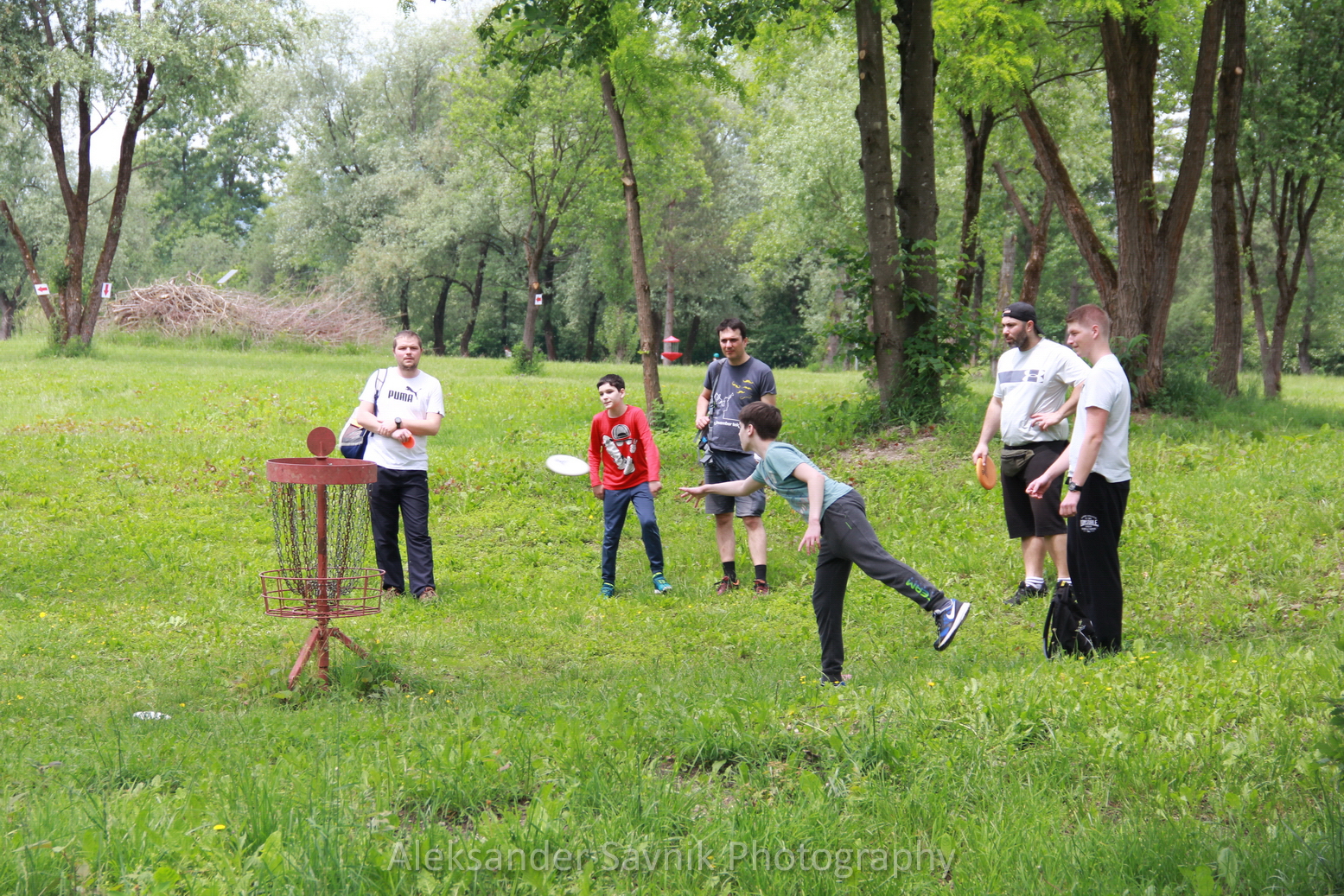 MOVE Week's geography covers not only Europe: Cameroon is also joining with a conference on the benefits of physical activity that also offers participants to take part in sport sessions like beach volleyball and soccer. Côte d'Ivoire celebrated the MOVE Week with a dodgeball tournament that aims to promote and support sport for development activities in the country. In India, the Indian Beach Tennis Federation is organising World Beach Tennis Move Week on 28-29 May.
We wish you an active, inspiring and truly pulse-raising MOVE Week! Stay tuned by subscribing to our social media: Facebook, Twitter and Instagram.
Posted on 19/05/2022 by Maria Malyshkina, ISCA