PARK project publishes new e-book and case studies on placemaking and physical activity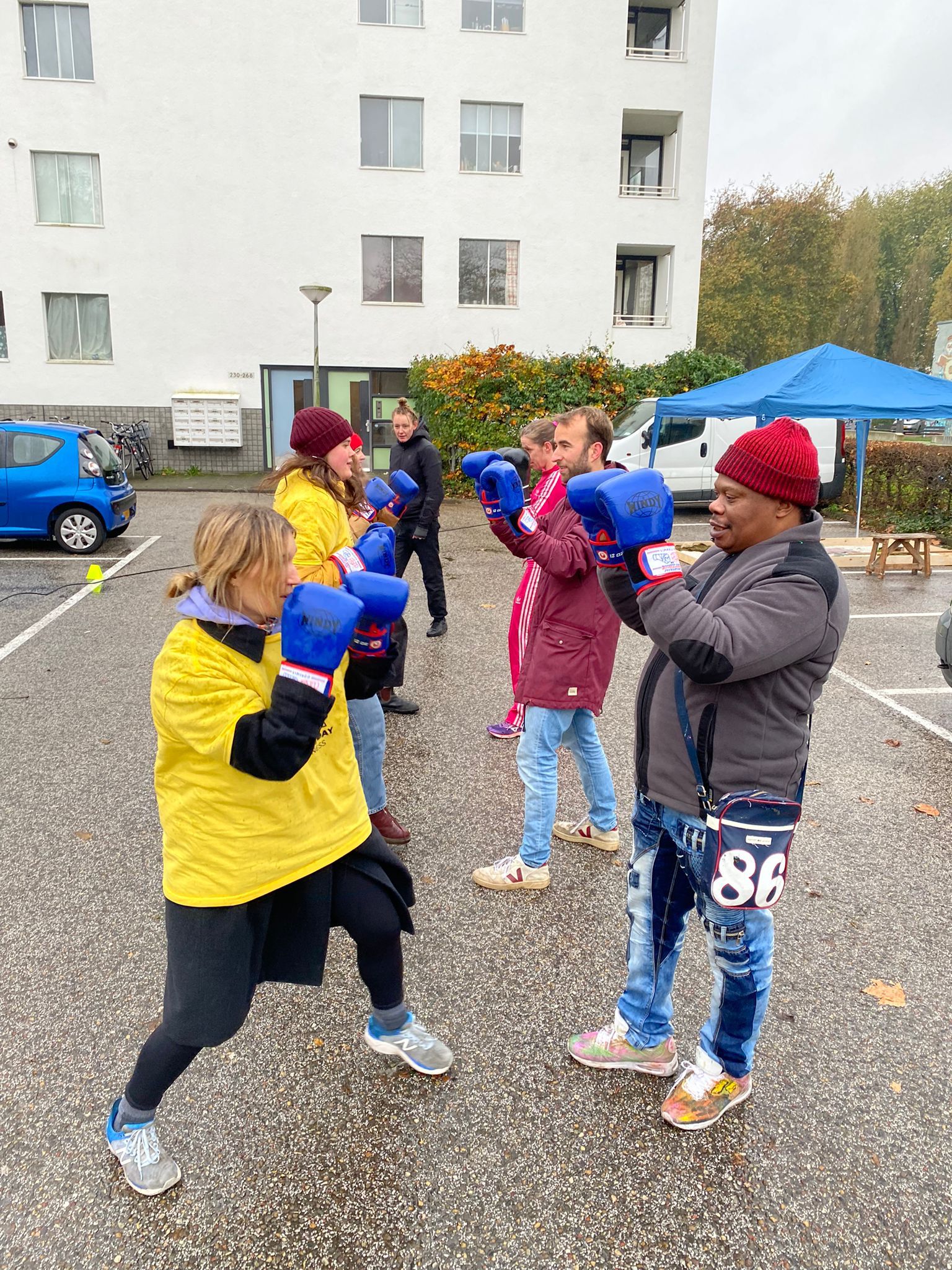 Are you working in the field of sport and community development? Are you intrigued about how to use physical activity as a tool to better our everyday life and experiences? Do you want to bring your community together while considering health and inclusiveness? A brand new e-book and case studies produced by the Placemaking for Active Recreation Kit (PARK) team, from the Erasmus+ project led by ISCA member BG Be Active, connects the dots between placemaking and grassroots sport that can propel our cities forward with a higher quality of life for all.
The 39-page e-book Let's Heal Our Cities: Tapping into placemaking and active recreation gets straight to the basics and the most practical approaches to creating active public spaces through placemaking. It includes:
A glossary
An article by Placemaking Europe: The connection between placemaking and physical activity
Policy & campaign insights
Takeaways to boost your practice
Country case studies
Benefits, influential factors, and correlations
The case studies on different country contexts in Malta, Spain, Romania and Bulgaria are also available in a separate publication here.
We encourage readers to take these learnings forward into your own work in public space in the pursuit to bring about more active and connected communities.
Want to get more involved and meet the project partners? Join the next upcoming workshop on PARK at #EURegionsWeek in October.
PARK will also feature in ISCA's Moving People – Moving Europe conference for ISCA's EU project partners in November 2022.
Project partners: BG Be Active, Bulgaria (lead), International Sport and Culture Association (ISCA), Denmark, Placemaking Europe, the Netherlands, MOVE, Malta, Power Jump, Bulgaria, Association Sport for All Suceava (AJSPT Suceava), Romania, Deporte para la Educación y la Salud, Sport for Education and Health (DES), Spain.
Posted on 10/05/2022 by BG Be Active and ISCA