First TES-D Sport Diplomacy Pilot Project workshop in Hungary commemorates 'ping-pong diplomacy'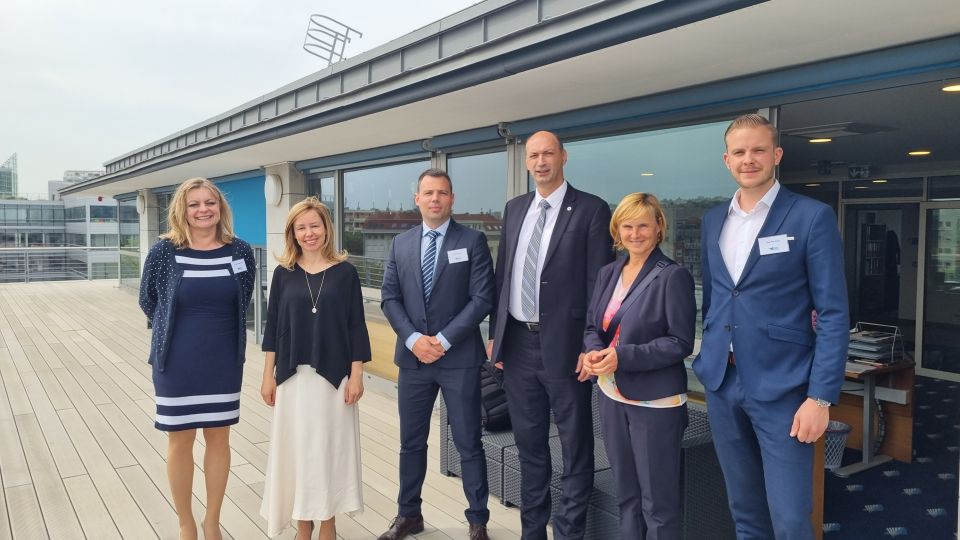 The first pilot project delivered as part of Towards an EU Sport Diplomacy held a workshop in Budapest today focusing on sport diplomacy in practice and Celebrating the 50th Anniversary of Ping-Pong Diplomacy. ISCA's Grassroots Sport Diplomacy concept was presented in both the Hungarian language sessions and a roundtable discussion on sport diplomacy co-led by ISCA Head of Projects Saska Benedicic Tomatand ISCA President Mogens Kirkeby.
The Hungarian University of Sports Science hosted the full-day event, which included keynote speeches from guest of honour Balázs Taróczy, Consul General, Consulate General of Hungary in Barcelona; Anna Mladenovics, future Head of Institution at the Liszt Institute of Zagreb, and Sabina D'Ess, international relations referent, on 'What is Sports Diplomacy?'; István Iglói-Nagy, Director General, Sports Diplomacy Department, Ministry of Foreign Affairs and Trade, on 'The Sport Diplomacy Policy of the Ministry of Trade and Foreign Affairs'; and Bence Garamvölgyi, Managing Director of the Budapest Public Non-Profit Sports Service Provider, HUSS doctoral candidate, on 'Grassroots Sport Diplomacy'.
The active lunch break featured a public 'Play for Peace' table tennis tournament to commemorate ping-pong diplomacy and a Teqpong demonstration game, and the afternoon's 'Roundtable discussion with acting sport diplomats' included the Ministry of Foreign Affairs and Trade, Department of Sports Diplomacy, students and alumni of the Sports Diplomacy Post-graduate programme, Balázs Taróczy and Saska Benedicic Tomat, International Sport and Culture Association Head of Projects. ISCA President Mogens Kirkeby joined the afternoon session online to give more insights into the Grassroots Sport Diplomacy concept.
The day was a welcomed opportunity for people working in the field of sport diplomacy to meet and share their impressions of the skills needed to do this type of work, the challenges involved and examples of best practice.
The TES-D workshops will continue in other European cities throughout 2022.
Towards an EU Sport Diplomacy https://www.tes-diplomacy.org/
Grassroots Sport Diplomacy https://diplomacy.isca.org/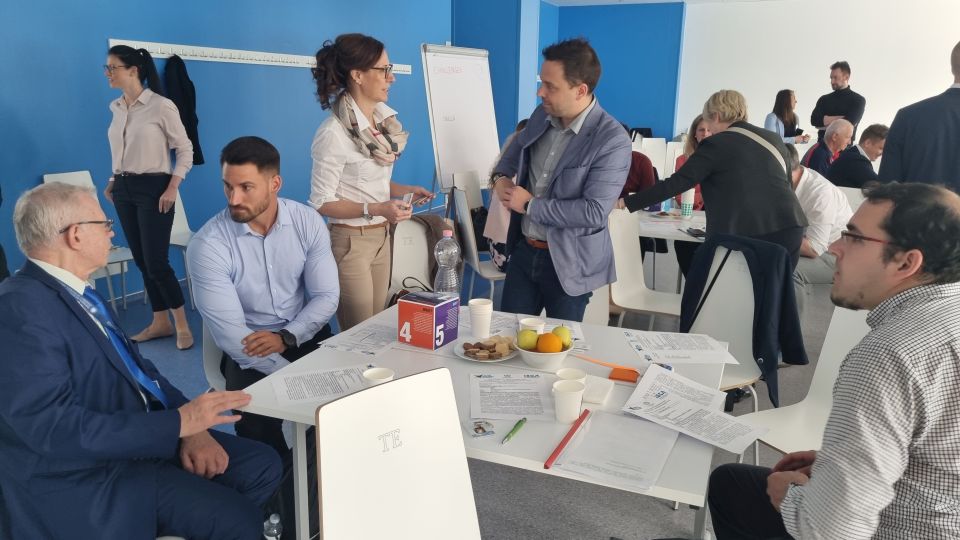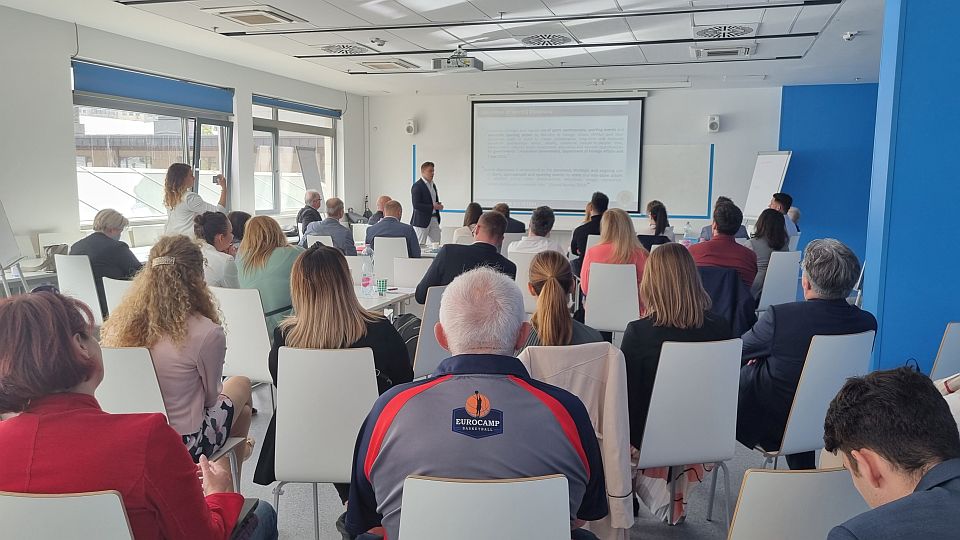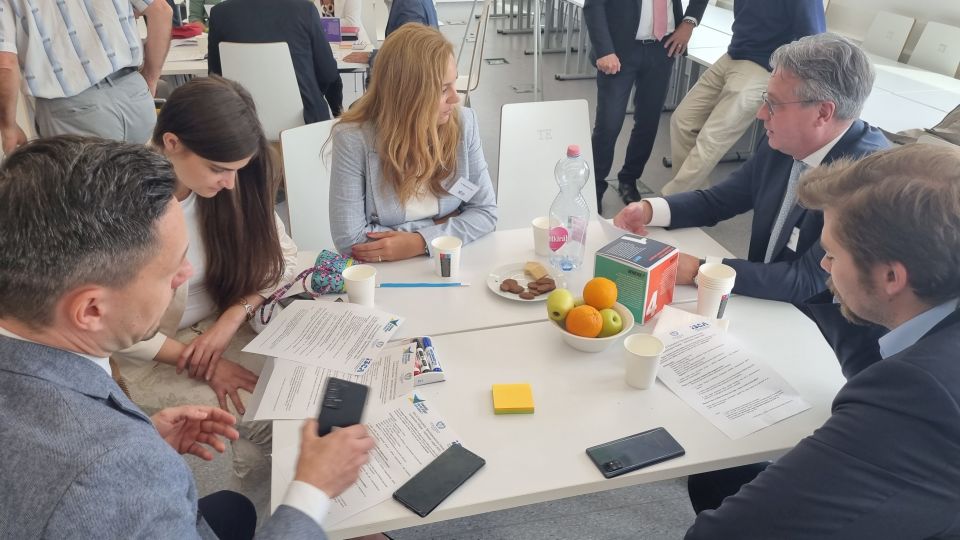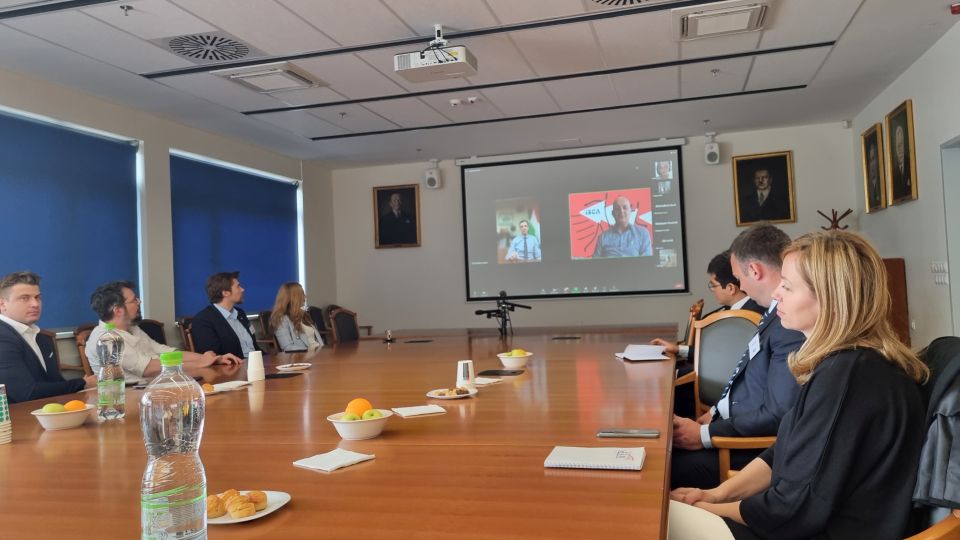 Posted on 06/05/2022 by ISCA