Two academic articles published from HEPAS project research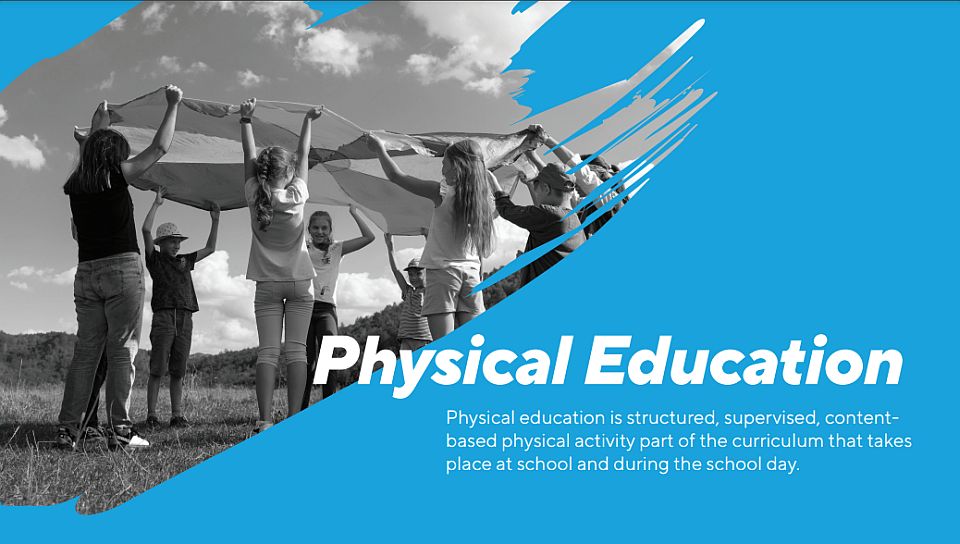 The HEPAS Erasmus+ project partners aimed to publish eight rapid review papers in academic journals based on the project's research findings and the design of the Healthy and Physically Active Schools model. Two articles were published in November 2021 and others have now been submitted for peer review.
Physical education and health enhancing physical activity – a European perspective
International Sports Studies, Volume 43
Richard Bailey, Petr Vlček, Jana Vasícková and Claude Scheuer
Abstract: This article reviews recent literature on the contribution of curriculum physical education to health-enhancing physical activity within the context of European countries. Recommended goals for student physical activity are discussed within a curriculum framework based on five 'forms' (concept, designed, implemented, results and effects). The study used a 'rapid reviewing' method, in which sources were identified and analysed using systematic reviewing techniques, but subsequent stages were adapted to facilitate flexible and practical interpretation. Results show that physical education lessons tend not to reach a putative 50% threshold of moderate-to-vigorous intensity. Given that the average time allocated for physical education in Europe is 100 minutes per week, strategies are needed to increase the intensity and duration of physical activity in lessons if they are to make a more meaningful 'direct' contribution to the European and WHO daily target of sixty minutes of moderate to vigorous physical activity. The authors therefore consider the plausibility of introducing an 'Active Schools' concept, in which physical education lessons designed to equip students with the prerequisite knowledge, skills, attitudes, and values supportive of a physically active lifestyle are augmented by other school-based contexts which provide the opportunity to actually meet the recommended guidelines for physical activity participation.
Access the article here
Effective Elements of School-based Provision for the Promotion of Healthy Lifestyles: A European Delphi Study
Health Behavior and Policy Review, Volume 8, Number 6
Richard Bailey, Iva Glibo and Claude Scheuer
Abstract: Schools can serve as settings for promoting their student health, although it is necessary to identify the key elements of provision to leverage change. This study's objective was to develop a Europe-based list of the elements of learning and health support systems judged by a group of experts to be most effective in influencing school student healthy lifestyles education. Methods: A 3-stage Delphi study involving a group of 18 Europe-based subject specialists was used to articulate shared expert opinions on the main research question: what are the most effective elements of learning and health support systems influencing school students' healthy lifestyles education? Over 3 rounds of data-gathering, experts were asked to assess the effectiveness of 25 specific elements. Results: The 3 rounds resulted in the following ranked list: Physical Education (PE), Staff Professional Development, Healthy School Policies, Active Recess, Family & Community Engagement, Healthy Eating, Physical Activity in Classroom Lessons, and Active Transport. Conclusions: Cautious of overly generalizing from the results, we suggest the findings offer useful information for evidence-based programs, as well as future research that explores the necessary components of health promotion in schools.
Access the article here
Discover more about HEPAS
Posted on 24/11/2021 by HEPAS partners