Restarting in 2022 means making a fresh start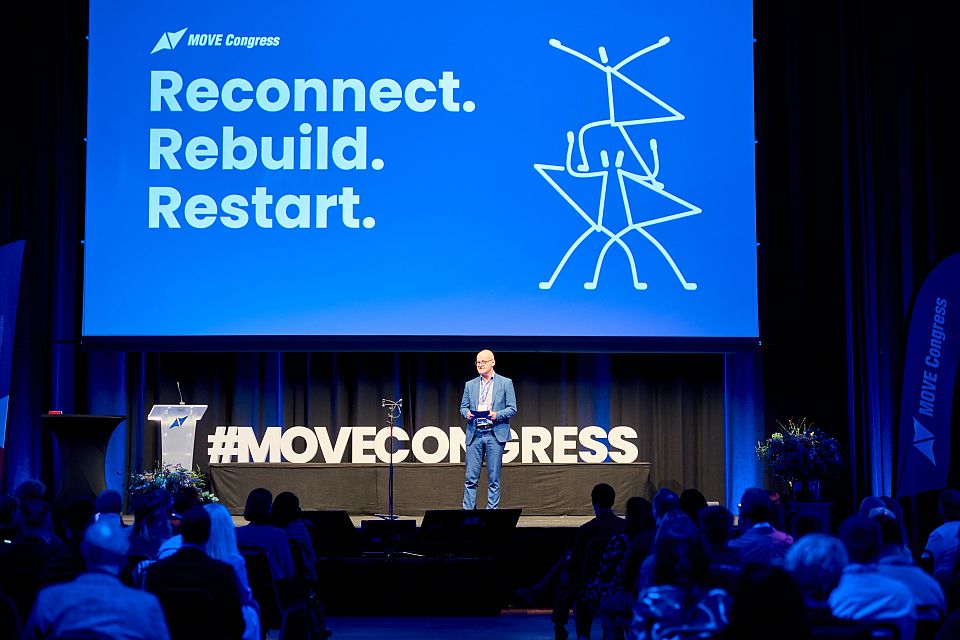 Two years of restrictions caused by the Covid-19 pandemic have led to a significant decrease in sport participation across the world. In several countries it has prevented sports clubs from operating – some have even stopped existing – resulting in fewer volunteer trainers and coaches being able to help others play the sports they enjoy.
Many organisations, even those driven by voluntary support, remain persistent and have the ability to overcome these difficulties. However, after not only one, but two years of being severely limited in their delivery of recreational sport and physical activity, their situation is clearly critical, too.
1, 2, 3 – GO!
We are gradually moving away from how sport and physical activity were delivered in the past, so it is no longer a question of simply restarting what we did before Covid-19. It is more a question of making a new start – a start that includes many new people, both in terms of the organisers and the participants.
In November 2021 we hosted the 10th edition of the MOVE Congress in Brussels, Belgium. We were determined to create a unique event for leaders and 'doers' from the recreational sport and physical activity sector. We wanted to make this MOVE Congress a physical gathering of those who are devoted to MOVING PEOPLE, just as we have with our previous congresses – but naturally respecting the current restrictions.
The reward was greatly encouraging for us. The 250 people who attended in person, representing 130 entities from 40 countries, made me happy, humble and proud. Thank you to the ISCA members, partners and supporters who joined in the MOVE Congress 2021 for actively underlining the importance of the congress title: to RECONNECT, REBUILD and RESTART.
More attention and support, please!
The engagement from the people and organisations we met during the MOVE Congress and our other activities in 2021 strongly highlights their shared passion and readiness to RECONNECT, REBUILD and RESTART. But we kindly ask for more engagement, attention and support from sectors beyond our own.
The benefits are clear. The grassroots sport and physical activity sector helps people to build their social, mental and physical resilience, and it doesn't cost much to do so – even when a pandemic hits the world. It also adds more happiness to our lives, from our childhoods to when we become seniors.
We have the readiness and ability to RESTART now and we have to act fast. But we rely on dedicated supporters to avoid prolonged negative consequences from two years of restrictions. So we encourage our members and partners to reach out, share your passion, stories and solutions to attract more attention from financial and political decision-makers.
This comment piece is from the upcoming ISCA Annual Report 2021.
Photo: Tour & Taxis, Brussels
Posted on 17/01/2022 by Mogens Kirkeby, ISCA President