Over 55 speakers and 250 delegates set for MOVE Congress 2021 in Brussels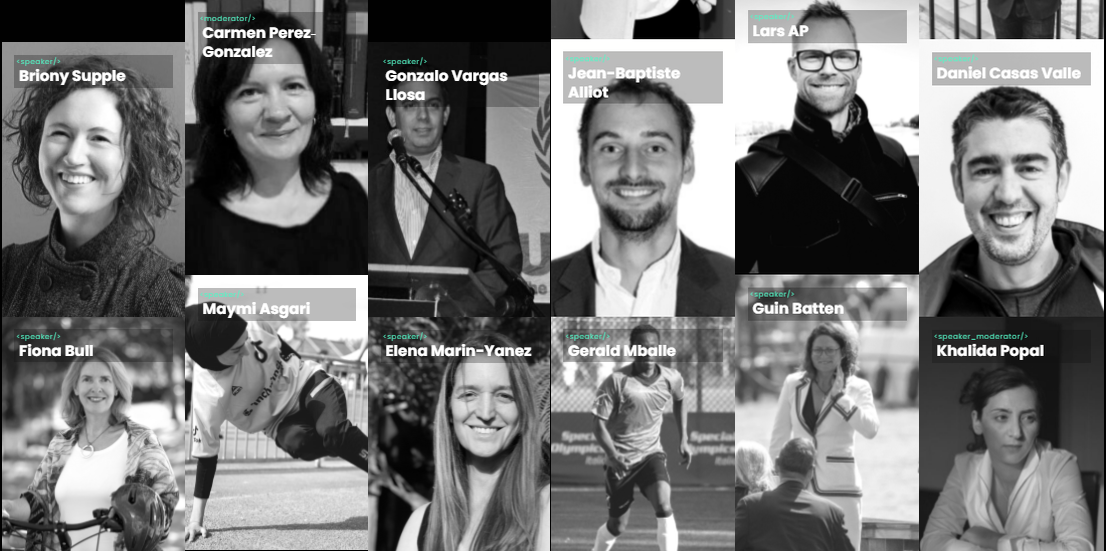 The 10th MOVE Congress is right around the corner, so the next two days will be the last chance to register. More than 55 speakers and 250 delegates will gather in Brussels from 17-19 November to Reconnect, Rebuild and Restart together. The MOVE Congress is one of the first major conferences for sport and physical activity professionals to return as an in-person event since 2019.
Browse the full programme here, including 6 workshops and masterclasses and a discussion panel on cross-cutting topics for our sector:
Rebuild: Inclusion in the 'Sportlight'
Reconnect: Collaborate by networking and including refugees
Rebuild, Reconnect and Restart with Placemaking for the physical activity network
Restart: Towards a European Sport Diplomacy beyond 2021
Rebuilding mental health through physical activity
Mastering partnerships after Covid-19
Mastering the culture of innovation in sport and physical activity
Who will be there?
This year's MOVE Congress will reconnect people from different EU projects, ISCA's member network and high-profile organisations and institutions. Just a few of the EU-supported projects that will be represented are:
120 Integration of Refugees Through Sport (IRTS) partners
31 European Mile partners/NowWeMOVE National Coordinators
8 Towards an EU Sport Diplomacy (TES-D) partners
7 Health-Enhancing Physical Activity in Schools (HEPAS) partners
58 ISCA members are also registered for General Assembly (members are still invited to register for the MOVE Congress at a special rate)
Visit the official MOVE Congress website to find out more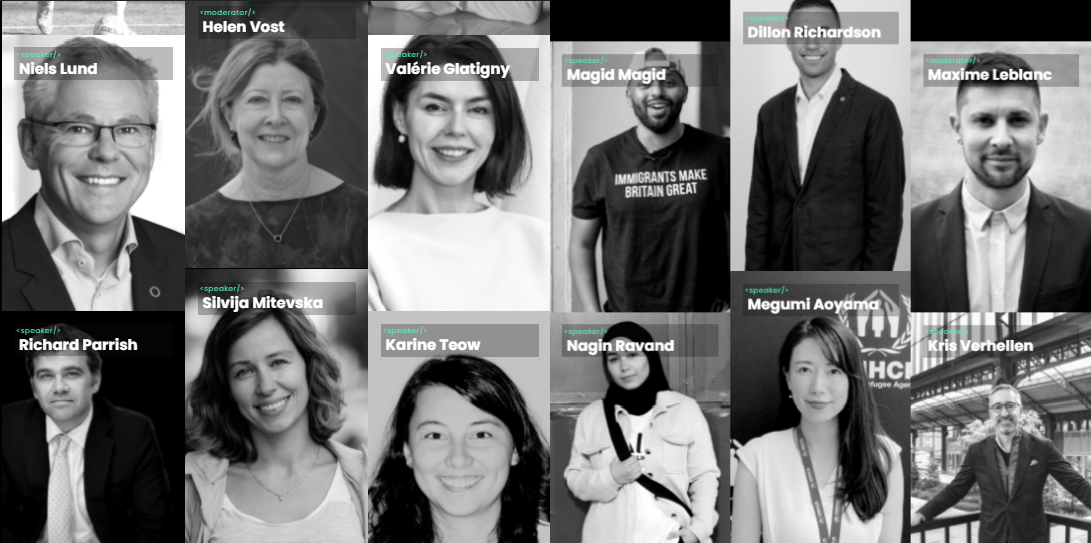 Posted on 01/11/2021 by Rachel Payne, ISCA