Brand new European Parliament report on sport policy: ISCA welcomes priority for participation sport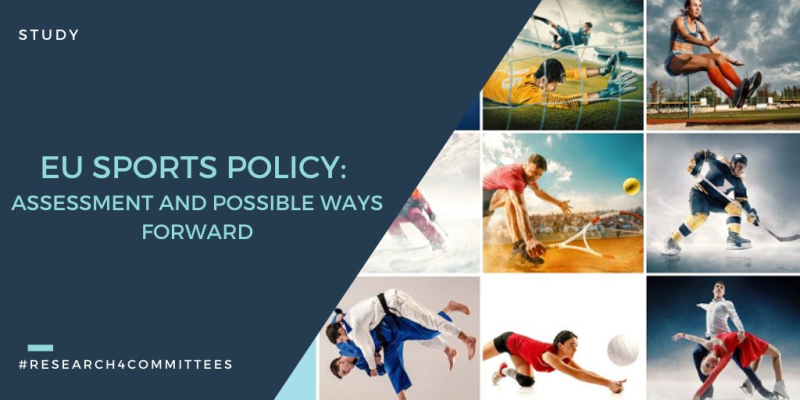 On 17 June, the European Parliament published the long-awaited report "EU sports policy: assessment and possible ways forward". ISCA has read the report, and takes particular note that the report's DELPHI study highlights that the participation sport topics are ranked highest among stakeholders – both in the past, the present and the future (p 87ff). It is also encouraging to see that there is a specific recommendation to "promote physical activity" (p 110).
ISCA is happy to see that its engagement in grassroots sport diplomacy, and the ISCA co-led initiatives European School Sport Day and European Youth and Sport Forum, are described as important pieces of EU sport policy development. Likewise, in a prioritised list of key stakeholders of EU sport policy, "ISCA was the sole global sports organisation included in the list".
ISCA will continue its advocacy work for grassroots sport and recreational physical activity – for a previous example, see our Inactivity Time Bomb report and campaign.
Read the 'EU sports policy: assessment and possible ways forward' report here.
Image: Research4CULT Twitter
Posted on 18/06/2021 by ISCA Secretary General Jacob Schouenborg