Physical activity for health, the economy or the joy of life?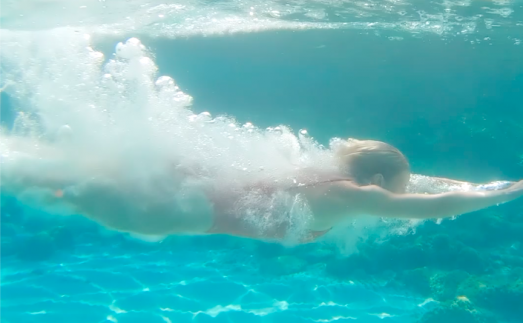 Should we invest in the promotion of physically active lifestyles to improve our health, the economy or simply to experience the joy of life? The short answer is – you can choose yourself. That's because these are all good and legitimate reasons to invest in something that can reap personal and societal rewards.
On 26 November the World Health Organisation published its new Guidelines on Physical Activity and Sedentary Behaviour with the tagline "Every Move Counts". I am glad that ISCA was part of the process of developing the new Guidelines for Physical Activity and Sedentary Behaviour through its open consultation stages, and that we were invited to participate in the panel discussion at the launch on 26 November. The launch had some reach with 5000+ people registered from 151 countries and territories.
The WHO's short tagline should be taken very seriously. It emphasises that you are not a failure if you do not reach the recommended levels of physical activity (which equal 150-300 minutes of moderate physical activity per week).
Instead, by saying Every Move Counts, the new guidelines note that the benefits of changing your lifestyle or habits from being inactive to just a little active can also be very rewarding.
It is now our task to utilise the WHO's Guidelines
As Fiona Bull said during the launch – 'the Guidelines do not make the change by itself'. No, it is up to us and clearly other stakeholders to give the Guidelines 'feet to move'. It is our task to utilise the Guidelines to inspire and initiate habit and policy change.
I believe that the Guidelines are a very important tool for advocacy – we just have to be creative and make it appealing in all our different situations. Right now they are 'hot off the press' but they will remain relevant and useful for years ahead. With the slogan Every MOVE Counts – I feel that we MOVING PEOPLE should give it a go.
If you are ready to contribute by spreading the word that 'Every Move Counts', check out the WHO's new promotional resources here.
Posted on 02/12/2020 by ISCA President Mogens Kirkeby