True recovery in Europe?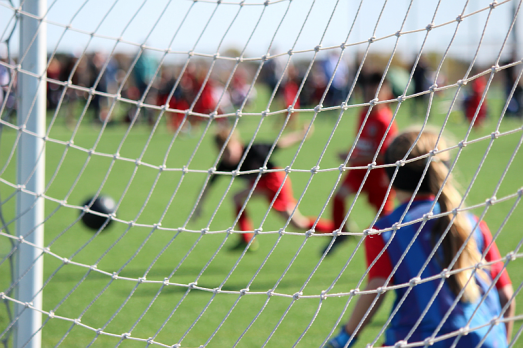 Comment by Mogens Kirkeby, ISCA President
The Covid-19 crisis has been portrayed by many as an opportunity for a "new narrative" or to develop radically new solutions to society's problems.
As a matter of fact, disaster research shows that there is a very large degree of inertia in social systems, even when they are disrupted by crises such as the Covid-19 pandemic. As a species, we tend to go back to what we know, when we can. What is more, crises such as natural disasters and epidemics are particularly quickly diminished in our memories compared to wars, for instance, according to anthropologist Kristoffer Albris.
So the question is: Will we try to go back to what we know from before the Covid-19 crisis?
Today (15 October), the governments of the EU are finalising and submitting their national plans to the European Commission on how they suggest to spend the huge 750 billion-euro budget for the post-covid EU Recovery Plan.
I sincerely hope that the recovery that is sought in Europe is one that is not just about recovering to "what we know". Or a pursuit of what is stable and safe, as disaster research has documented in the past. But that we dare to take measures supporting both the "old normal" and new sectors.
To be a true recovery plan, the plan should include civil society and the non-profit sector. This is because the operators and entities in these sectors contribute significantly to the social fabric of society and are huge drivers of employment and economic activity.
At ISCA, we have encouraged our member organisations from civil society in the European Union to push their national governments to include civil society in the recovery plans. To include grassroots sport, but also other civil society actors in culture, education etc., in building stronger, more resilient and more cohesive communities.
I believe that the Covid-19 pandemic has shown us the value of social and human interaction. The value of physical and mental health – and not least "social health". Civil society, as the third sector, is not bound by a market logic or a political logic, as businesses or governments are. It is committed to voluntarism, bottom-up approaches and co-creation for the common good. And it is a very effective way to engage and empower citizens in building their own futures – besides being significant employment and economic drivers.
It would be a mistake to aim for recovery without using the power of civic engagement. I hope grassroots sport will have a significant role to play.
That would be true recovery.
Related comment: The bird in borrowed feathers? Professional sport broadcasting rights in a new light
Photo: Alyssa Ledesma/Unsplash
Posted on 15/10/2020 by Mogens Kirkeby, ISCA President