Global Design Challenge reaches incubation milestone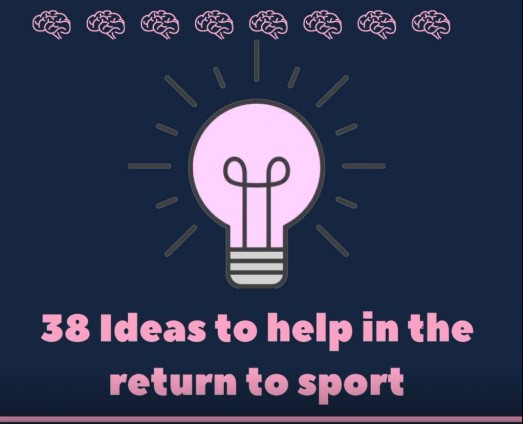 The first Global Design Challenge for Sport and Physical Activity (GDCSPA) has now moved 19 projects through to an incubation phase and has appointed 12 mentors to provide further coaching for selected participants of June's hackathon. The GDCSPA was initiated by the University of Cork and supported by a host of partners in Ireland and abroad, including ISCA.
How might we sustainably redesign sport and physical activity for children and families, the young and the not-so-young, for participants, spectators, fans and community groups, so that it is inclusive, accessible, attainable – and fun! – during the pandemic and afterwards?
This was the guiding question behind the GDCSPA that led to 187 teams taking part in a three-day hackathon to propose ideas for the future on 26-28 June.
Fiona Chambers from the University of Cork, says she is proud of the partners' in-kind contributions to the hackathon and follow-up support of the participants and their ideas.
"We have responded in a meaningful way to this pandemic and have certainly helped to reboot sport and physical activity in these the most difficult of times," she says. "We have answered our original challenge, guided by the Sustainable Development Goals as aligned to the Kazan Action Plan (2017)."
The GDCSPA statistics so far include:
5 months (from the planning of the hackathon to the current incubation phase)
187 teams
38 winners
8 finalists
19 projects being incubated
40 countries
12 time zones
12 mentors/dream weavers
22 partners (including ISCA)
43 on GDC Organisation Team
c. 10,000 volunteer hours
3 International Observers: UNESCO |WHO | Commonwealth Secretariat
Visit the new Global Design Challenge for Sport and Physical Activity website for more information.
Follow the challenge on social media: