European Mile celebrated on 5 June with 560 events and 480,000 miles registered so far – and we're not done yet!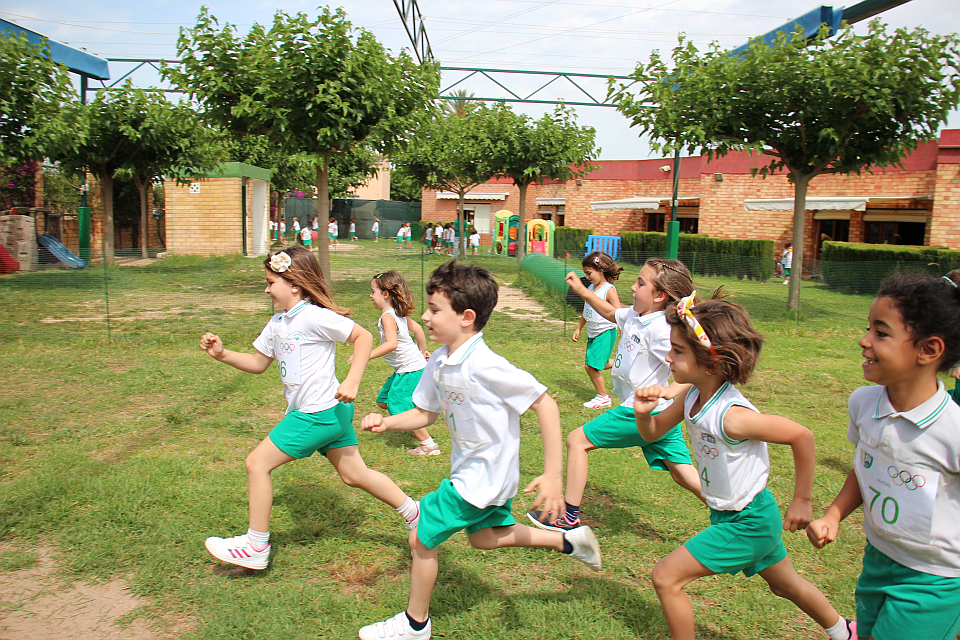 On 5 June we celebrated the 1st edition of the European Mile, with over 560 registered events across Europe and an online event inviting people to take a 15-minute virtual running or walking tour of Europe. We saw participants from all over Europe celebrating together with us and many photos shared using our messages #FindYourMile and #EuropeanMile.
We were lucky to have seen a huge number of offline events and an even bigger number of participants enjoying moving again together. With more than 480,000 miles collected and more than 7000 people donating their miles so far, it is safe to say that the message has been a success, and we are not even done yet. We want all of you to keep moving, keep running/walking/rolling and donate your miles to The Daily Mile Foundation – the campaign will keep going until 31 November.
In an effort to engage people across Europe, we went LIVE from Poland, thanks to our member and Polish National Coordinator V4Sport! People from all over the world joined V4Sport's active guide Mary for a virtual tour across Europe to discover our favourite places to be active. It was a short walk mixed with some exercise and creative animations highlighting the beauty of European places, made to activate and engage people in the movement of the European Mile.
You can still freshen up with a quick walk or jog following Mary below.
Slovenia celebrated with a flagship event in Novo Mesto, with a variety of activities such as Nordic walking, hiking, dance and sitting volleyball. With over 100,000 miles donated they made the financial donation to two schools working with special needs individuals and they will be used for supporting physical activities.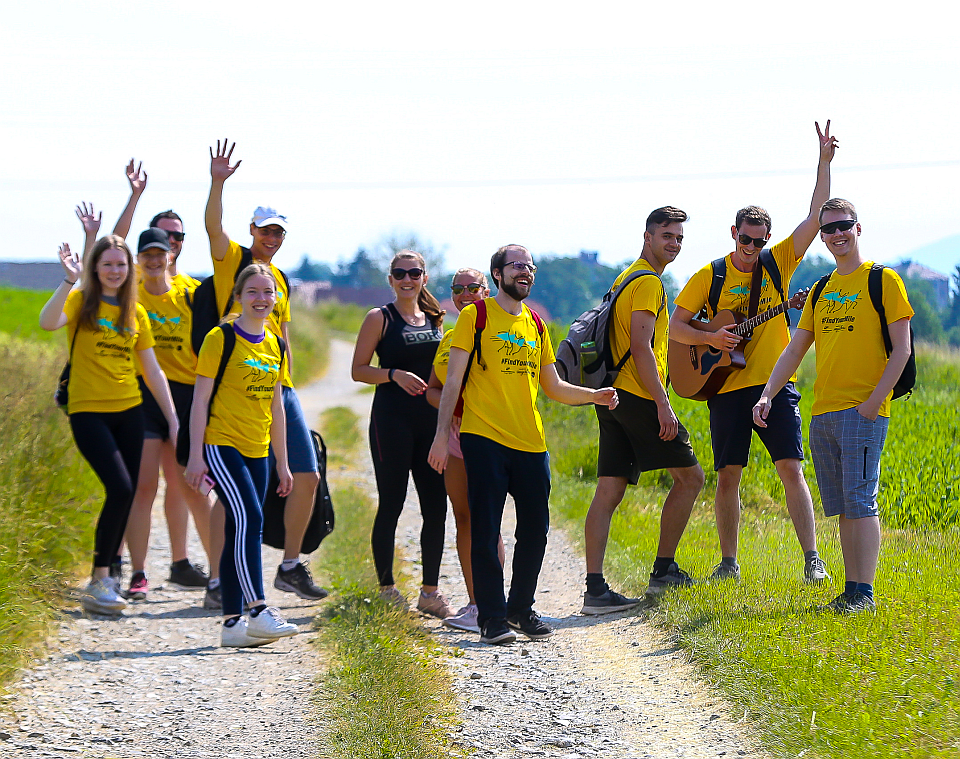 Moldova made a special version of the European Mile event called 'Dogs' mile'. They organised an event where people could go running alongside their four legged friends! Making an event for humans and dogs is an incredibly creative idea and we hope to see more of them!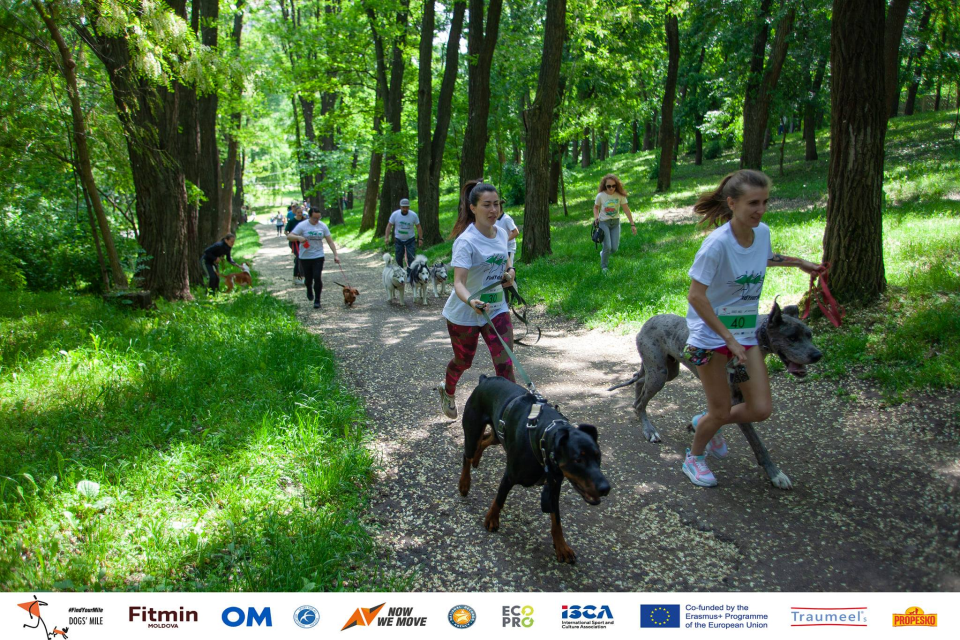 Romania organised 12 events in the celebratory week with an extraordinary achievement of social inclusion. The participants were students, performance athletes and even people imprisoned in the penitentiary. They organised multiple runs, a sports fair with elite athletes and a 1-mile run in the Botoșani Penitentiary where the participants were detainees. The longest event was a 40 km route following the Via Transilvanica and leading through the forest and mountains.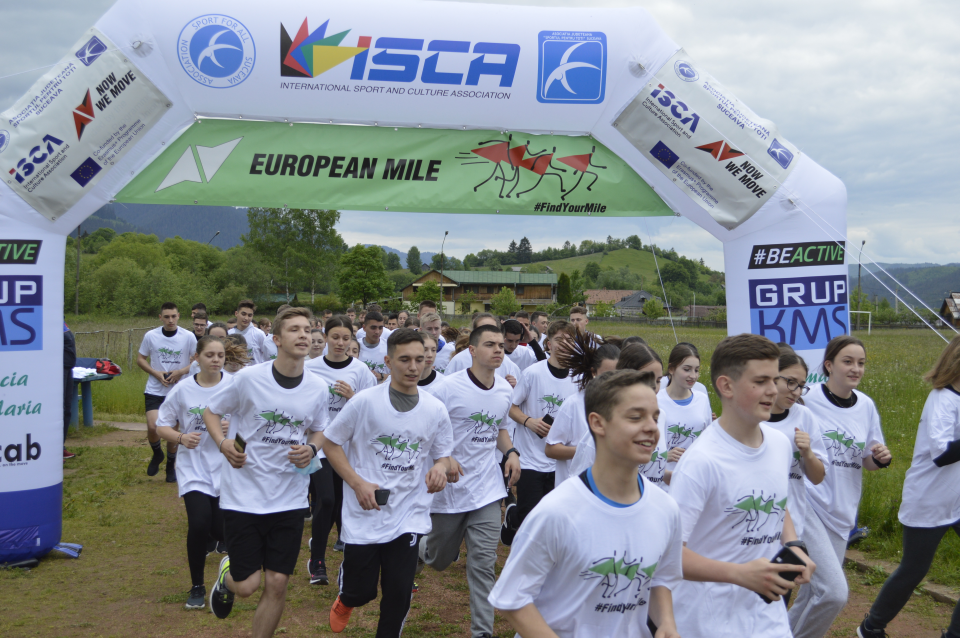 Spain (pictured top) has already held more than 50 celebration events with an astounding number of 100,000 participants. To show their dedication to the cause, they even created an app that is allowing people to participate on their own and collect the miles until the end of June. They plan to donate their miles to the Spanish Olympic Committee to support the team that will represent the country in the Tokyo Olympics. They managed organized events in town halls, promenades, trails and beaches, making a variety of different events for everybody to enjoy European Mile and to activate people!
We will publish more national stories from the European Mile as we receive them from our National Coordinators. Thank you to everybody participating and donating their miles towards The Daily Mile Foundation! Keep moving and #FindYourMile!
Posted on 08/06/2021 by Jana Milosevic, ISCA