Moving People seminar in Paris connects project partners and high-profile speakers with a shared ambition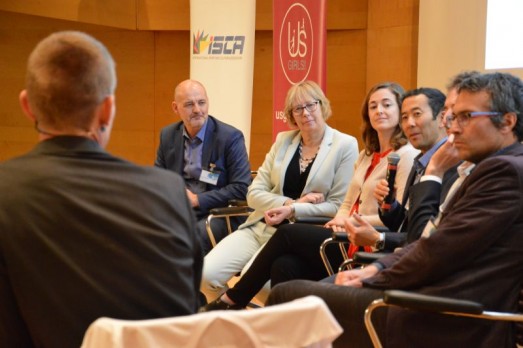 The second Moving People – Moving Europe conference on 23 November brought together 175 participants representing 88 organisations from 32 countries in Paris for a one-day seminar underlining the value of alliances that can increase physical activity levels not only in Europe, but across the world.
ISCA created the seminar in 2016 as a way of bringing partners from different Erasmus+ projects together to hold their closing and progress meetings in one place, to network and learn from each other and meet invited speakers from institutions such as the EU Sport Unit, WHO and public health authorities, as well as industry experts.
The 2018 edition delivered an even more extensive programme including presentations from Lea Nash Castro from WHO Europe (pictured first below) on the way forward for the Global Action Plan for Physical Activity, Damien Combredet (pictured second below) on the promised grassroots legacy of the 2024 Paris Olympic Games, and Michael Shiosaki (pictured third below) from Seattle Parks on how better city planning is needed to create active urban spaces.
Damien Combredet, who is the Head of Legacy for the City of Paris' General Delegation for the Olympic and Paralympic Games, emphasised that the city is "looking for local solutions that work" and is inviting input on how it can reduce inequality when it comes to accessing facilities for everyday physical activity.
StreetGames CEO Jane Ashworth presented examples from her NGO's experience in the UK, reinforcing that locally run initiatives are vital in reaching the target group that decision makers and planners aim to make more active.
"Locally trusted organisations are far more credible than the state [in achieving these goals]," she said. "They have access to disadvantaged areas and the tools and techniques needed to provide the evidence based of what works to more people."
Lea Nash Castro, a Technical Consultant at WHO Europe, agreed that "without support and actions at grassroots levels, plans [such as the Global Action Plan for Physical Activity] would be difficult to carry out" and described community based organisations as a "goldmine we should utilise" to ensure the plans are acted upon where it matters.
All speakers returned to the stage for a panel discussion and remained at the seminar to meet the project partners, join in the ActiveVoice (led by ISCA), MOVEment Spaces (led by ISCA) and Us Girls (led by StreetGames) project workshops, and explore opportunities for collaboration and further networking.
ISCA President Mogens Kirkeby later commented that this interaction is a testament to the growing movement of physical activity promoters worldwide.
"175 participants from 88 organisations and 32 countries underline that 'our' sector is filled with people looking and caring far beyond their own 'nosetip'," he said.
The full programme of the day is available below.
By Rachel Payne, ISCA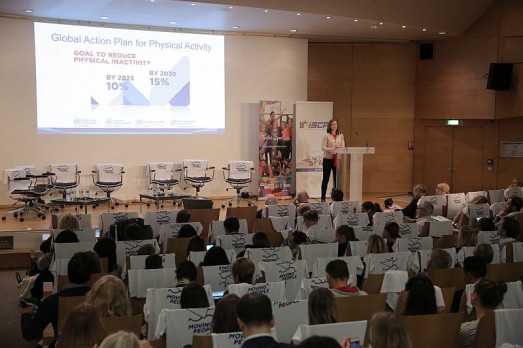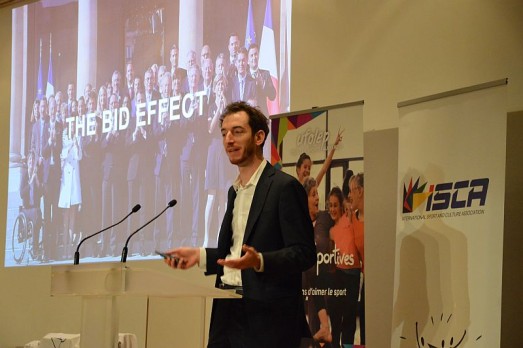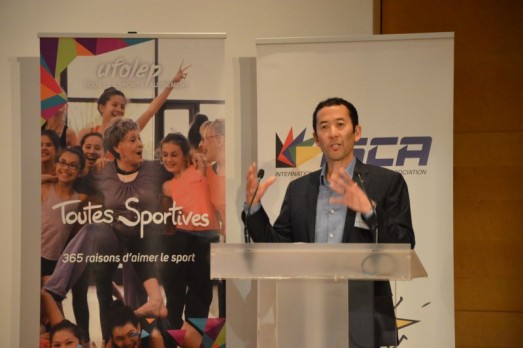 Posted on 26/11/2018 by Rachel Payne, ISCA