Active Healthy Kids Report Cards open up new advocacy opportunities for ISCA member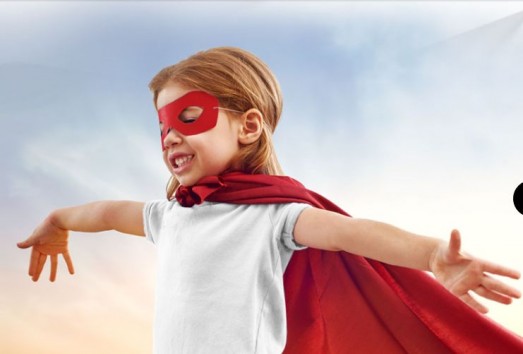 ISCA member and ActiveVoice project partner V4Sport in Poland grasped the opportunity to gather data for the Active Healthy Kids Report Card last year. Now it is developing a website to present its findings, which have prompted the organisation to advocate more for collaborative solutions that get more children active. V4Sport's President Jakub Kalinowski shares his insights and secrets to successful advocacy in physical activity with us.
In our organisation we believe that the backbone of successful advocacy encompasses at least two areas: problem awareness and, more importantly, verified solutions. We presume that with the immense research already available in the area of physical activity, it is relatively easy to advocate to raise awareness of the deadly consequences of physical inactivity. What is not easy, is to advocate for specific solutions.
The reason is that there are no one size fits all models that would work in all of the countries around the globe. We are also lacking leaders to learn from. We have to bear in mind that the global movement aiming to place physical activity/inactivity higher on the political agendas has just started.
We also strongly believe that only the advocacy that is built on the two abovementioned pillars can – and will – provide us the opportunity to successfully cooperate with different stakeholders to change the inactivity landscape. Many organisations, mostly private entities, would rather be "part of the solution" and definitely not "part of the problem". Private entities play a very important role in our future advocacy strategy.
With the Active Healthy Kids Report Card for Poland we worked on last year, we now know much more about the areas that need the biggest improvements and who can provide us with the expertise to fill in the gaps. We will use this to develop, test and mainstream successful solutions to the identified problem.
The most challenging, and at the same time the biggest, part of this work requires from us a close cooperation with the local communities around the country to jointly develop models and programmes that can be further replicated and successfully implemented. This will not happen overnight.
But we are convinced that with all the experience we have gathered so far we are on the right track. Among other things, we have so far organised 5 seminars titled Active Kids – Active Society, in which around 250-300 people have participated. Among them were: representatives of the local governments, local public institutions, local NGOs, teachers, headmasters, parents and pupils. Around 10 more seminars of this kind will be organised from September until December 2017.
Once we are confident that the models we have developed are ready to be replicated by other organisations, we will then disseminate them via our vast network of partners. At the same time, we will create the platform for those using this expertise to exchange knowledge and best practice. As we have to remember that will be an ongoing process.
By Jakub Kalinowski, V4Sport President
For more information on the Active Healthy Kids Global Alliance, who orchestrates the Report Card development around the world, see www.activehealthykids.org
Find out more about the EU Erasmus+ supported ActiveVoice project
Interested in new solutions that get kids more active? Join the Active School Communities session at the MOVE Congress 2017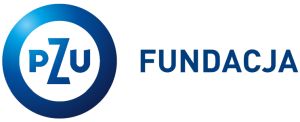 Posted on 10/08/2017 by Jakub Kalinowski, V4Sport President