Birmingham City Council transfers its Active Parks initiative to Wroclaw Municipality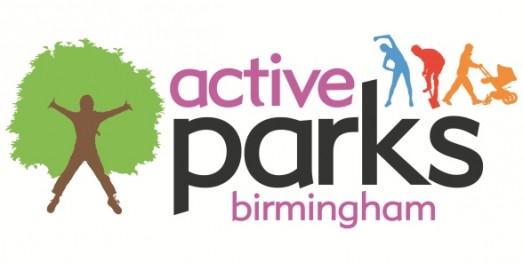 In 2013 Birmingham City Council launched a pilot program in partnership with Birmingham Open Spaces Forum called the Active Parks Program. The Active Parks pilot program aimed to show how parks and open spaces can be used to enhance the wellbeing of people living in urban communities.
It also raised awareness of how people of all ages could be active "on their own doorstep", and that they didn't have to travel far to find outdoor activities such as walking, jogging, badminton, tennis, rounders, Zumba, rowing and non-traditional physical activities such as Bushcraft.
From April to October 2013, 4,154 people took part in an Active Parks session and the program also resulted in an increase in volunteering hours in the community. Coca-Cola Great Britain started to support Active Parks in 2014 and the initiative, which has expanded to 50 parks in Birmingham, Newcastle and London, is now known as Coca-Cola Zero ParkLives.
After this successful experience, Birmingham City Council involved itself in the MOVE Transfer project, so as to share these good practices. Wroclaw Municipality in Poland, which striving to help its struggling communities through physical activity and social inclusion, showed interest in this project and the Active Parks initiative is currently being transferred into this city. The municipality is looking forward to involving its communities into outdoor physical activities.
Visit the MOVE Transfer website to learn about the process