Sport Action NeTwork of Europe SANTE
SANTE is an ambitious effort of 17 partners across Europe, representing sport organizations, esteemed universities, businesses and local government structures. The partners have united their resources to address and act upon contemporary challenges of improving Europeans' health.
The SANTE project has a strong focus on promoting innovative cross-sector partnerships to foster learning across Europe's borders. Participation of also non-SANTE partners is here highly encouraged to address this massive challenge.
Based on discussions from a kick-off meeting held in March, a number of knowledge sharing activities between (and beyond) SANTE partners are in process, where many was further consolidated during the recent PATHE conference in Belgrade (April 22-25).
One concrete partnership example is the bilateral cooperation between Deutscher Turner-Bund (DTB) and Danish Gymnastics and Sports Associations (DGI).
The two organizations are sharing experiences on evidence based training programmes within health enhancing physical activity (HEPA). The first meeting is scheduled at the end of May in Frankfurt, Germany and will take point of departure in best practise HEPA partnerships (e.g. with the insurance sectors) and to explore how DTB's year long experience can serve as an inspiration for DGI's development of a holistic back training concept.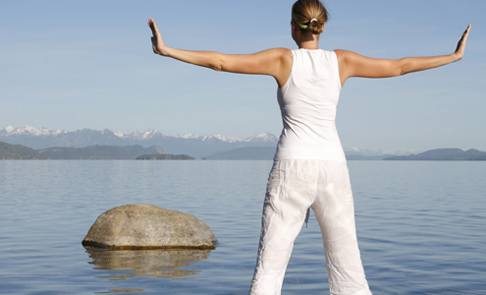 The SANTE project is furthermore organizing two thematic seminars in 2010 on health challenges of a European wide nature.
The first seminar is addressing a knowledge gap on how to organize effective national health campaigns, while the second seminar will deal with innovative models of engaging Europe's Senior Citizens. The latter will take place in Scotland with a tentative timeframe of August 30th-September 1st.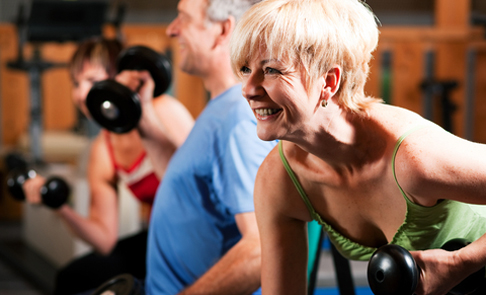 Much more is happening within the SANTE and feel free to require more information or indicate your interest in participate to Project Managers Saska Benedicic Tomat ([email protected]) and Anders Tharsgaard ([email protected]).