Morning dose of physical activity: MOVE Congress delegates collect miles on European Mile walks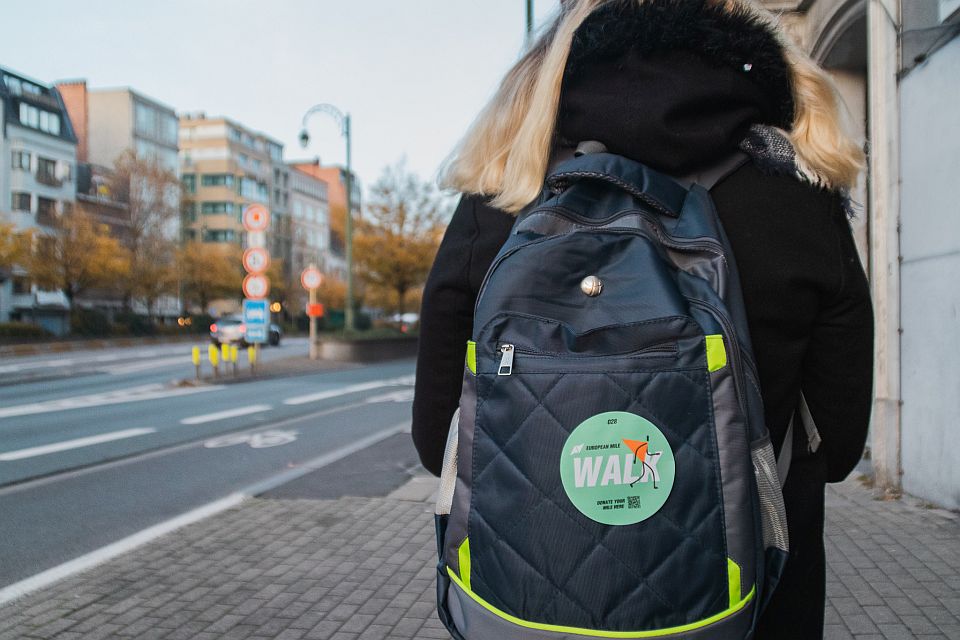 ISCA's MOVE Congress is one of the world's most dynamic conferences dedicated to sport and physical activity taking place every two years. It took place between 17-19 November 2021 in Brussels, Belgium with the physical presence of 300 participants from 40 countries around the world.
The MOVE Congress is not a usual conference. Having the word "MOVE" in the name, the event cannot exist without an additional "bonus" in the form of motion. This year the organiser, ISCA, prepared various surprises for the participants. At an Active Evening hosted at the venue, they had the opportunity to step into the role of circus artists by learning juggling or tightrope walking, explore street racket or wackitball, or work out using the innovative activity bench.
Of course, with every day starting with a short journey to the venue, the programme couldn't overlook walking. On 18 and 19 November all MOVE Congress participants were invited to start their day with a dose of physical activity by walking from the official hotel to the MOVE Congress venue Tour & Taxis and collect miles to donate to the Daily Mile Foundation and two local Brussels initiatives, the Brussels Circus School and Singing Molenbeek, via the European Mile campaign.
The distance from the hotel to the venue is around 1.6 km, which is equivalent to one mile. It was a perfect opportunity to #FindYourMile in the morning prior the MOVE Congress sessions. Around 20 participants participated in each of the morning walks, which means they collected around 40 miles that counted towards the total tally.
Almost 550k miles were gathered during the European Mile campaign in 2021 with 9994 participants contributing. This resulted in 10,000 euro cash donation to the Daily Mile Foundation (pictured below). It will allow them to get even more children moving for at least 15 minutes in more European countries every day.
Photos by Marie Oleinik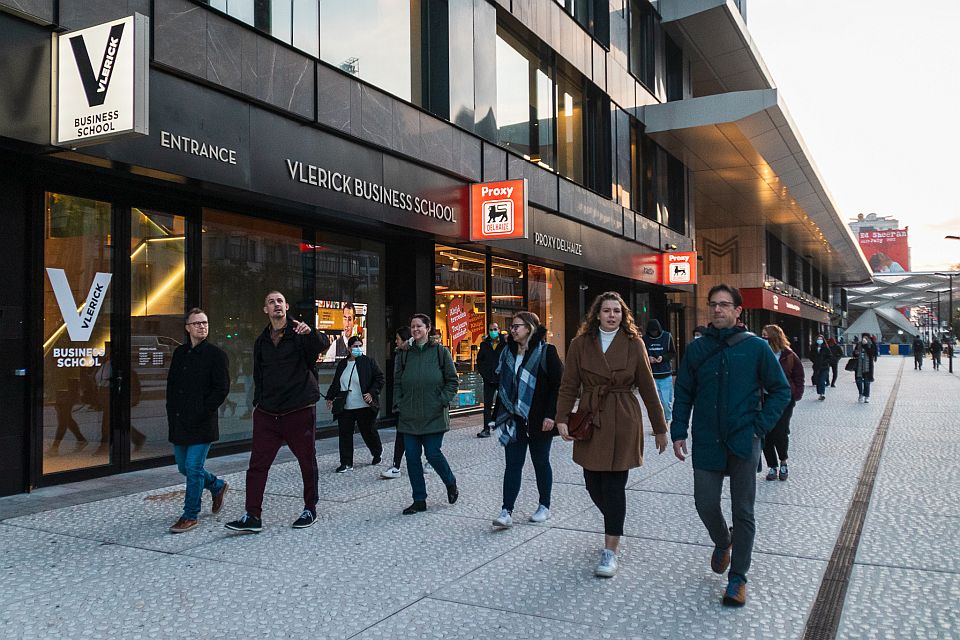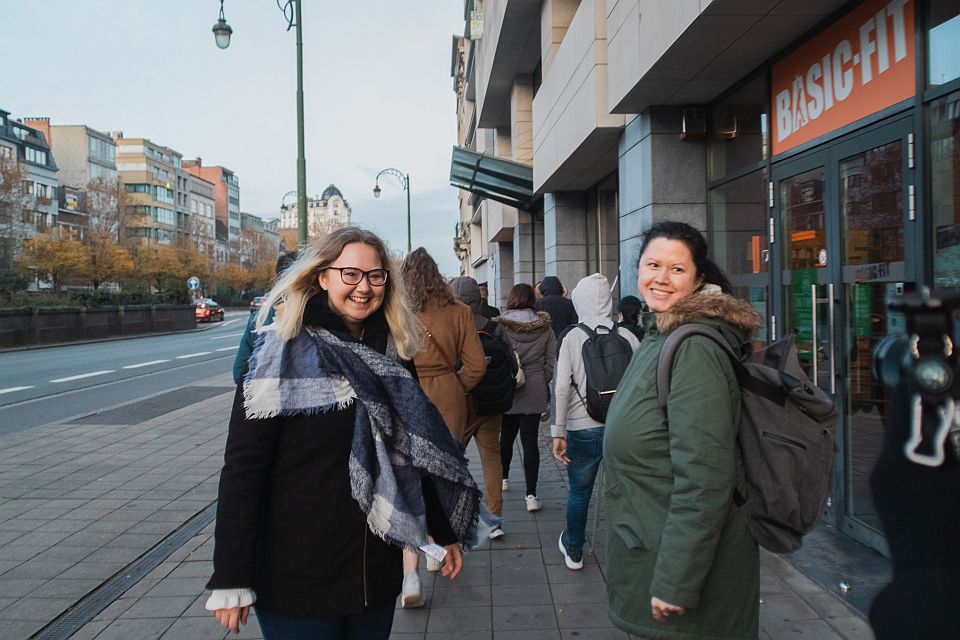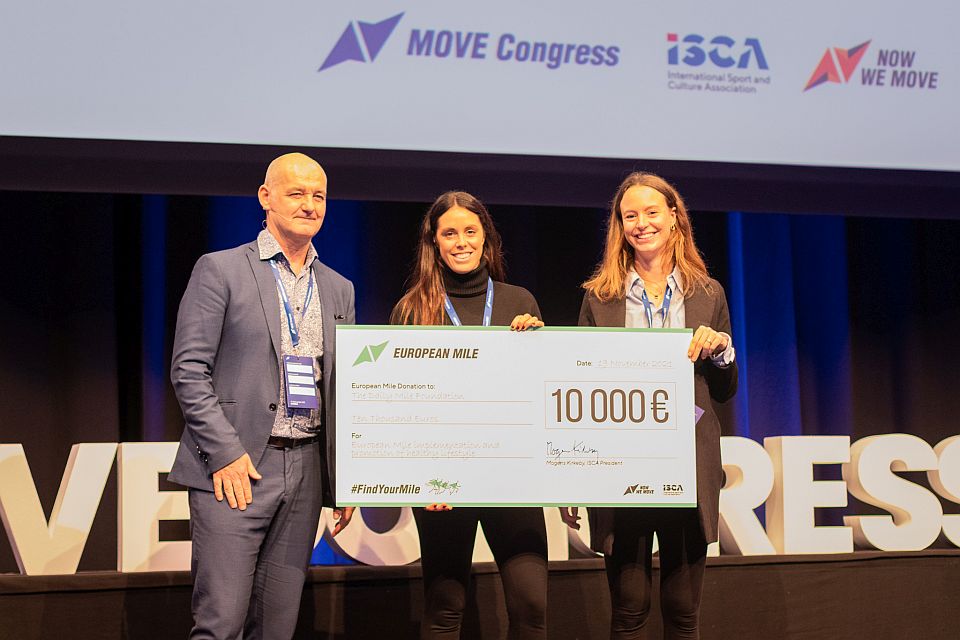 Posted on 23/11/2021 by Irina Coreachina, ISCA