Icehearts Europe project takes an emotional journey to Helsinki, the heart of Icehearts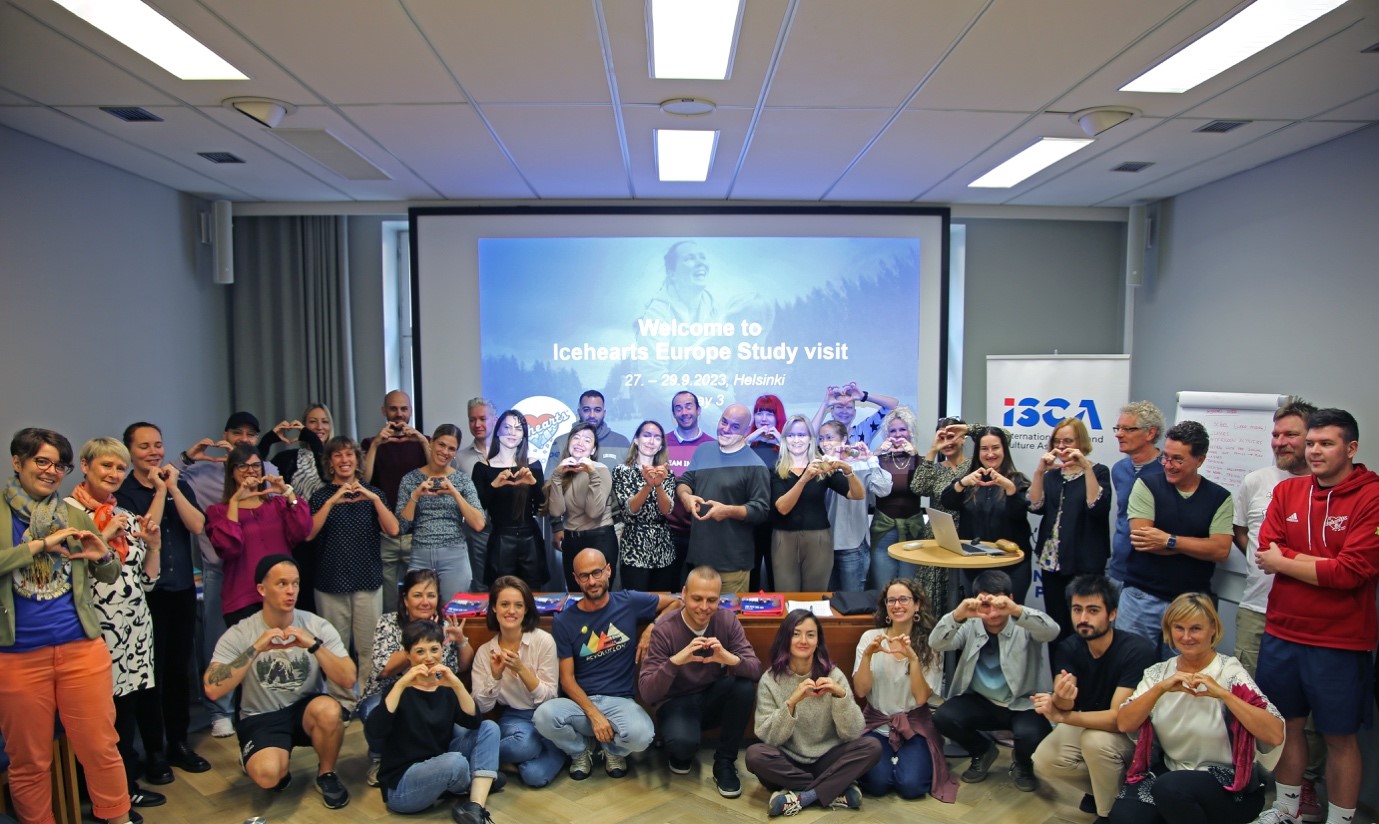 As the Icehearts initiative was originally founded in Finland, it was natural for the first major event for the Icehearts Europe partnership to take place where the initiative was born. 45 representatives of the project partners embarked on a study tour of Helsinki from 27-29 September 2023. Hosted by Icehearts Finland, we had the opportunity to spend time with the Icehearts Finland mentors and staff, families of the young Icehearts participants, the children themselves, teachers and school staff for three days.
Our activities started on the first day with a presentation on how Icehearts Finland was established and the development of the organisation over more than 25 years. Icehearts Finland's representatives, Teemu Vartiamaki (Managing Director), Miika Niemela, (Manager of HR support services), and Mikko Salasuo (Icehearts specialist) guided us through the journey of Icehearts Finland, from its initial stage as an idea to its spread throughout the country and the process of finding new funds. As partners who want to develop the Icehearts European Model and test it primarily in five pilot countries (Spain, Italy, Estonia, Slovenia and Denmark), we learned a lot from their story.
Anna Iwona Bulzacka Bogucka, Icehearts Europe Project advisor from Health and Digital Executive Agency (HaDEA) of the European Commission also joined our study tour in Helsinki, and supported us in our current and upcoming activities.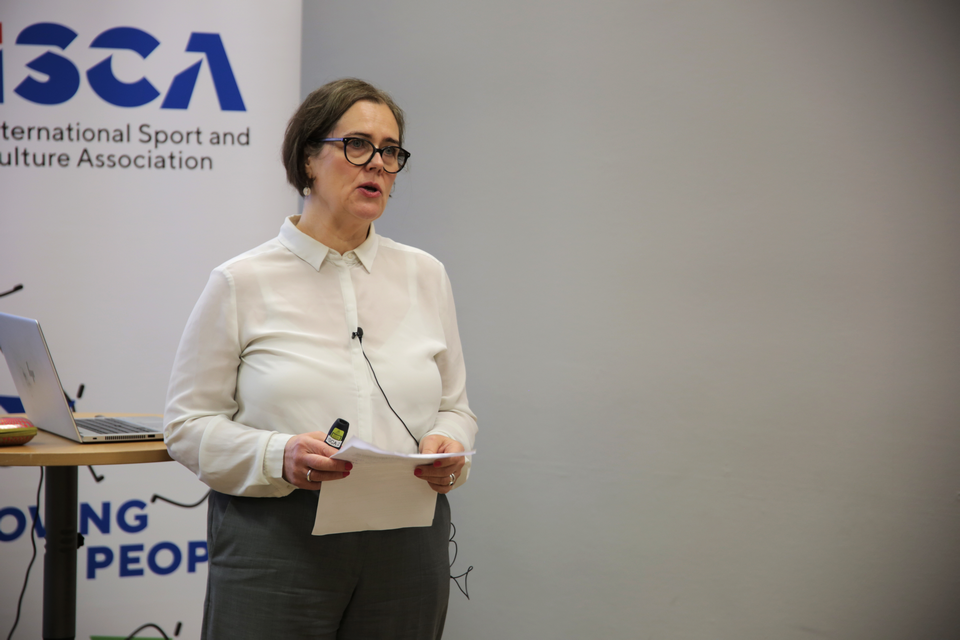 On the second day of our study tour, Anna Cantell-Forsbom (the Director General of the Department for Clients and Services in Healthcare and Social Welfare at the Ministry of Social Affairs and Health, Finland) explained, from her previous position as a Director of Child and Family Services of the City of Vantaa, the early stages of Icehearts and how they decided to support its operation.
The second day was very special, especially in terms of spending more time with the Icehearts mentors, the children and their families, visiting their activities at their schools and spending time playing floorball with them.
In addition to what we've learned, we also experienced emotional moments where we closely understood the meaning of Icehearts, and how Icehearts mentors became a second family for the Icehearts children, with whom they spent time in in-school and out-of-school activities over 12 years.
On the last day of the study trip, we held our Icehearts Europe project meeting with the project partners. At the same time, some of us attended a panel session with the mentors. We had the opportunity to ask the mentors many questions about their daily work, building relationships with families and schools, and how to work with underprivileged children.
I was touched by much of what I heard, but hearing what some of the children and mentors said showed me the real impact of the programme on individuals. And I encountered an impact, and importance that I could not have predicted before this study trip.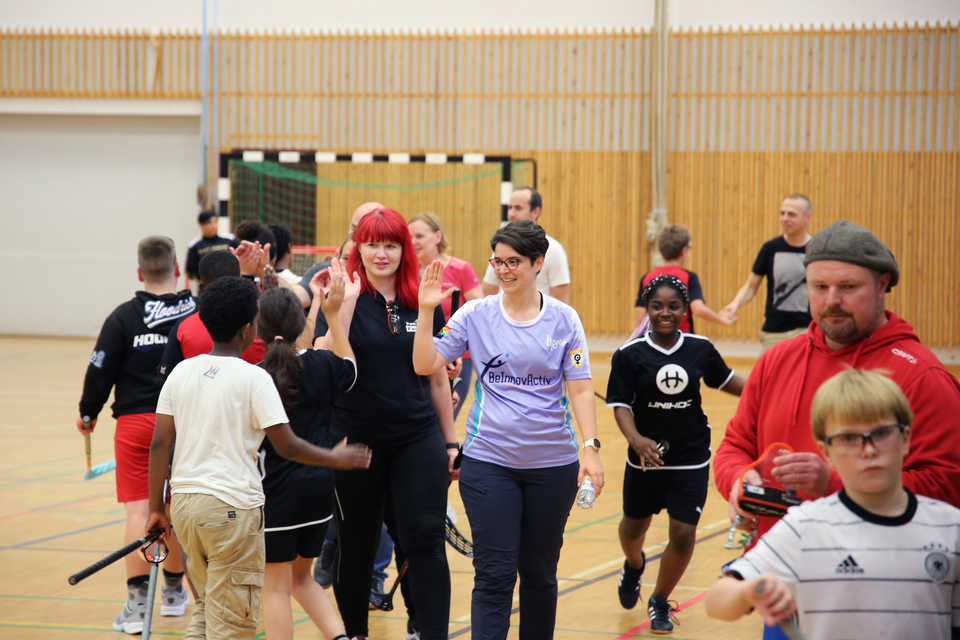 Here are some testimonials from the Icehearts children and mentors:
"One day my job isn't a job for me anymore, to me, it's more like being with my friends. It's like my other family." Icehearts Finland mentor for more than 10 years
"I try to deliver the unexpected as a mentor. They (the Icehearts kids) hear at school at least five times a day, oh your home work isn't done, where are your books, you're late again, etc. When they come to me, I say: Hey, you're here today! Super!" Icehearts Finland mentor
And when we asked the Icehearts children about what they like the most about Icehearts, they answered:
"It makes me feels like I belong to somewhere." "It's fun!" "It's like having a second family." Icehearts children
I have no doubt that we will be building up what we've observed in Helsinki, and will successfully expand the Icehearts Europe project to Europe. At least now I believe we are much more motivated and adequately equipped to continue the journey.
The Icehearts Europe project is led by the International Sport and Culture Association (ISCA) and funded by the European Commission's #EU4Healthfund Icehearts Europe's aim is to expand the Icehearts programme across Europe, specifically to five pilot countries and 14 early adopter countries.
Find out more about Icehearts Europe: https://www.icehearts.eu/
Posted on 11/10/2023 by Hilal Erkoca Mølgaard, ISCA