Voting for the ISCA Awards 2023 Role Model category is now open!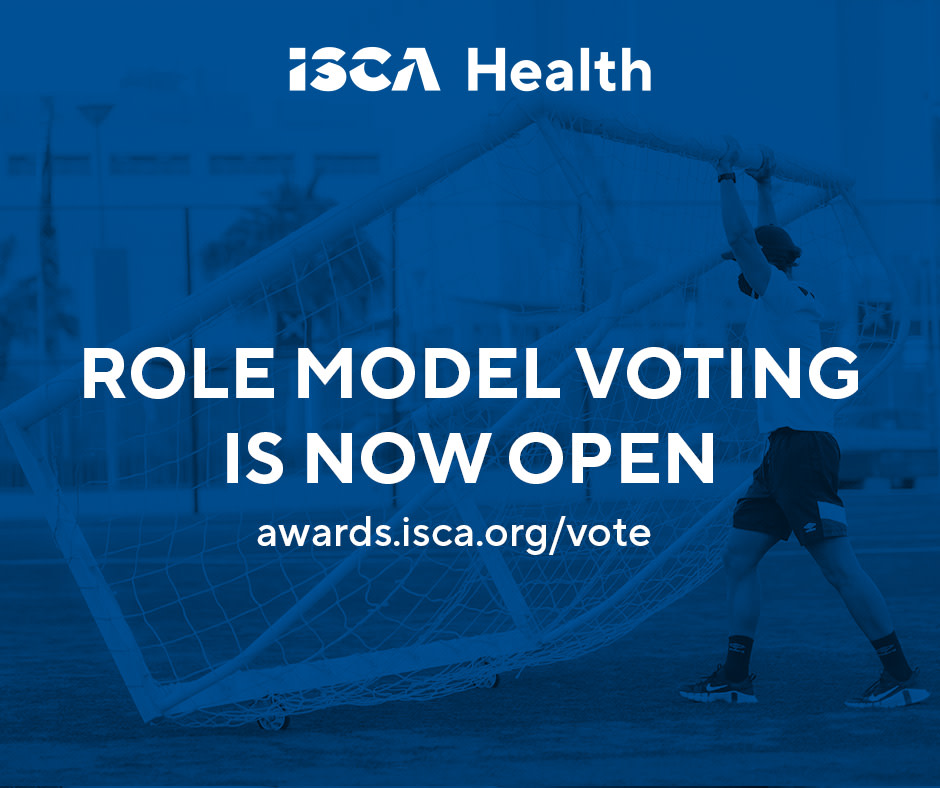 Yesterday we revealed the shortlisted candidates for the ISCA Awards 2023. The winners of the first three categories will be selected by our jury of experts in health-enhancing physical activity. But the winner of the fourth category, the 'Role model in health for socially disadvantaged groups, will be decided by you! That means YOU have the chance to vote for the winner of the Role Model category!
The public vote starts today, Thursday 21 September, and you have 30 days to cast your vote.
Nominee 1: Aneta Grabmüller Soldati, Naplno, Czech Republic
Nominee 2: Layana Souza, Changing the Score (Mudando o Placar), Brazil
Nominee 3: Marina Draskovic, Judo club for people with disabilities FUJI, Croatia
Find out more about each of the candidates at the ISCA Awards website.
Let's celebrate and recognise the individuals who inspire us every day with their incredible achievements and positive influence. Submit your vote at https://awards.isca.org/vote
The winner will be announced at the opening ceremony of the MOVE Congress in Madrid on 15 November 2023.
Tickets are still available for the MOVE Congress 2023 - register here.
Posted on 21/09/2023 by Maria Malyshkina, ISCA