New toolkit for European School Sport Day 2023 to help schools find more Joy in Physical Activity and Sport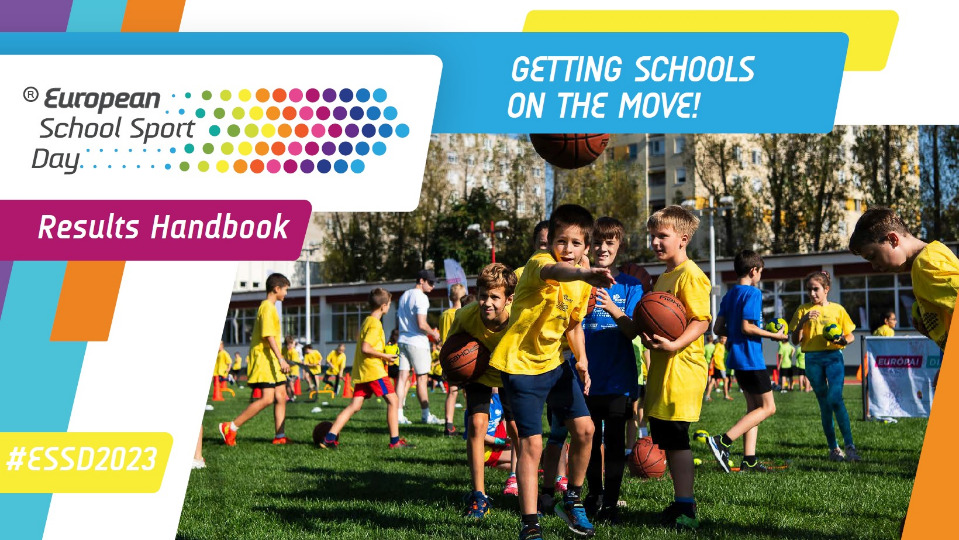 Traditionally, it is usually the more talented and motivated children who participate in school and club sport activities, especially in a competitive way. To include those who are uncomfortable or reluctant to participate (and retain those who are already active), we should be thinking more about how to bring out the joy in being active and playing sport, according to the brand new European School Sport Day (ESSD) 2023 focus topic toolkit, Joy in Physical Activity and Sport, which aims to highlight fun ways of moving and help schools prepare for the Day on 29 September.
When leading sports activities, teachers and coaches should be aware of whether they are encouraging positive rather than negative behaviours among school children, and emphasising fun and enjoyment, teamwork and effort over winning and competition. Examples of these 'joyful' approaches to physical activity, which encourage long-term engagement, are featured in the Joy in Physical Activity and Sport toolkit. In particular, the 'festival method', is one approach that has been utilised by the Hungarian School Sport Federation (HSSF) nationwide in recent years.
The toolkit shares many more practical ideas that can inspire anyone working with youth, including school staff, school activists, community leaders, and ESSD National Coordinators, to support participating schools in motivating children in a joyful way to be active.
There is still time to register an event for ESSD 2023 – visit the official website to sign up https://www.essd.eu/

About the project: European School Sport Day – Joy in Sport and Physical Activity (ESSD2023)
European School Sport Day® (ESSD) is a pan-European initiative with the main objectives to promote sport and health enhancing physical activity (PA) at an international level and involve as many children and young people, schools, and organisations in PA programmes as possible. By identifying different focus topics each year, ESSD aims to break down cultural barriers and contribute to social inclusion.
The event has been organised annually since 2015, continuously increasing number of participating countries and students, reaching almost 2.5 million students in 41 countries in 2022. By extending its main objectives, ESSD2023 is offering an alternative approach to school sport that promotes the joy of movement and thereby motivates children to adopt a more active lifestyle and develop healthy attitudes and behavioural patterns. We use ESSD to leverage the power of sport and physical activity to drive meaningful impact.
The 2023 focus topic toolkit provides schools and pupils with relevant methodological and practical information on how they can organise their own PA events and how to find new, joyful, fun ways to #BeActive. The project implements the objectives included in the EU policies on education and sport in a holistic way, interlinking the policy areas defined in the Guidelines: sport, health, and education. It contributes to the development of lifelong behaviour patterns in connection with PA. Through the establishment of flagship events, ESSD aims to connect European youth through PA and by addressing a huge audience, forming a community of physically active pupils across Europe.
Call: ERASMUS-SPORT-2022-SNCESE
Reference 101090102 (ESDD2023)
Coordinator: Hungarian School Sport Federation
Partners: International Sport and Culture Association (ISCA, Denmark), European Physical Education Association (EUPEA, Luxemburg), BG Be Active Association (BGBA, Bulgaria), Deporte Para La Educacion Y La Salud (DES, Spain), Fundacja V4 Sport (V4 Sport, Poland)
Funder: European Commission
Timeline: 1 January 2023 – 31 December 2023
Website: https://www.essd.eu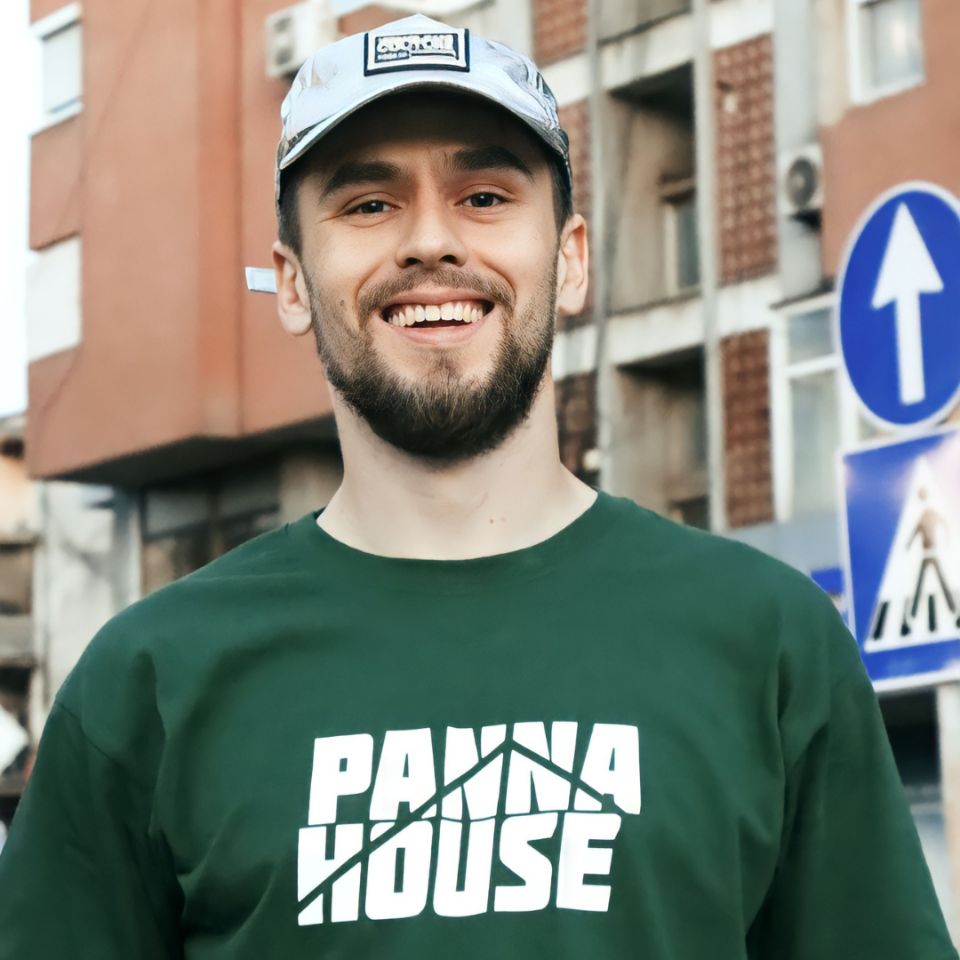 Disclaimer
Funded by the European Union. Views and opinions expressed are however those of the author(s) only and do not necessarily reflect those of the European Union or the European Education and Culture Executive Agency (EACEA). Neither the European Union nor EACEA can be held responsible for them.
Posted on 19/09/2023 by Rachel Payne, ISCA