H2O Esports campus hosts European Grassroots Esports partners with an interactive twist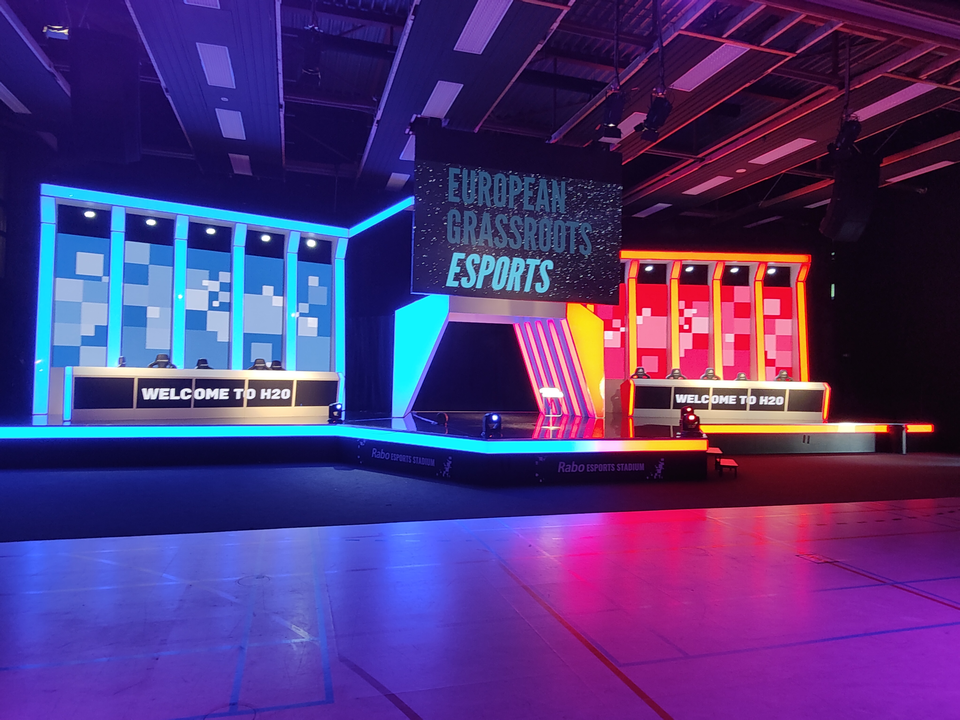 "Come and check it out for yourself!" - Sjaak Kuil, Event Manager at H20 Esports extended this invitation as our proud host of the second European Grassroots Esports meeting at the H20 Esports campus in Amsterdam on 7-9 June.
And there was certainly a lot for the project partners to explore. You can also see it for yourself in the photo of our project logo beamed onto the stage. H2O is a fantastic example of an innovative local esports club, with plenty of opportunities for people to connect and be together with their friends, colleagues and even relatives from different generations to play together.
Of course, our meeting days were packed not only with hands-on activities at the venue, but also presentations on the progress towards the deliverables for each work package. Currently, most of the activities are centred around the mapping and conceptualisation process with our Danish partner DGI leading this work package. Looks like this ambitious project is on track to deliver what is needed to bring attention to local grassroots esports initiatives and bust some common myths!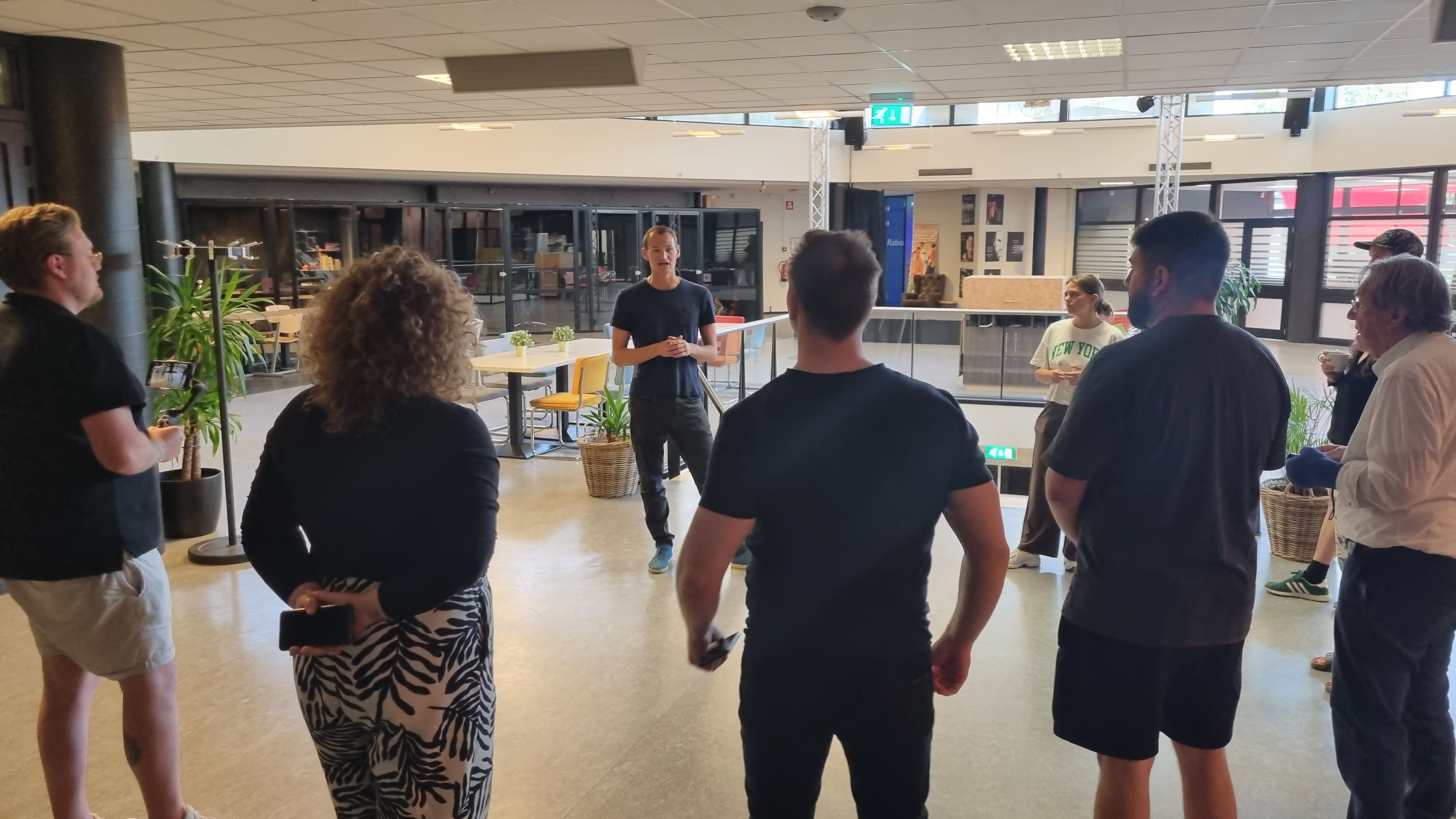 The active breaks at this project meeting had a signature esports twist to them, too. Sjaak and his team gave all partners the chance to connect with the local gaming community and try out esports or practice games like HADO, which combines traditional sports with gaming through augmented reality.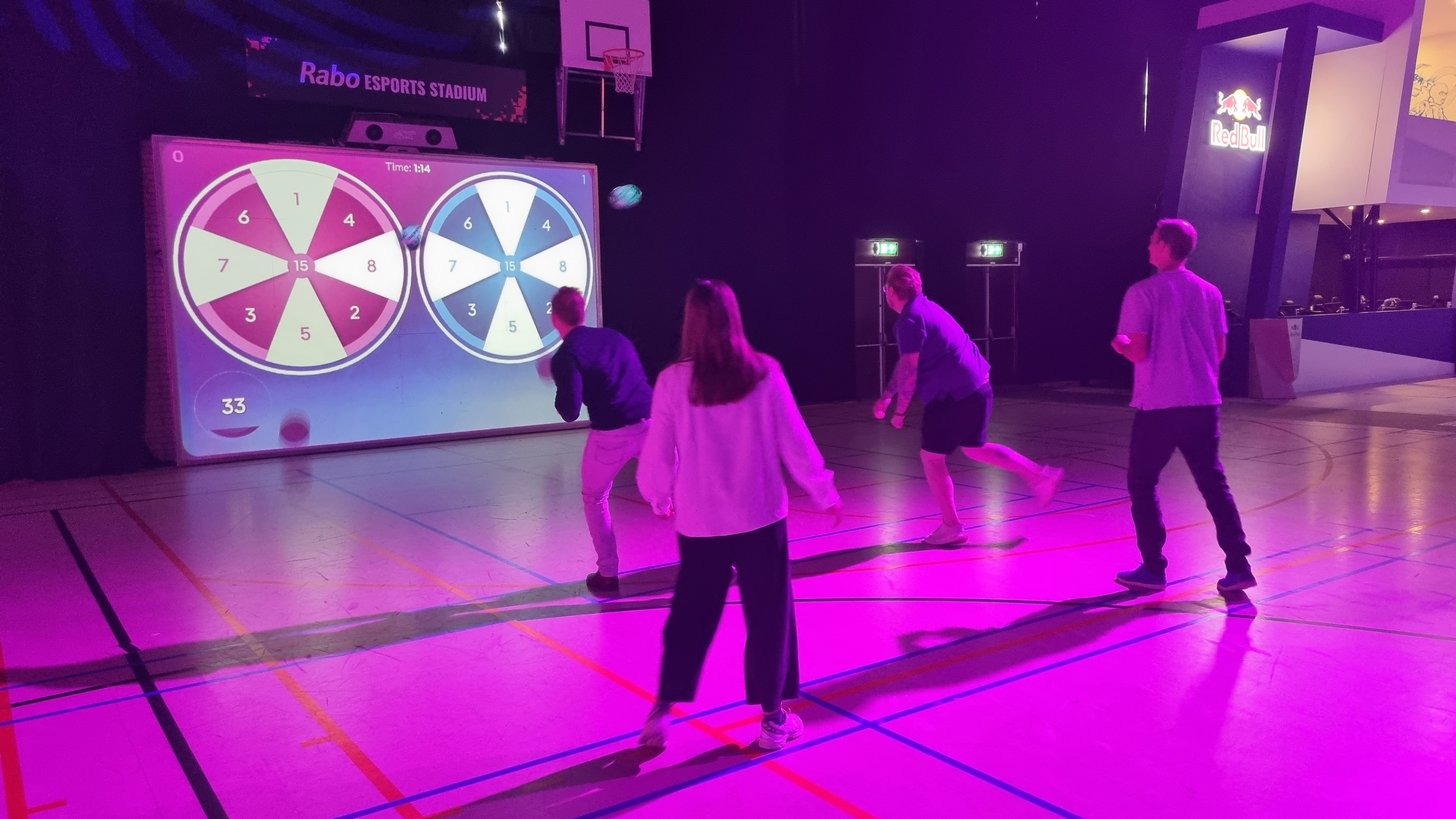 While we were in Amsterdam, we at ISCA managed to conduct a few interviews with the project's partners and representatives of the campus, including the founder Dirk Tuip. The help from the external stakeholders of the esports community is crucial to this project, so a big thanks to all contributors and stay tuned on our channels for more stories about this innovative project!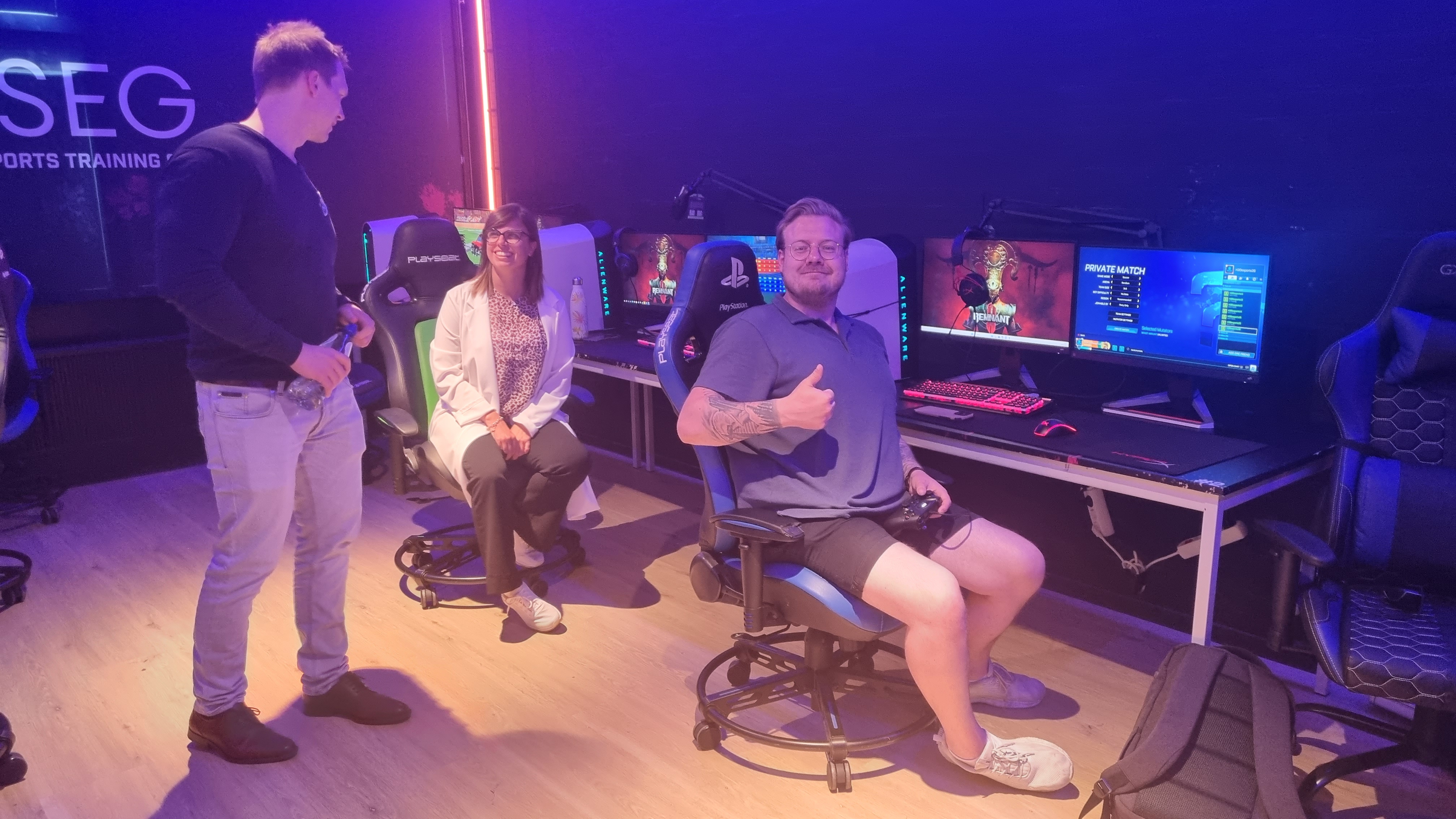 One opportunity to get involved in the project itself will be at the MOVE Congress 2023 in Madrid, Spain, where we will kick off a debate on the current status of grassroots esports today. Book your seat to join in the discussion at movecongress.com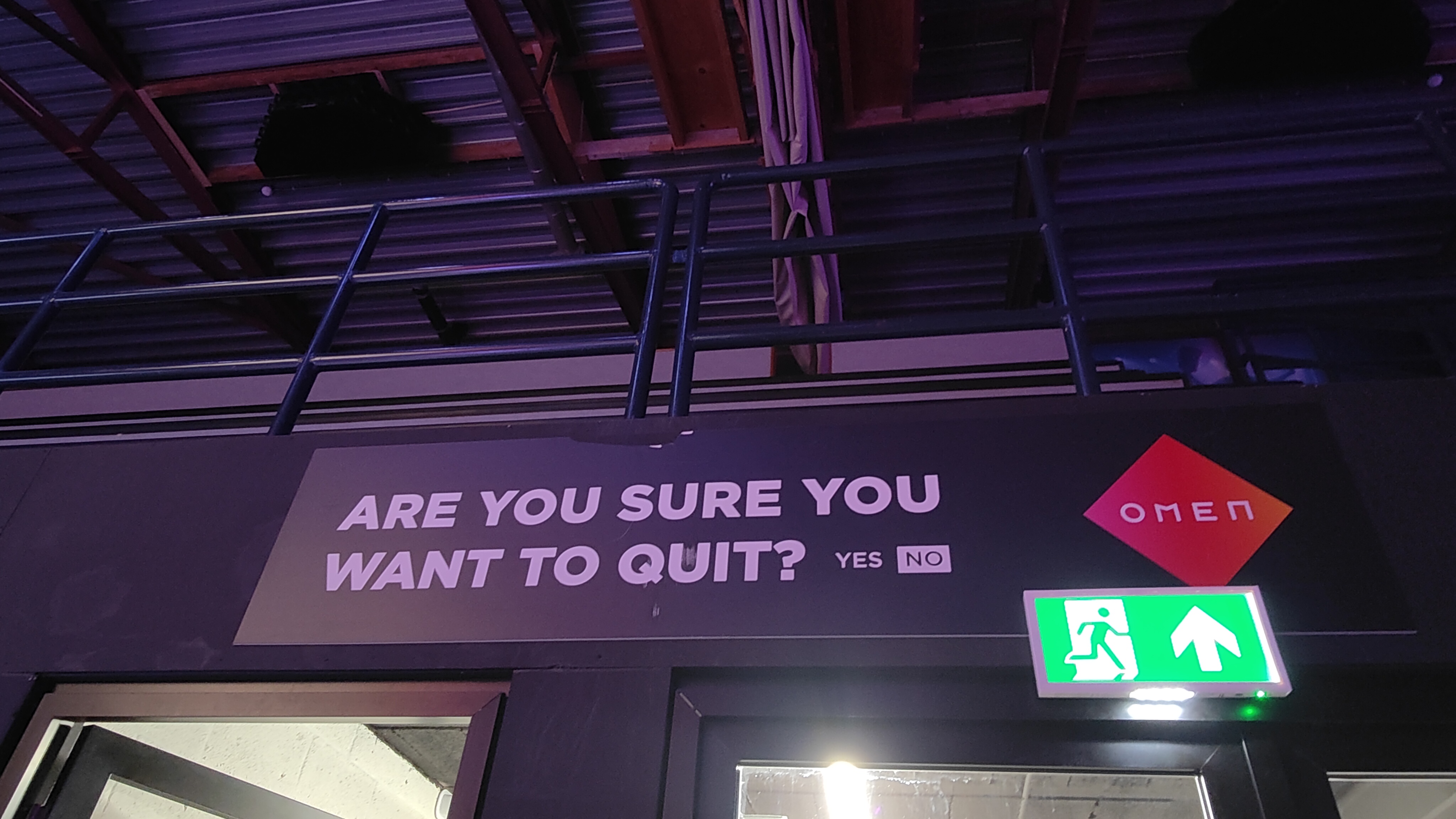 Posted on 15/06/2023 by Maria Malyshkina, ISCA