ISCA Awards 2023: Honouring Change-Makers, Building Healthy Futures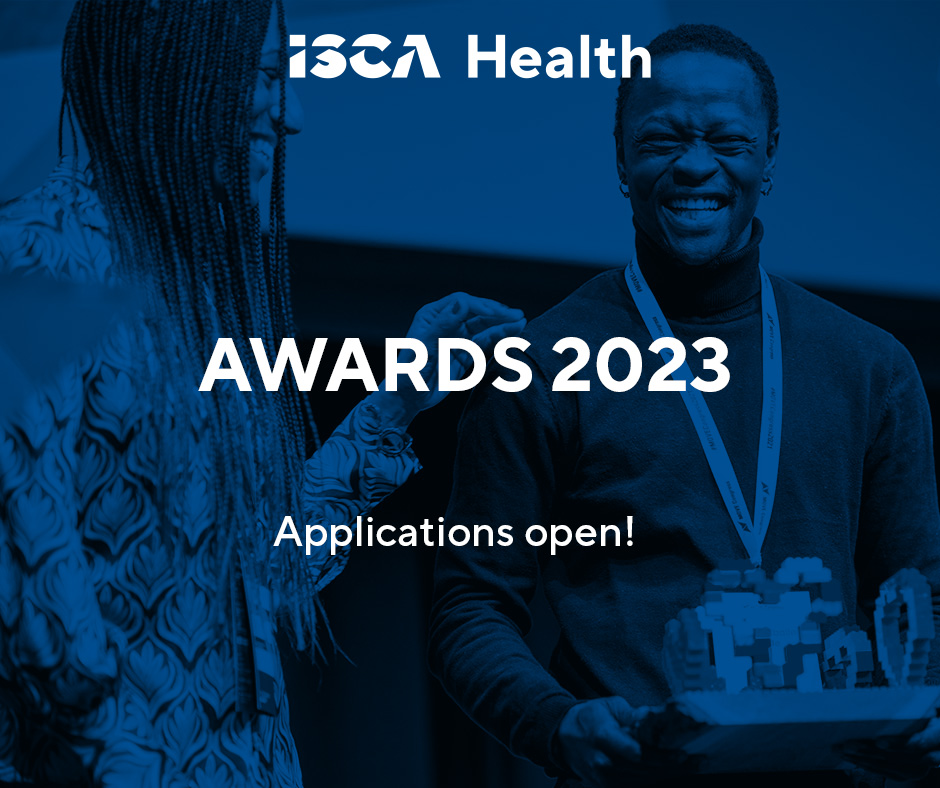 Applications are open for the ISCA Awards 2023, which are set to recognise and celebrate outstanding contributions in the field of health-enhancing physical activity (HEPA). Building on the success of previous years' ISCA Awards, this year's edition focuses on honouring exceptional initiatives that foster mental wellbeing through physical activity, empower older adults to lead active lives and create supportive environments where students can thrive physically, mentally and emotionally. An additional Role Model category will acknowledge exceptional individuals who have positively impacted the health and wellbeing of socially disadvantaged groups.
The ISCA Awards 2023 will highlight remarkable initiatives, activities and tools in three health-focused categories, along with exceptional Role Models who work with socially disadvantaged groups. We are thrilled to announce the topics for this year's awards:
Physical activity and mental health
Physical activity and healthy, active ageing
Health-promoting schools
Role models in health for socially disadvantaged groups (citizens' choice)
We believe that these categories encompass crucial areas that have the power to transform lives and communities. The Awards aim to inspire, motivate and showcase exceptional work that promotes wellbeing and a healthier society.
WHY APPLY?
Gain visibility and recognition for your achievements
All eligible applicants will have their initiatives listed on the ISCA Awards webpage.
All shortlisted finalists (3 from each award category) will have a description of their initiative on the webpage.
All shortlisted finalists will receive communication support from ISCA in their efforts to promote their awards and nominations.
All shortlisted finalists will be awarded a trip to Madrid, Spain, to showcase their work on the global stage, and be announced at the awards show during ISCA's MOVE Congress 2023 on 15-17 November 2023 (flight, hotel and fee covered).
Win a cash prize
The winners from each category will receive a cash prize of 3000 euro.
ELIGBILITY AND AWARD CRITERIA
Eligibility criteria
The application process will commence with an open call in June, followed by an evaluation by a ISCA's panel of experts.
To be eligible for this evaluation, applicants must fulfil the following criteria:
Applications are welcome from entities or individuals from various sectors, including NGOs, public sector, private sector and education.
You can apply from any country in the world.
The application should be submitted in English, including the required data, by the stated deadline. Applicants may utilise translation tools such as Google Translate if necessary.
The initiative or project being nominated must have produced positive results within the last three years.
Award criteria
If the eligibility criteria are met, the jury will assess the applications. Each application should demonstrate a noteworthy practice in one of the four award categories. While applicants can apply to multiple categories, they will only be shortlisted for a single award.
Visit the official ISCA Awards webpage for more information on how to apply.
Read about the last edition of the ISCA Awards in 2021
Posted on 15/06/2023 by Liina Sepp, ISCA