Registration is now open for the MOVE Congress 2023!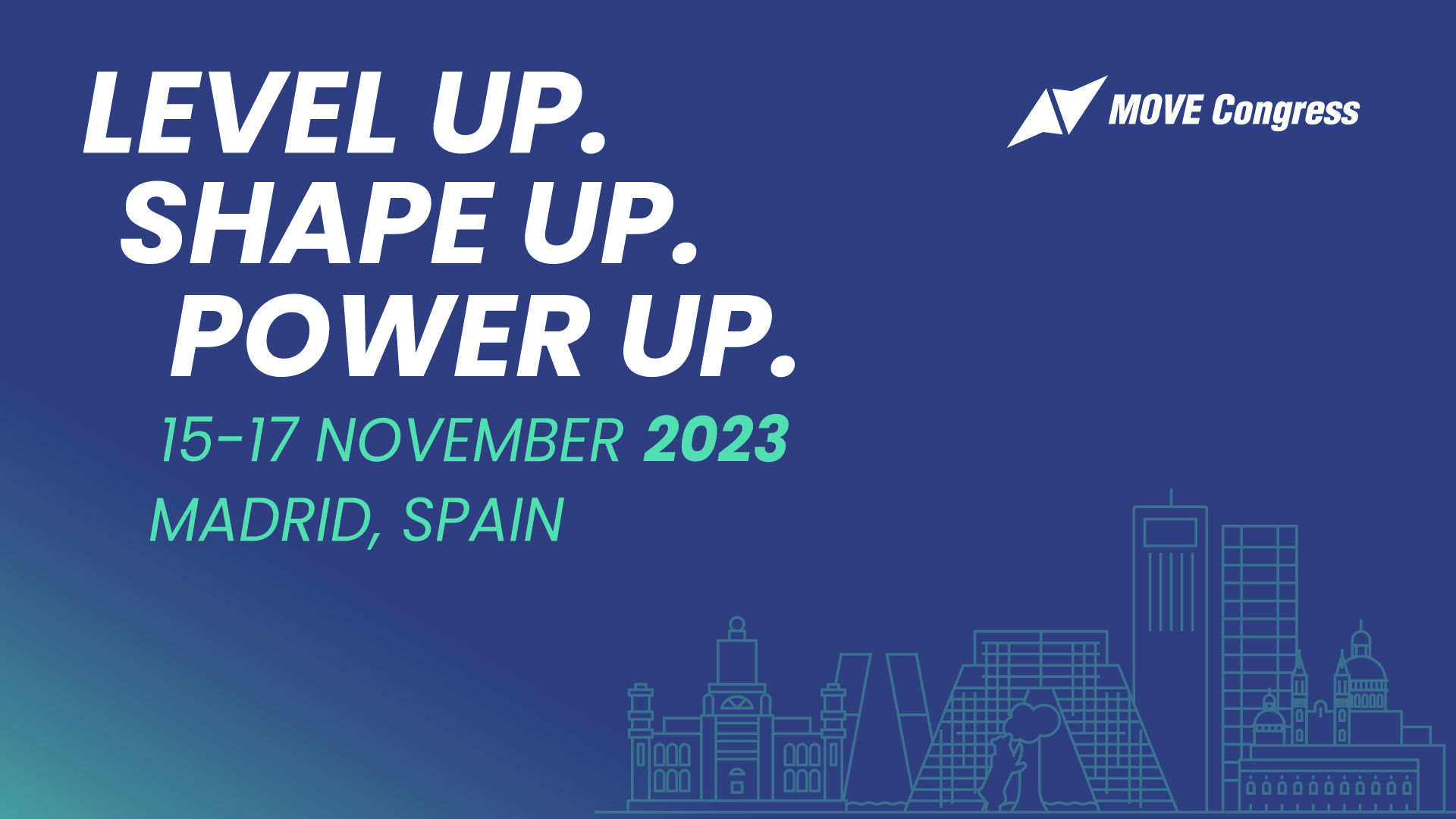 ISCA's MOVE Congress is back! Early bird tickets are now on sale for the biggest conference in the world dedicated to recreational sport and health-enhancing physical activity. This year we're getting ready to Level up. Shape up. Power up. with 400 internaitonal change-makers in Madrid, Spain, on 15-17 November 2023. For only €200, you can be part of this dynamic networking event packed with inspiring guest speakers, pulse-raising debates and panel discussions, interactive workshops and masterclasses.
Our sector is about much more than sport and this is the conference where you can raise your voice when it comes to big issues like mental and physical health, the future of our planet, the threats and opportunities presented by the digital world, and social inclusion.
Book your seat here to
Level up: Gain inspiration, skills and strength to advance to the next level – you don't need to be a computer game hero to join in, but you'll learn how to defeat inactivity monsters like one.
Shape up: Fit bodies, fit minds, a healthy planet and a healthy sector can achieve much more. So how can we get into better shape to move with the times and make a difference?
Power up: Supercharge your network, get fit for the digital age and leap into a sustainable future – get inspired by people, cities and organisations who are on the MOVE.
The MOVE Congress 2023 programme includes (full programme TBC):
Motivational keynote speakers, expert-led workshops and thought-provoking debates featured in interactive plenary and parallel sessions
Level up: Masterclasses and debates on sport for development and nurturing children's wellbeing through community sport and social initiatives (featuring Icehearts)
Shape up: Deep dives into better mental health for children and adults, NCD prevention and environmental sustainability through recreational sport and physical activity
Power up: Esports debate and Fit for the Digital Age workshop
Shake up: Your cities with innovative placemaking ideas
Clean up: Your activities to make them more environmentally friendly
Meet up: Active networking space
The International Sport and Culture Association is the lead organiser of the conference together with our Spanish partners Fútbol Más and Deporte para la Educación y la Salud (DES). The conference is supported by the European Union through projects including Icehearts Europe, Placemaking and Sport, European Grassroots Esports, Sport Without Waste and an EU4Health programme operating grant.
Register today for the MOVE Congress 2023: Level up. Shape up. Power up.
Visit the MOVE Congress website
Posted on 02/06/2023 by Rachel Payne, ISCA