ISCA joins European Youth Event 2023

This week different generations of ISCA European Solidarity Corps (ESC) volunteers will attend the European Youth Event (EYE) to be held in Strasbourg, France, on 9-10 June 2023. EYE takes place every two years and it is a unique opportunity for around 10,000 young activists from all over Europe to interact with decision-makers at the venue of the European Parliament and get insight into how European policy is made at various Q&A sessions and such a panel discussion as, for example, "What do we want? Climate Justice! When do we want it? Now!" with the representatives of the European Parliament and ecological movements or at the workshop "Minister for a day" where the participants will try themselves in the shoes of politicians.
ISCA will be represented with a delegation of 12 participants from 10 different countries and one of the participants Manal shares her enthusiasm for the upcoming event: "As a part of ISCA and active youth, it feels extremely interesting and important to take part in the sessions where other non-profit and governmental organisations will share their practices and expertise in various topics ranging from sustainability and climate change to digitalisation, migration and democracy."
EYE is a place where youth voices can be heard and young delegates can share with those officials in charge their concerns about the future and ideas on how to tackle present challenges. Last, but not least, it is a great chance to network and meet some existing and future partners for new projects to come. While ISCA lays a solid foundation for young people to continue their professional life in sports and cultural areas, the EYE is an event where all of them can meet and feel empowered to contribute with their knowledge to building a sustainable and inclusive space for all of us.
Looking forward to fruitful discussions and a great gathering! You can follow the sessions via the livestream and we hope you stay tuned for some more behind the scenes content in our social media channels over the weekend.
Visit the EYE webpage: https://european-youth-event.europarl.europa.eu/en/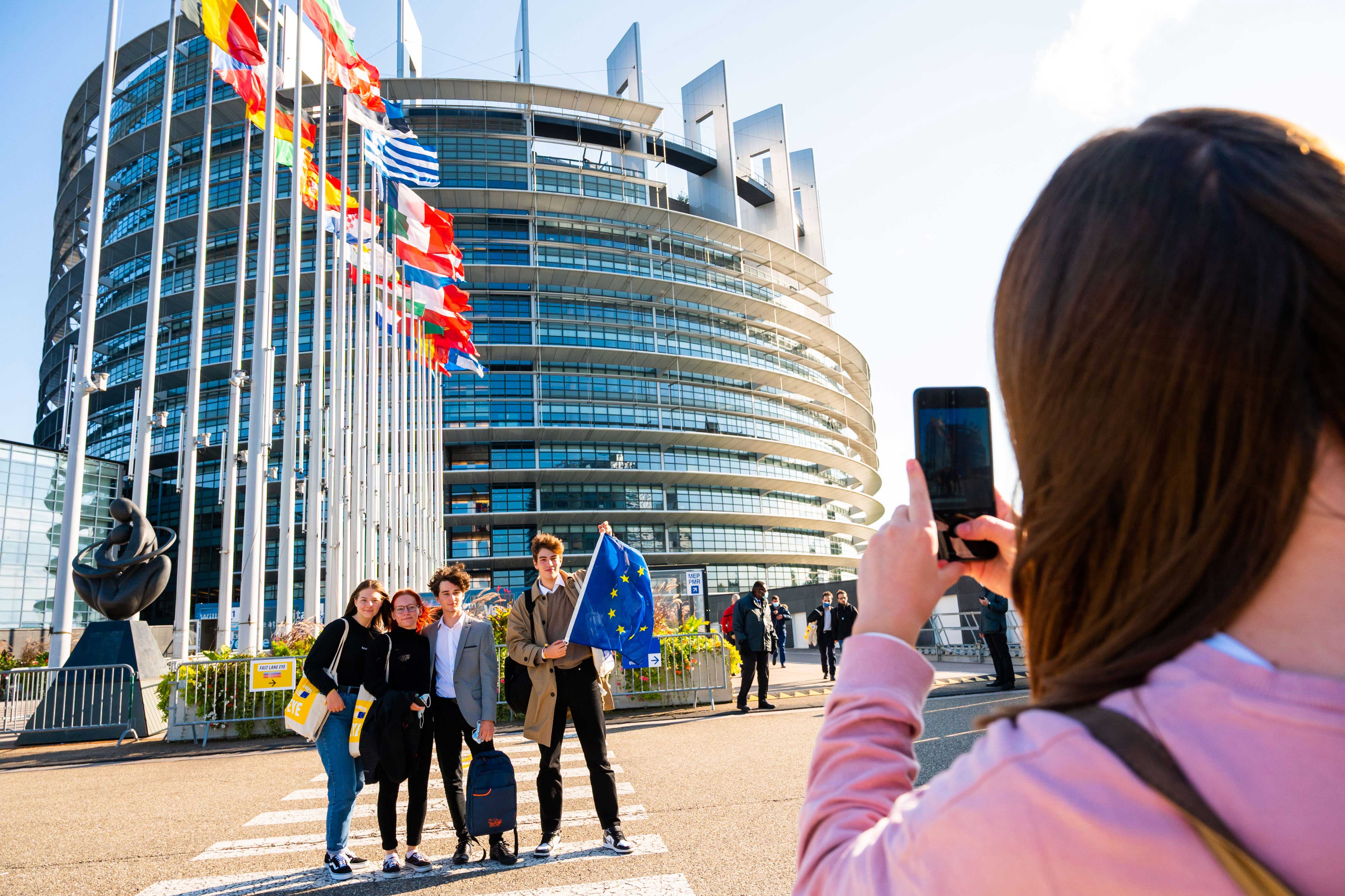 Posted on 06/06/2023 by Veronika Mikhaylenko, ISCA Youth Officer