A spark of passion: New National Coordinator for Bosnia and Herzegovina leaves a memorable mark on MOVE Week and No Elevators Day
This year more people in Bosnia and Herzegovina are MOVing, thanks to our new National Coordinator "Zdrav život - KINEZIS", who joined NowWeMOVE campaign only a few months ago, and managed to organise diverse and free activities for everyone to join, inspiring the public to get moving and explore new opportunities to #BeActive.
KINEZIS, together with the City of Mostar and partner organisations held Mostar MOVE Week from 22 to 28 May 2023, where individuals of all ages had the chance to participate in 16 diverse and free activities at various locations. KINEZIS prepared a rich and vibrant programme and made sure that there was something for everyone to enjoy, including open-door events for people to get familiar with various sports and activities in local clubs.
The events ranged from simple activities to more adventurous ones, such as walks, fun races, hiking, climbing, street sport, school sport, horse riding, as well as activities organised for people with special needs. The events held during the Mostar MOVE Week were all free with the aim to activate and motivate people to move more. You can check their full programme of events at www.kinezis.ba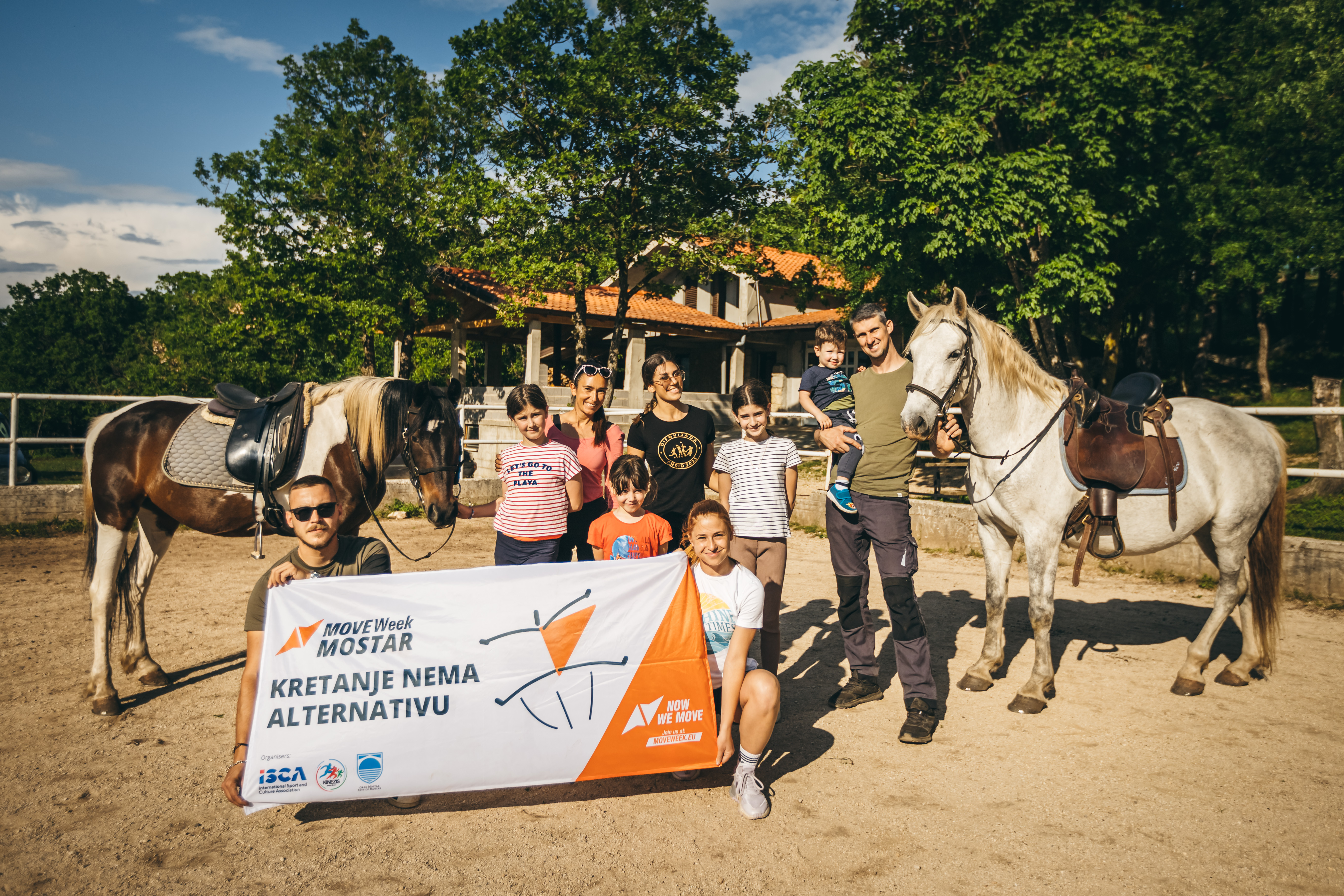 In addition to the remarkable MOVE Week activities, KINEZIS celebrated No Elevators Day on 26 April by organising the Veliki Stepenice RUN. This unique race took place on the iconic Great Mostar stairs on Bijeli Brijeg. Participants engaged in a timed challenge and the race featured categories for both men and women, and the winners were determined based on the shortest completion time. Registration for the competition was free and participants were required to register on the official website www.mostar.run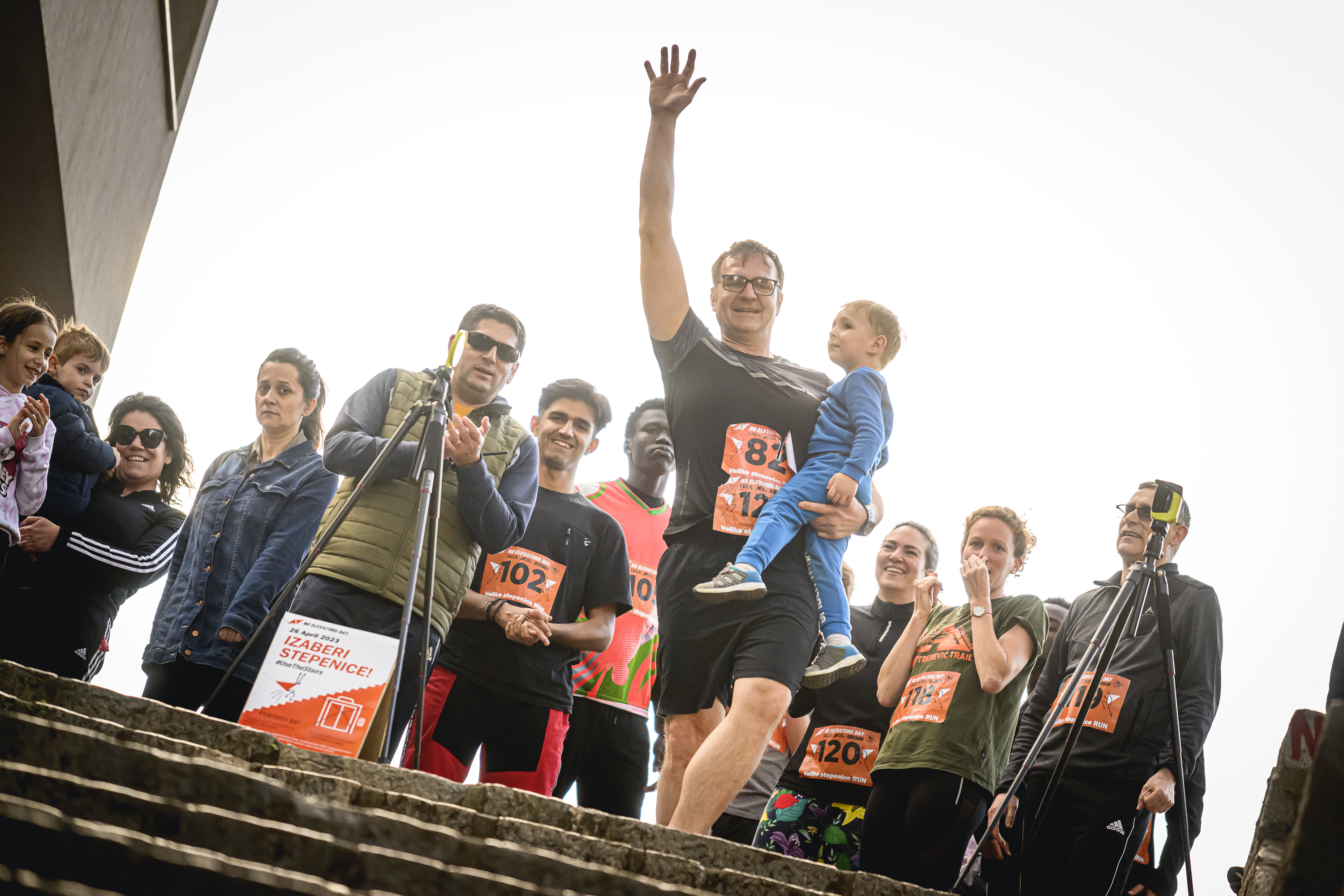 Video Udruga Zdrav život - KINEZIS on Instagram: "Velike Stepenice RUN Festival trčanja najpoznatijim stepenicama u Mostaru! Već sada možemo tvrditi da imamo jednu novu atraktivnu i…"
As part of No Elevators Day, KINEZIS also launched a "Choose the Stairs" campaign. Through motivating messages on social networks, web portals, and posters placed in stairwells, the campaign aimed to encourage individuals to opt for stairs in their everyday lives.
Furthermore, KINEZIS, in collaboration with "Master Fitness" from Mostar, prepared video content showcasing various exercises that can be performed on stairs. These exercises target different groups and require no additional equipment, emphasising the accessibility of staying active.
KINEZIS has proved that through passion and perseverance, transformative change is within reach. We hope that their continued commitment will serve as an inspiration and continue to drive change.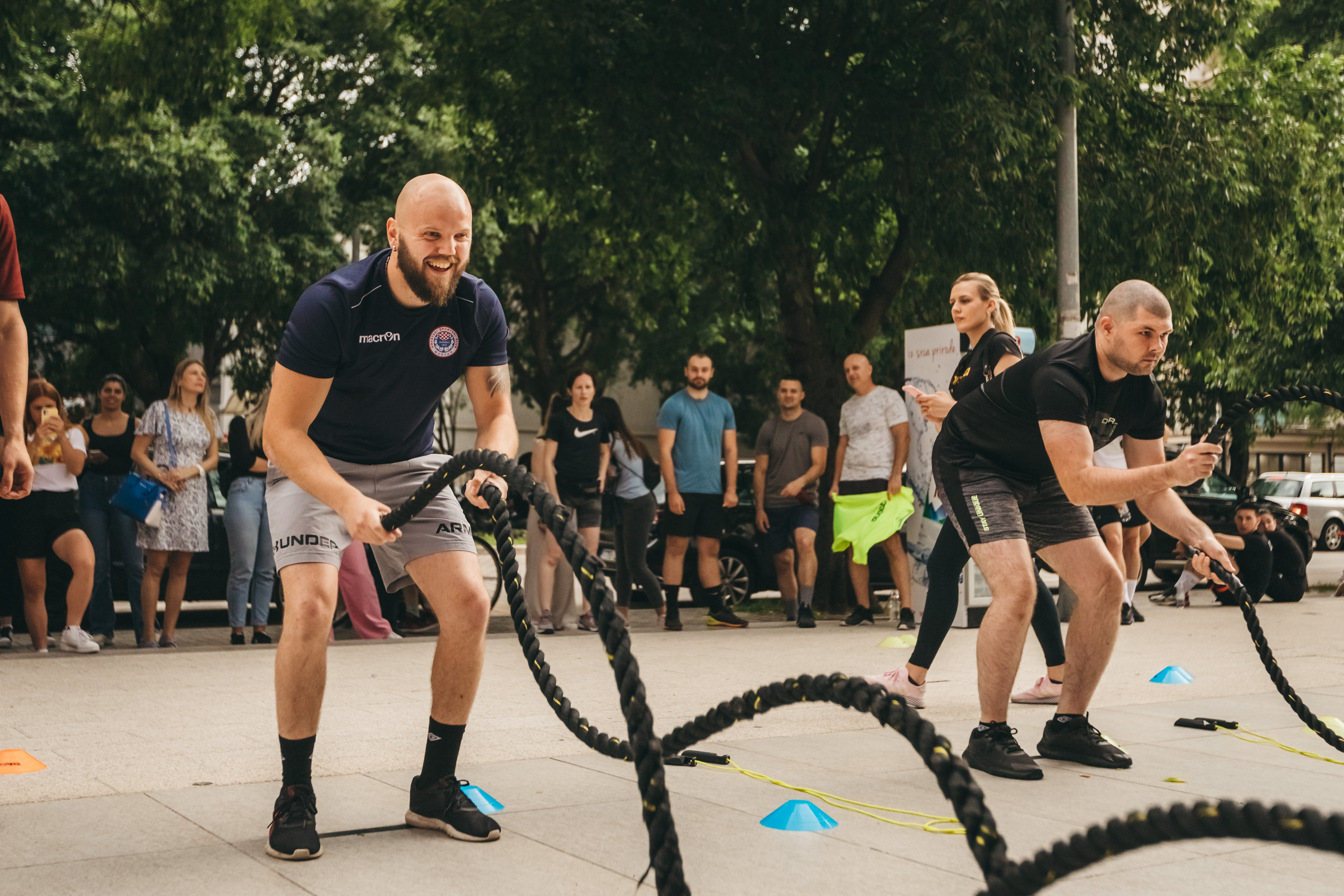 Take a peek at their Instagram account, : Udruga Zdrav život - KINEZIS (@kinezis.ba) | Instagram and Facebook Udruga Zdrav život - Kinezis | Mostar | Facebook for a glimpse of the pictures and videos from the events.
Posted on 31/05/2023 by Manal Najah, ISCA