Embrace MOVEment: MOVE Week presents new opportunities to #BeActive!
The 12th edition of MOVE Week is here! With events happening all over Europe – and even further abroad – from 22-28 May, MOVE Week is a unique opportunity to step outside our comfort zones, challenge ourselves, and discover the multitude of benefits that being active brings.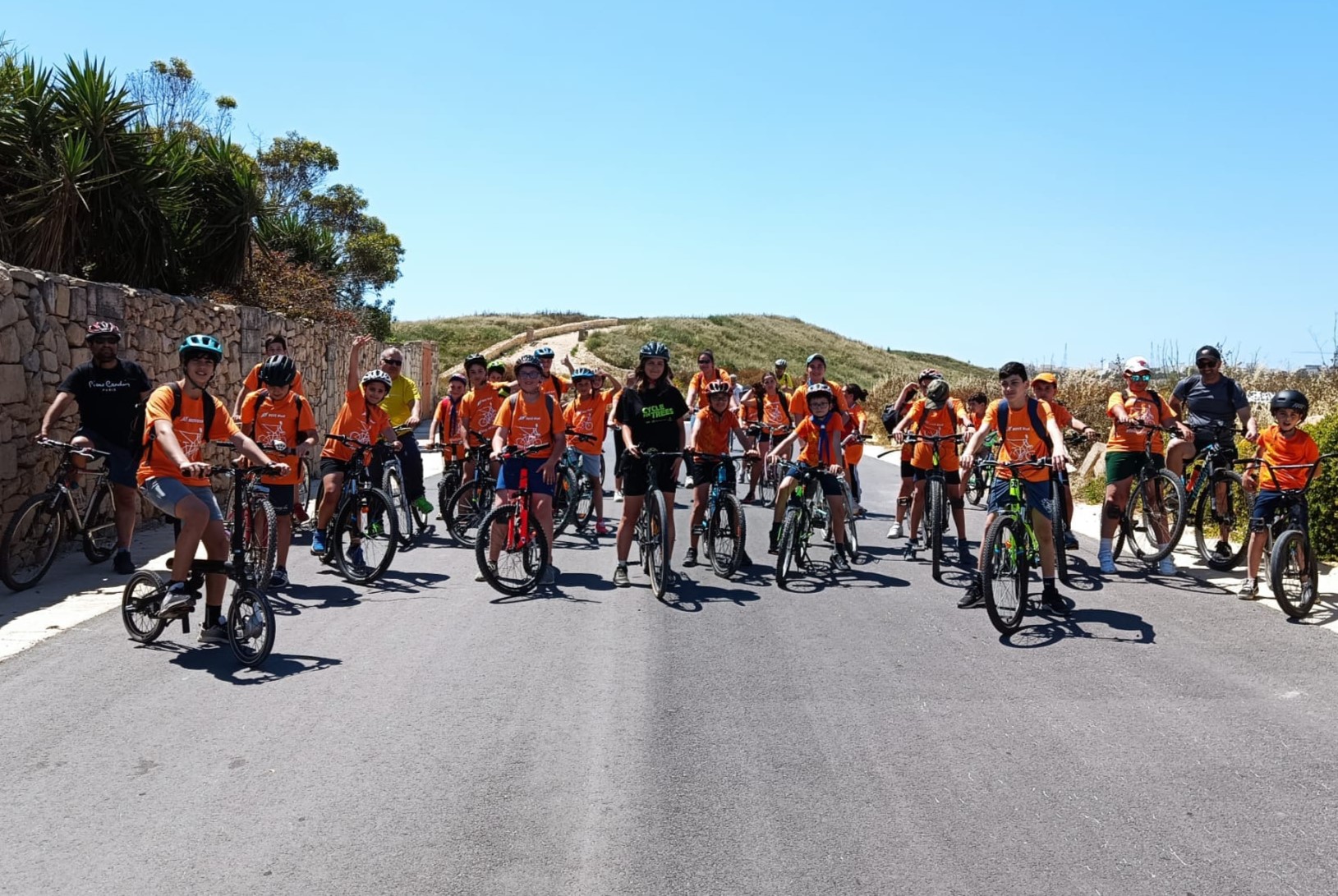 MOVE Week is an annual global celebration of movement dedicated to promoting physical activity and sports. ISCA started MOVE Week in 2012 to inspire individuals of all ages and abilities to find their MOVE by discovering new ways to be active. The week-long event offers a possibility for everyone to embrace the joy of movement, explore exciting activities, and experience the transformative power of an active lifestyle. Join us as we embark on this journey together!
Our MOVE Agents and National Coordinators are putting together a wide range of free sport and physical activity options that invite the public to join in. Our National Coordinators from all over Europe shared their great plans and ideas during our last meeting, and we can promise that there will be something for everyone to enjoy and participate in during this exciting event.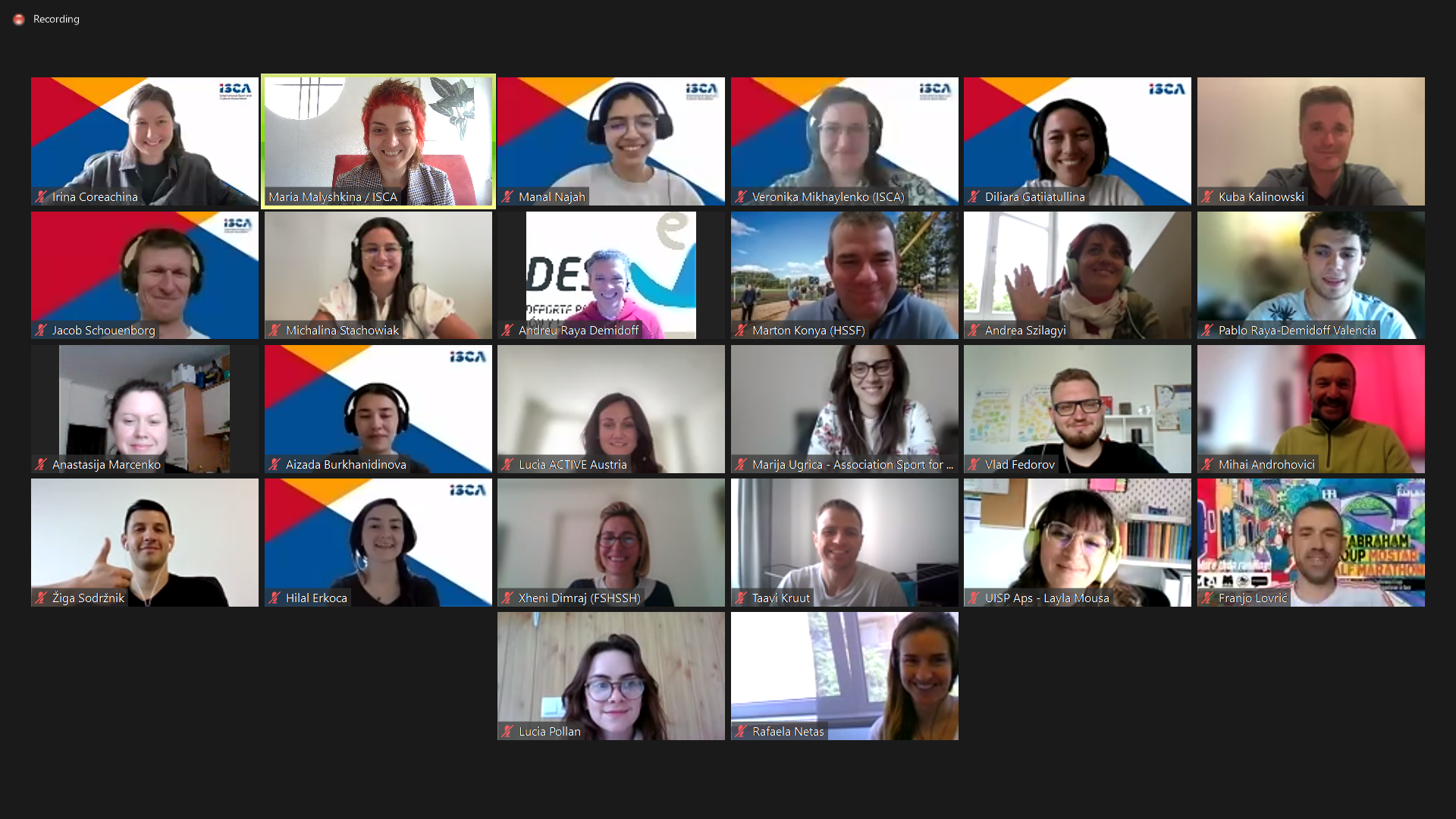 The enthusiasm for MOVE Week is spreading across Europe, with 18 countries already stepping up and registering their events. Italy has taken the lead, having registered 130 events for this edition of MOVE Week with more to come. Now, It's time for you to seize the moment and add your events by registering on the website MOVE Week. Don't delay any longer, and let the fun begin!
If you're seeking inspiration, check our MOVEment Pills video campaign on NowWeMOVE social media channels (Facebook and Instagram) or our MOVEment Pills toolkit to boost physical activity participation in your community.
Remember: change lies within you, and together we can create opportunities for everyone to engage in sport and physical activity.
Posted on 22/05/2023 by Manal Najah, ISCA