Volunteers are key to the sustainability of grassroots sport: V4V project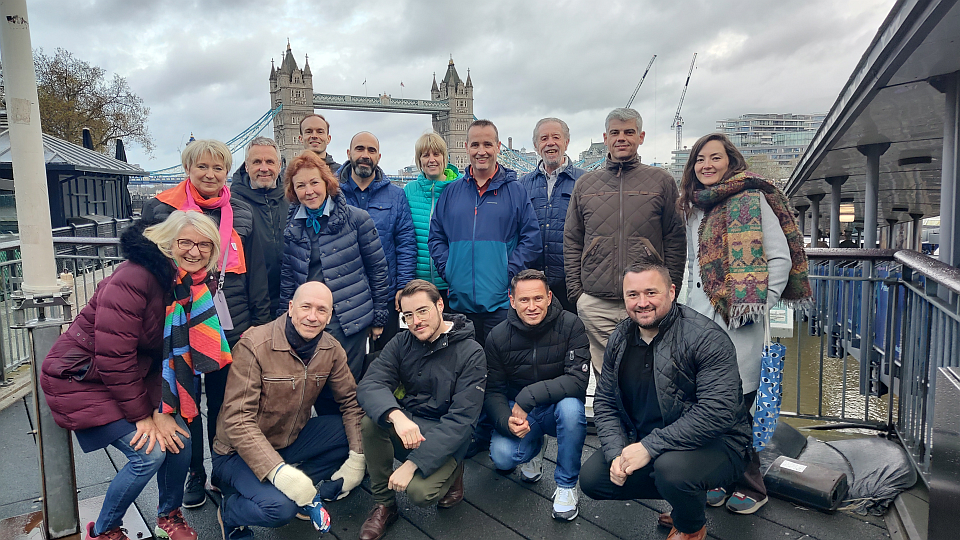 Sport volunteers play a vital role in sustaining the delivery of sport at all levels from grassroots participation to elite competition. The V4V project is currently analysing the sport volunteer workforce and try to make visible the skills acquired through volunteering in sport in Europe.

Coordinated by the European Observatoire of Sport and Employment (EOSE), with the support of 12 other expert partners from the European sport sector, V4V is aiming to improve recruitment and retention, and create an innovative online self-reflection tool which identifies and showcases their skills and competences to potential employers and education providers.
At the end of April, ISCA participated in the latest project meeting held in London and contributed to the creation of innovative digital tools both for sports organisations and sports volunteers. We are also happy to lead the Sustainability Action Plan (development session pictured below) together with our colleagues from IPDJ to make project outcomes sustainable and have an impact on the future of the sports volunteering in Europe.
V4V project webpage: https://projects.eose.org/project/v4v/
Contact: Aurélien Favre - EOSE Executive Director - aurelien.favre@eose.org
Project partners: European Observatoire of Sport and Employment (EOSE) , International Sport and Culture Association (ISCA), European Volunteer Centre (CEV), World Rugby, International Judo Federation Academy Foundation (IJF), Romanian Football Federation (FRF), Finnish Athletics Federation (SUL), Sport and Recreation Alliance (SRA), Portuguese Institute of Sport and Youth (IDPJ), Estonian Foundation of Sports Education and Information (FSEI), National Institute for Sport Research (NISR), University of Physical Education (UPE), Leeds Beckett University (LBU).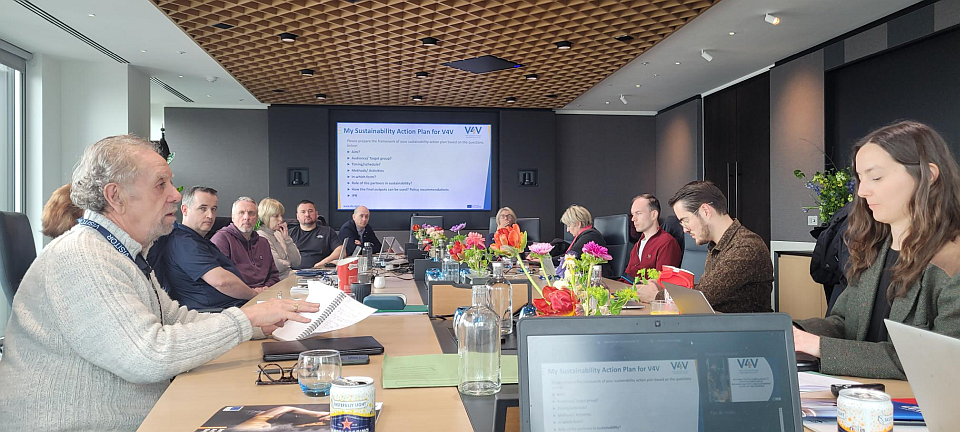 Posted on 01/05/2023 by Hilal Erkoca Mølgaard, ISCA and EOSE