Grassroots sport organisations are on the way to digital transformation through DigiFit project
On 6-9 March, the legendary "Buen" building in the centre of Copenhagen hosted more than 30 international participants at kick-off meetings for two ISCA-led projects: DigiFit and European Grassroots Esports. The two meetings overlapped for a few activities, which was done on purpose to allow for even more collaboration among the different stakeholders in this dynamic part of the sector. Continue reading this article for more details about the DigiFit project.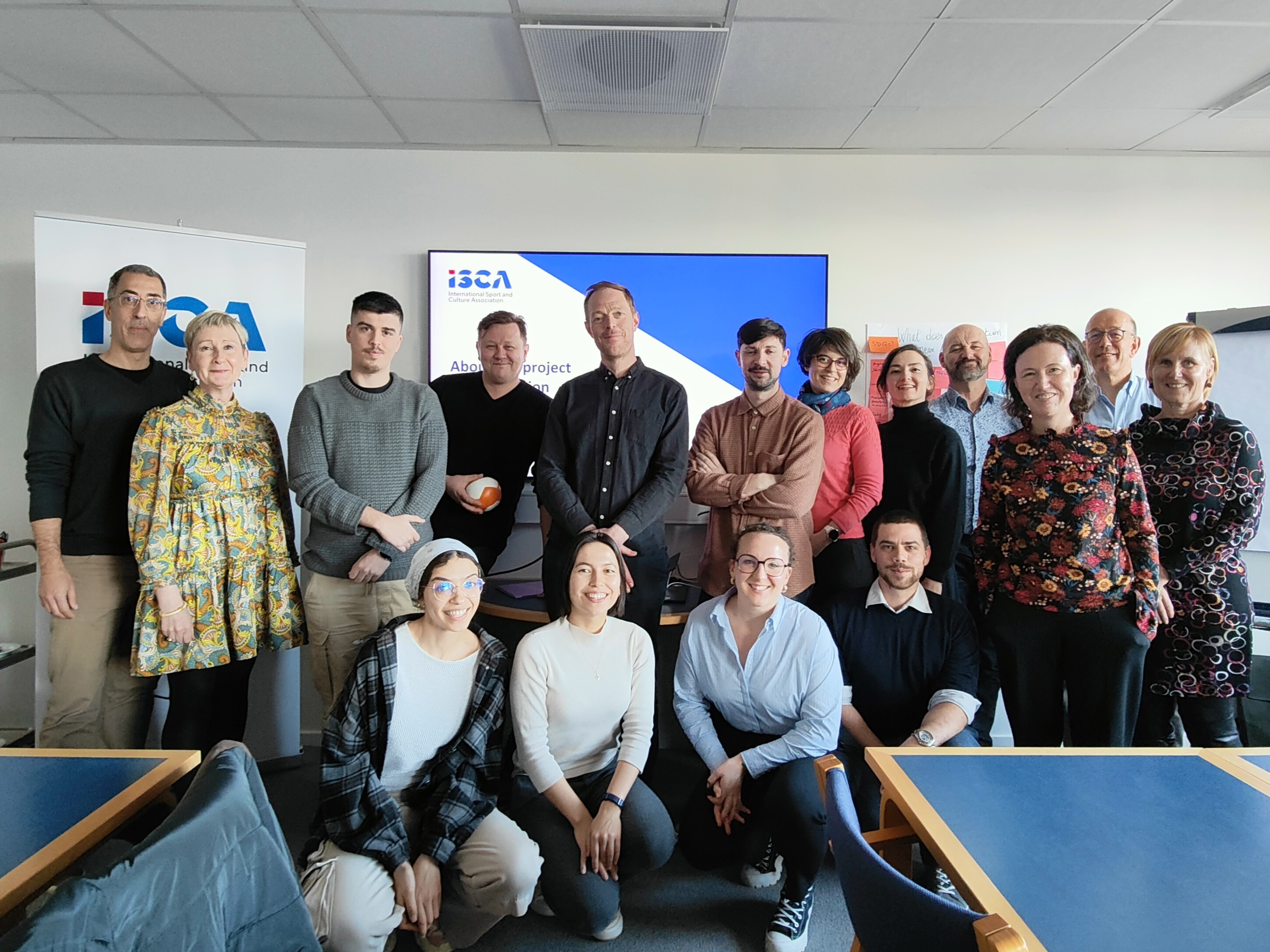 The "DigiFit - Fit for the Digital Age" project kicked off at an in-person meeting on 6 to 8 March, where ISCA hosted an action-filled meeting for the consortium from France, Denmark, Ireland, Belgium and Portugal. The project partners got to know each other over a playful introductory activity which involved using – since the meeting was hosted in its country of origin – Lego bricks and figures.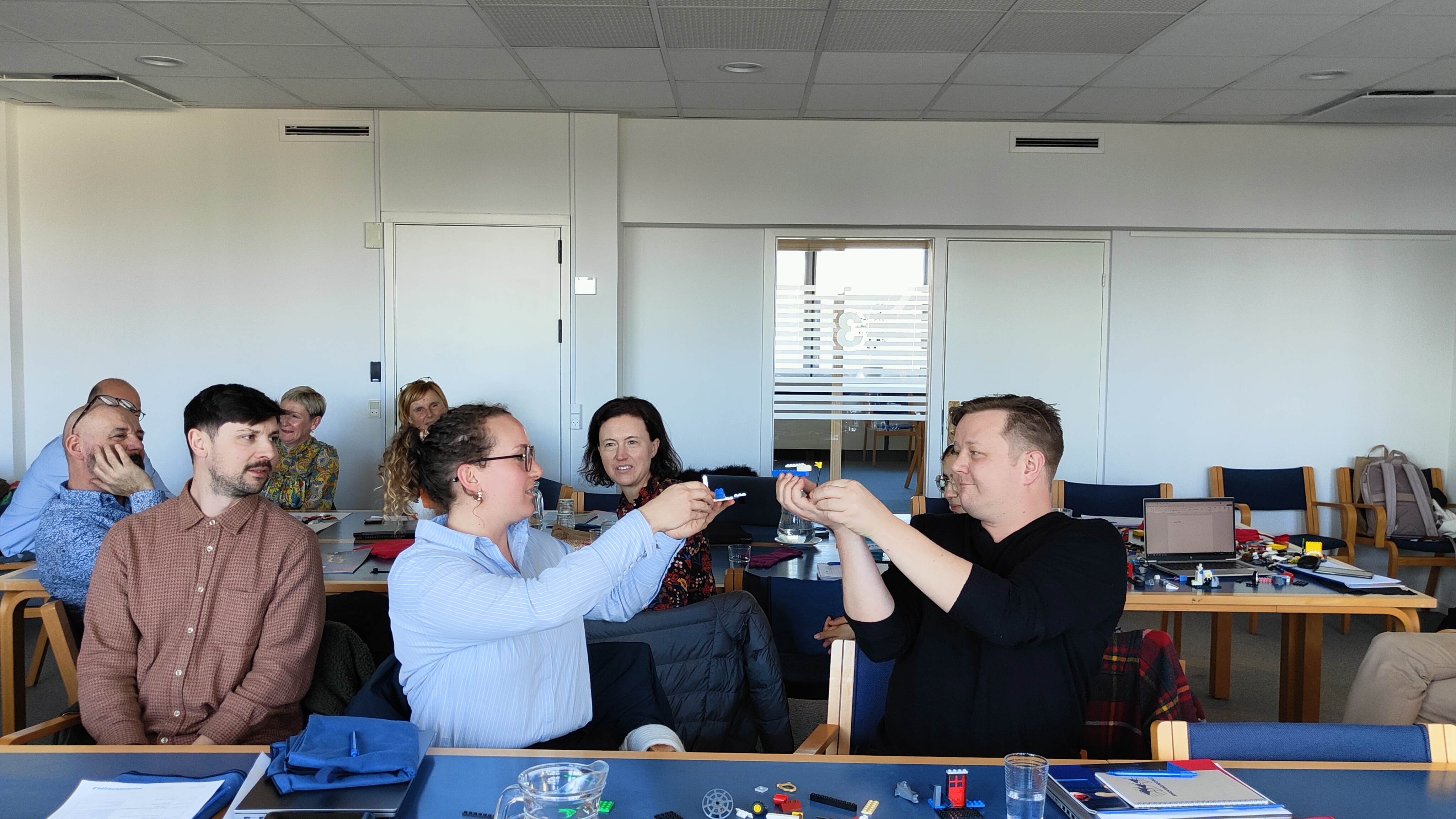 The two and a half days of the meetings were packed with opportunities to play and move around, thanks to active breaks conducted by ISCA's Youth Officers. After ISCA invited the partners to share their stories and experiences with digital transformation and expectations from the project and its impact, we passed the ball to each of the partners responsible for their work packages.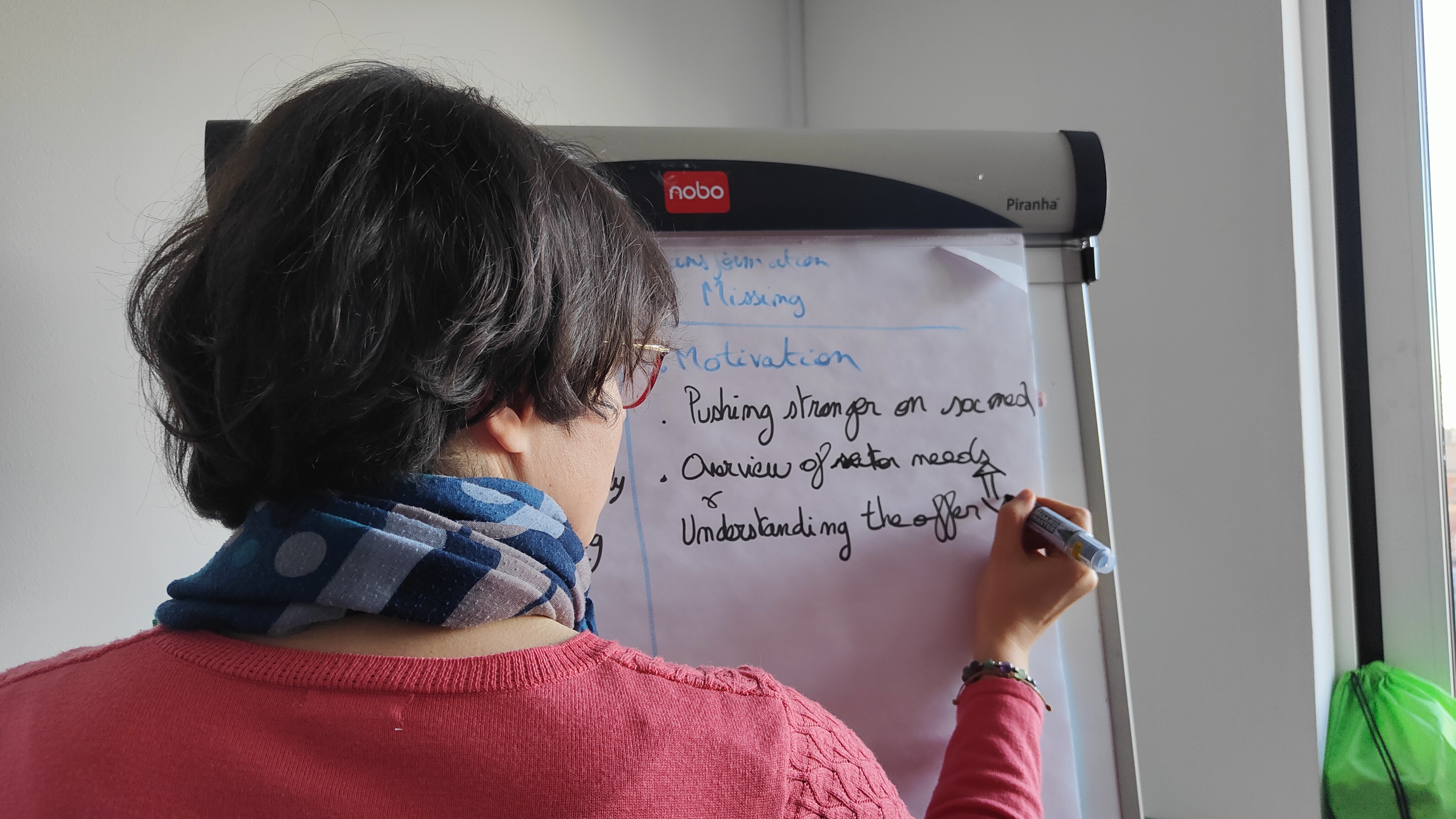 The main project's focus areas, as discussed over several brainstorming sessions, will be mapping the stakeholders on sport innovation, identifying macro-level trends and challenges, gathering ideas of innovation and inviting selected sport organisation to a bootcamp followed by a digital development incubator (combining blended learning and carrying out digitalisation pilots) and publishing a report of best practices and trends.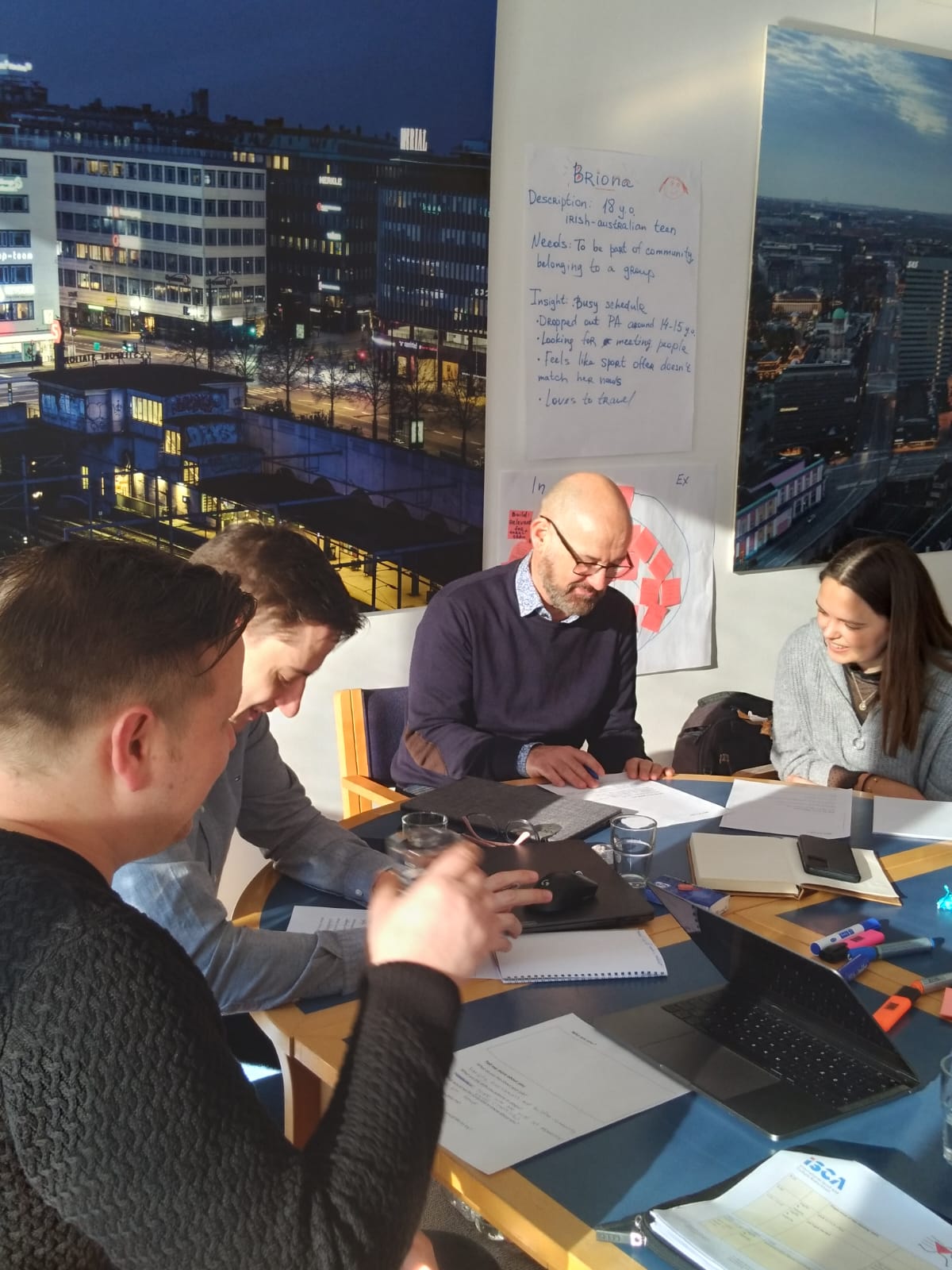 Ultimately, the project aims at accelerating digitalisation of the grassroots sport organisations and involved staff through development of digital readiness, resilience and capacity building, while addressing the European Commission priorities on digital transformation. Each workshop in this meeting challenged the participants to approach the project's objectives creatively – and also in such a way that would ensure increased impact via meaningful, value-based community interactions and activities that would spark further collaboration and debates outside their normal bubble.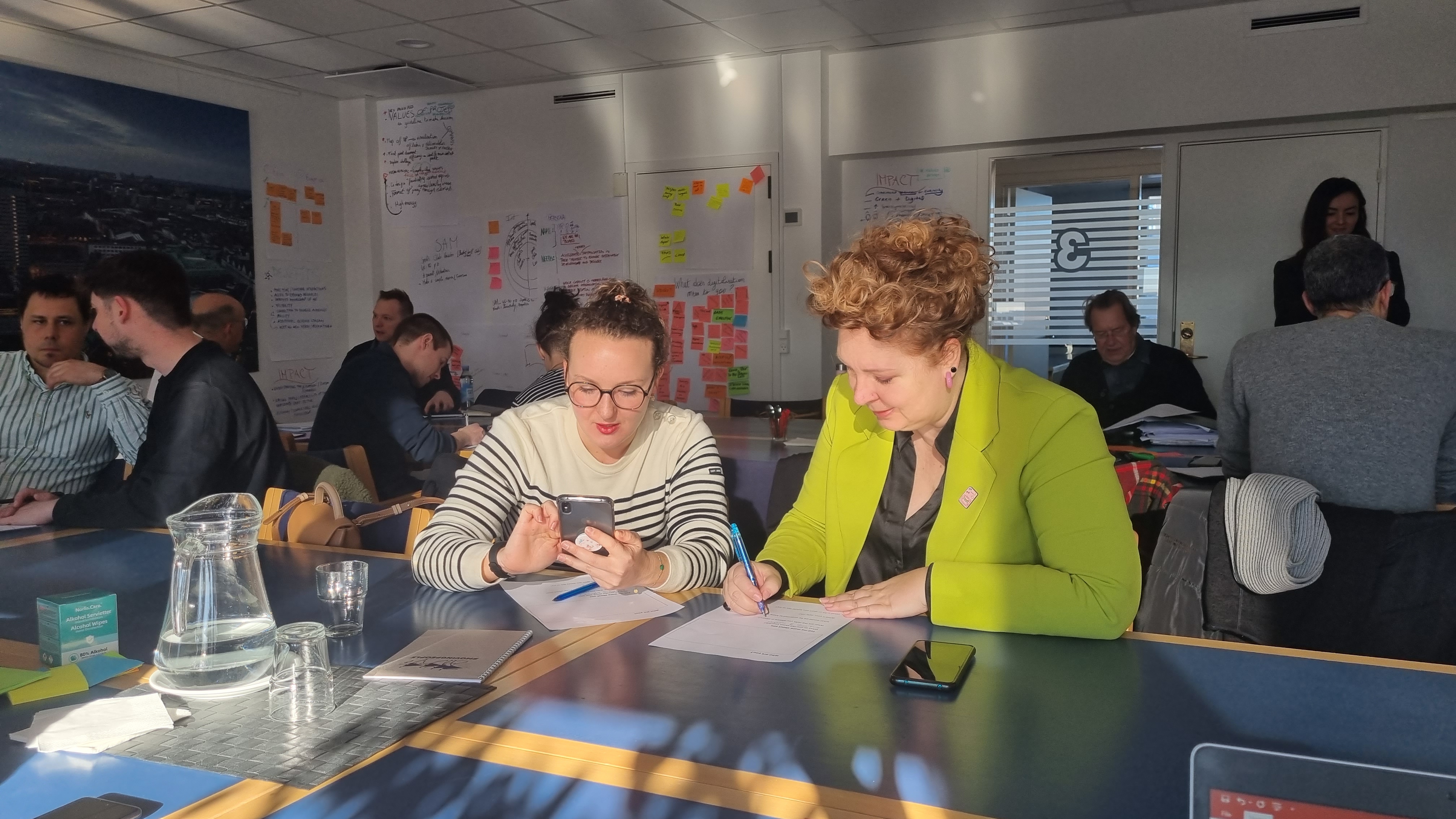 Having identified outcomes and decisions on each of the discussed work packages, the partners were offered to provide feedback about the meeting. They mentioned great coordination and detailed knowledge of the project and partners, but also highlighted the activity at the local football club BK Skjold's facilities where they were introduced to the club's history, their way of innovating, challenges and opportunities regarding digitalisation.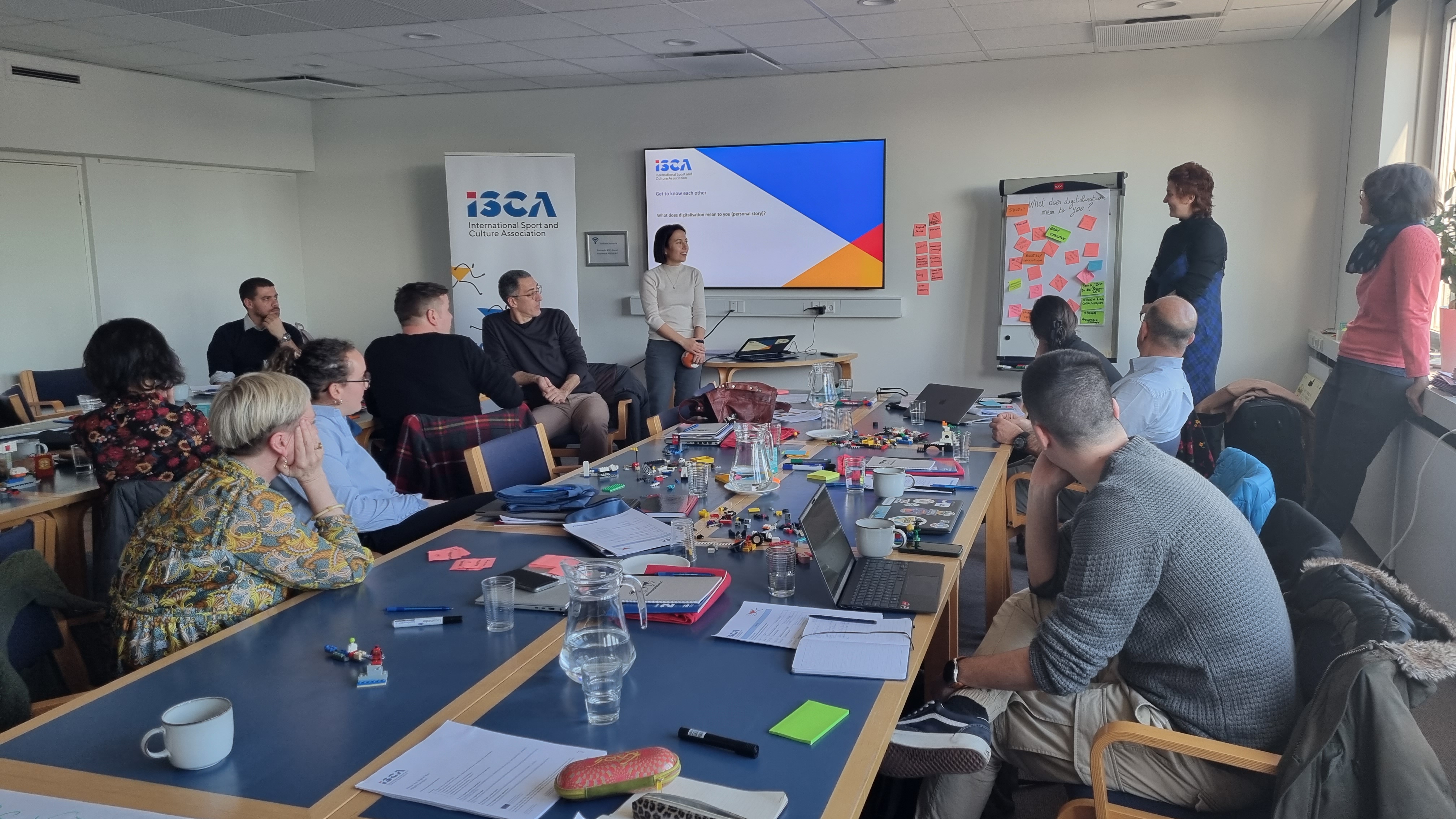 Key facts about the project
Project title: DigiFit - Fit for the Digital Age
Project period: January 2023 - February 2025
Co-funded by: Erasmus+ Sport Cooperation Partnerships
Grant amount: €400,000
Project partners: ISCA – International Sport and Culture Association (lead coordinator), IDPJ – Portuguese Institute of Sport and Youth (Portugal), UCC – University College of Cork (Ireland), DGI Impact (Denmark), PRN SI – National Sport Innovations Resource Center (France), EPSI – European Platform on Sport Innovation, Belgium)
If you don't want to miss any regular updates about this project, keep following our news page and sign up to our newsletter.
Posted on 16/03/2023 by Maria Malyshkina, ISCA