Comment: We need "health investment policies" based on return on investment!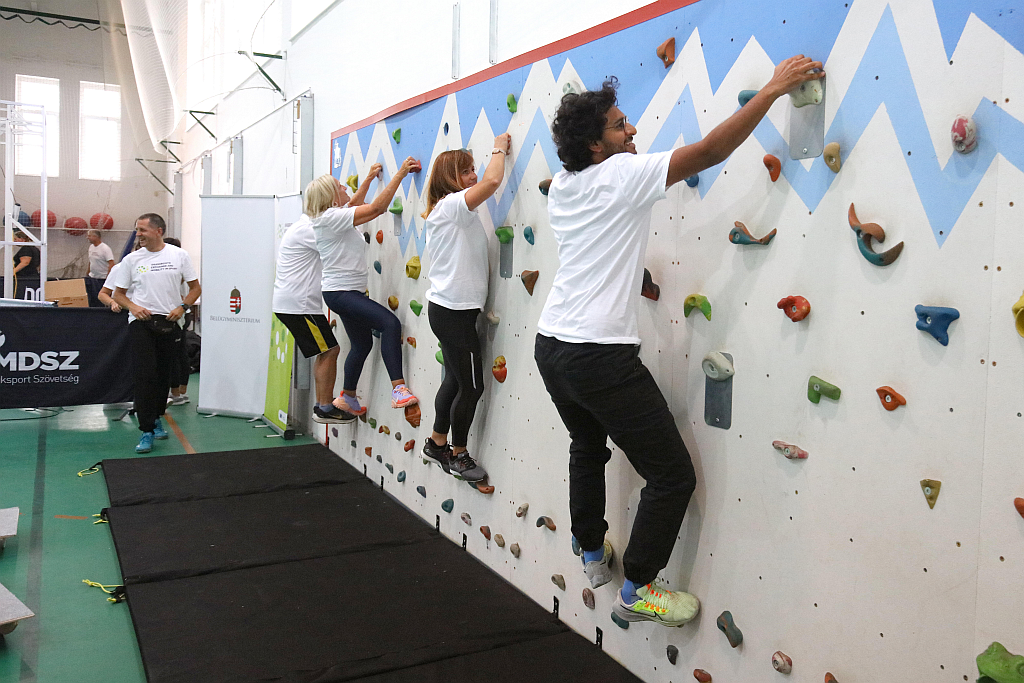 Today, the World Health Organization (WHO Regional Office for Europe) and the Organization for Economic Co-operation and Development (OECD) launched a new report: Step up! Tackling the burden of insufficient physical activity in Europe. "This is exciting!" you might be thinking. "So what's new?" My reply would be: "Not much!"
The report concludes that:
Physical activity is healthy!
Investing in the promotion of physical activity has a return on investment (ROI) of 1:1.7 (meaning that if you invest €1 million your return will have the value of €1.7 million)!
The 27 European Union member states could save €8 billion annually IF all citizens followed the WHO's physical activity guidelines!
This report echoes more already known conclusions. We know that physical activity is effective and cost efficient when it comes to prevention of non-communicable diseases. It also adds a few more words and numbers, but unfortunately the reality is the same: Knowledge does not lead to action!

Increasing a population's physical activity levels significantly is not an expensive exercise – but it is a complex one. Changing people's behaviour, integrating more physical activity in their daily lives and making recreational physical activity accessible do not come from new policies released here and there. It takes long-term prioritisation and investment from multiple sectors and stakeholders – especially entities that deliberately operate with long-term visions and perspectives. The political sector is, unfortunately, better 'built' for short-term, visible promises and actions. Long-term prevention initiatives, on the other hand, always lose out to attractive promises of instant cures.

We are in need of "health investment policies" that are based on return on investment calculations. If there is more action to back long-term prevention initiatives – recognising the gains both in terms of price and effects – we'll see even better returns for public health and the economy in the future.
Read more and access the report here
Photo: Hungarian School Sport Federation/GEM project
Posted on 17/02/2023 by Mogens Kirkeby, ISCA President