Looking back at the history of the association as ISCA celebrates 28 years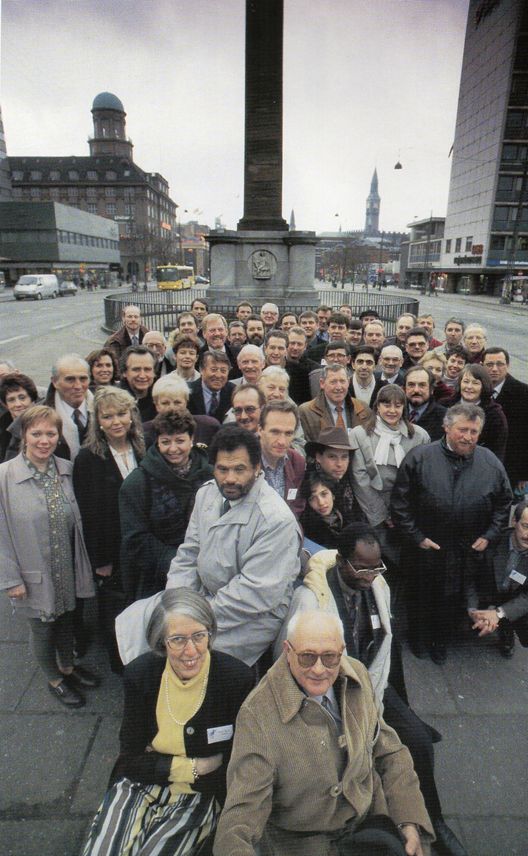 On this day 28 years ago 28 national sport for all organisations established the International Sport and Culture Association, or ISCA.
These archive photos from 1995 show the first Executive Committee at Copenhagen founding meeting. The representatives of the founding members are standing in front of the Liberty Column (Frihedsstøtten), which symbolises the 'right to move' and was given to the Danish people by the King in 1788.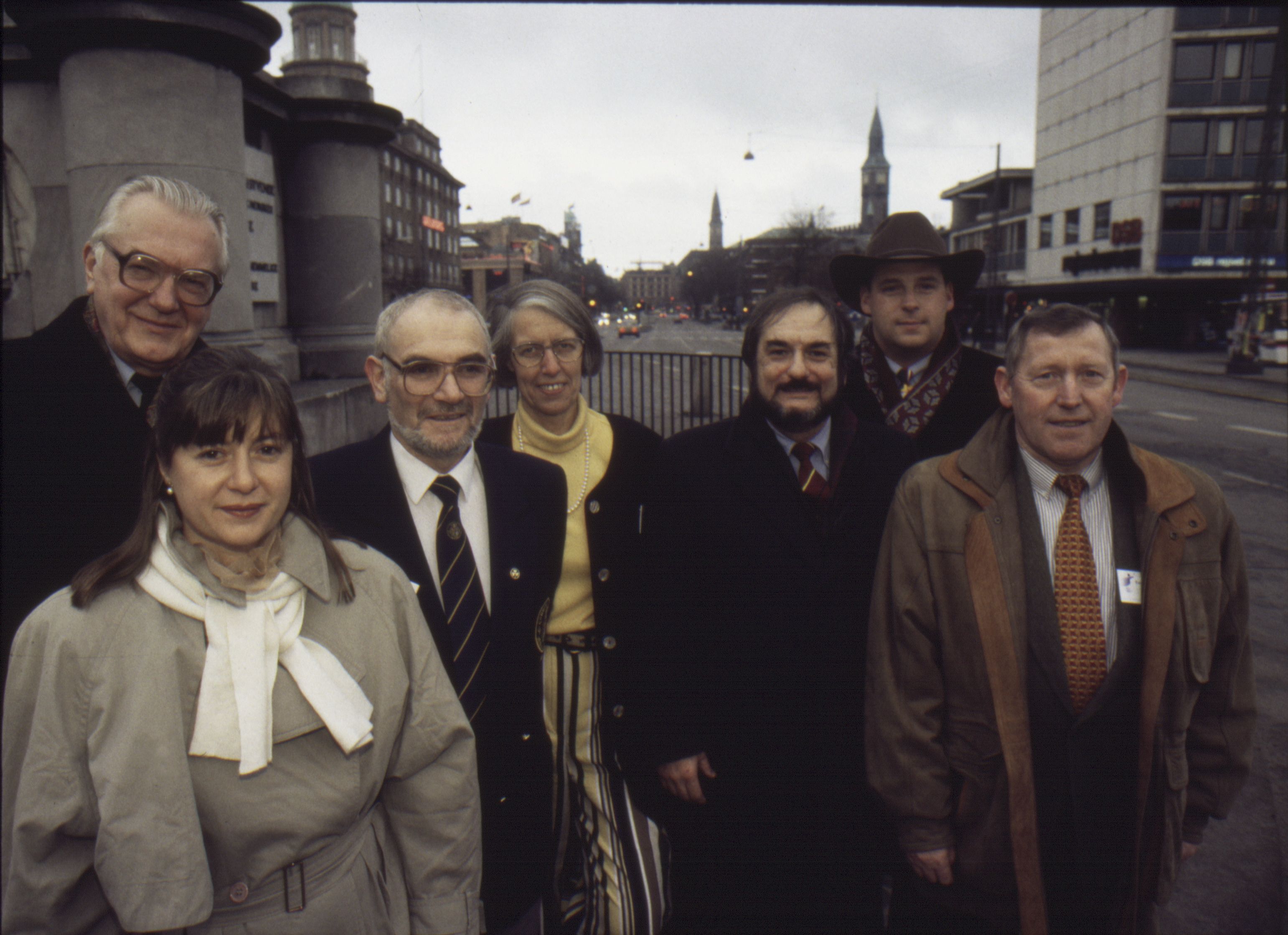 A driving force behind creating an association was that many grassroots sport organisations found themselves excluded from existing international sport structures. The grassroots approach was also neglected by the international federations, whose primary focus was to standardise rules for international competitions. The founding members simply felt that the grassroots sport voice was missing internationally.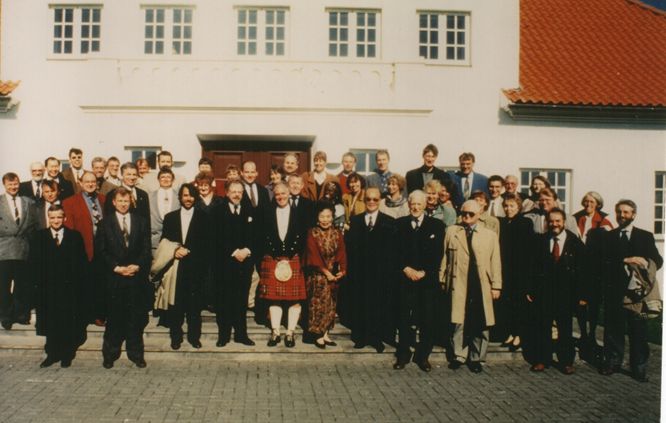 Over the past two decades ISCA has expanded its members network, becoming an umbrella for hundreds of likeminded organisation, and has helped shape the sport and physical activity sector and redefine the notion of "sport". Fast forward to today in a few facts:
- In 2023 we're starting in four new project grants, including the largest grant ever awarded to an ISCA-led project consortium.
- With support from the EU, Nordplus Adult and Novo Nordisk we deliver thematic projects that help civil society organisations tackle societal issues such as refugee inclusion, sustainability and the environment, non-communicable disease prevention and general wellbeing.
- In September 2022 we gathered 820 people (300 in-person and 520 watching online) from 23 countries to the first edition of the MOVE Congress Latin America (Congresso MOVE América Latina 2022), and in November we invited 180 members and partners from 125 different associations to join the MOVING People MOVING Europe conference in Brussels.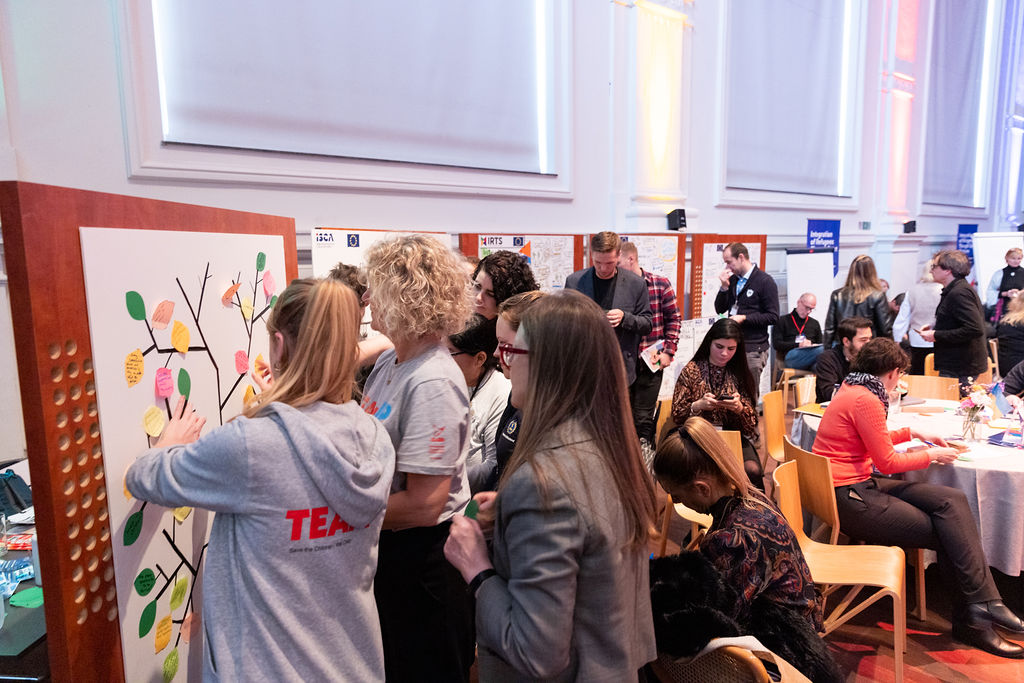 - In 2022, our Integration of Refugees Through Sport project allowed us to respond quickly to the need among local organisations to help Ukrainian families through inclusive school sport and play.
And finally, fun fact: our current headquarters are located in a building overlooking the same Liberty Column which symbolises the 'right to move' and was where ISCA's founding members gathered for their first group photo in 1995!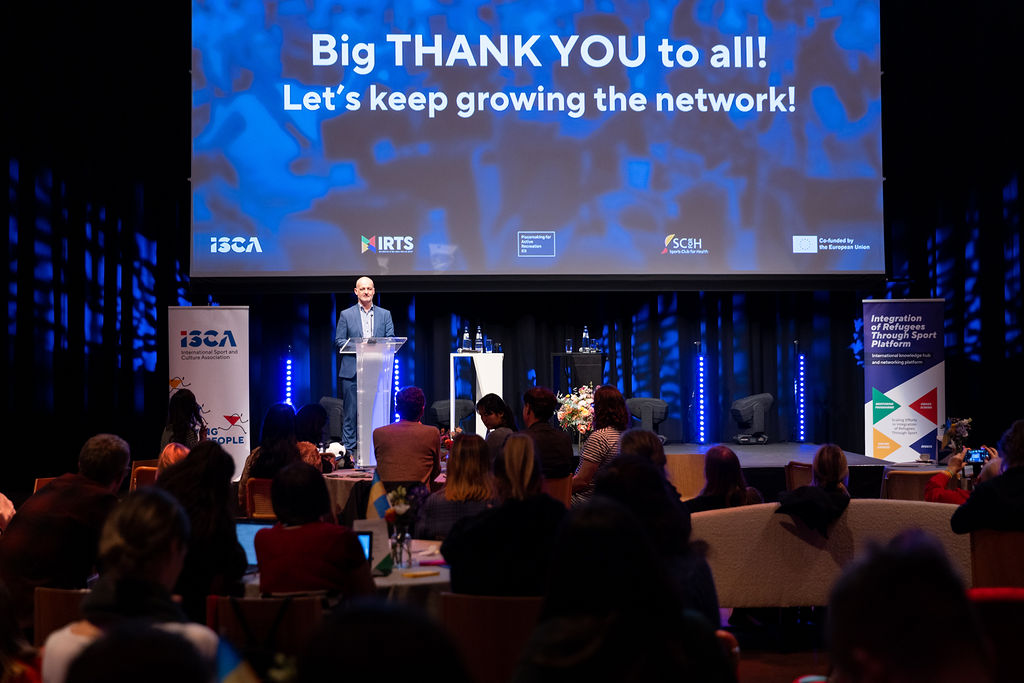 Thanks to all of our members for supporting us in this journey and we look forward to many more years of MOVING PEOPLE!
Posted on 10/02/2023 by Maria Malyshkina, ISCA