We Play Together project to empower young sport leaders in inclusion of Ukrainian children and youth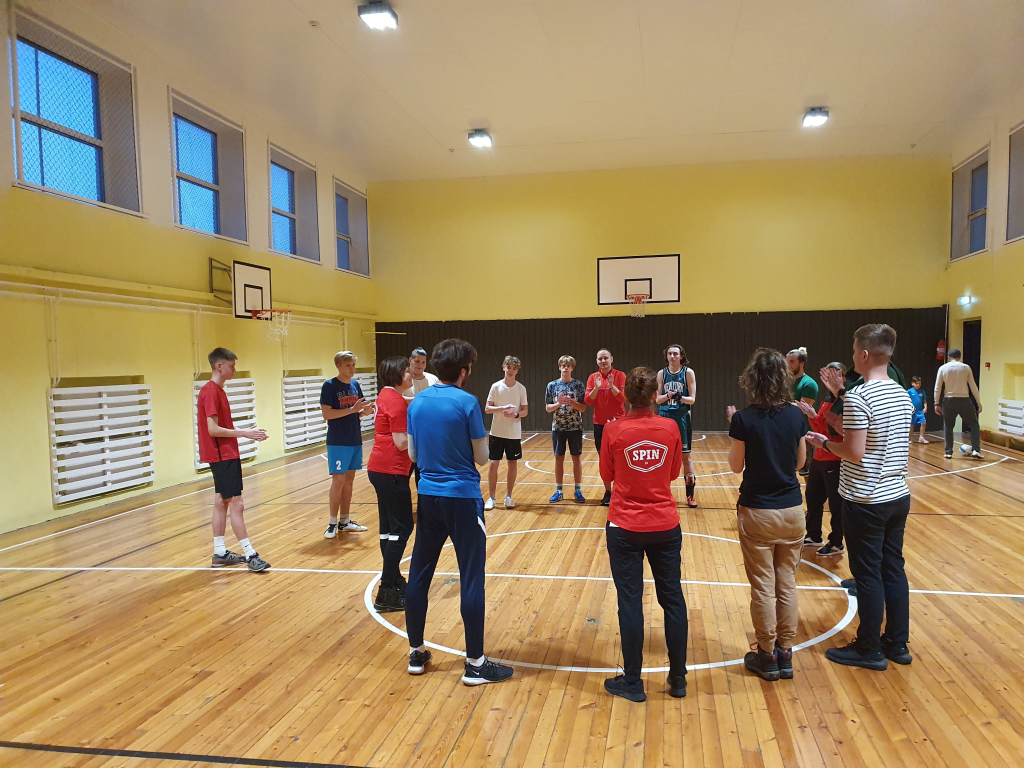 We Play Together is supporting the social inclusion of displaced children and youth due to the Ukrainian war within local communities through grassroots sport. ISCA Development Officer Laura-Maria Tiidla visited Tallinn on 23-26 October to take part in the project's kick-off meeting and study visit for partners. Check out our @isca.official Instagram reel and try to count the number of activities offered over three days to 40 Latvian, Lithuanian, Polish, Estonian, Russian and Ukrainian participants!
The project will empower young sport leaders by appointing a 12-member Youth Advisory Board who will provide their perspective on refugee inclusion and make sure the partners design their activities and materials with youth in mind.
Project manager and Estonian host SPIN involved local coaches, mentors, instructors and youth in the kick-off meeting. Other partners joining ISCA included the Latvian Sport Federation Council together with local partners from Valmiera Municipality and the Latvian Table Tennis Federation (4 sport staff and 3 youth), YouthCan staff from Lithuania (together with 4 sport staff and 3 youth), and V4Sport staff from Poland (together with 4 sport staff and 3 youth).
SPIN's initiatives offer life skills development through sport for disadvantaged youth completely for free. Each session has a coach and a life skills coach present. SPIN organises free development sessions for 600 youth from all ethnicities and backgrounds in 30 different groups all over Estonia.
Next stop Lithuania in January and then Poland and Latvia! #BalticRoadtrip
Photos: Laura-Maria Tiidla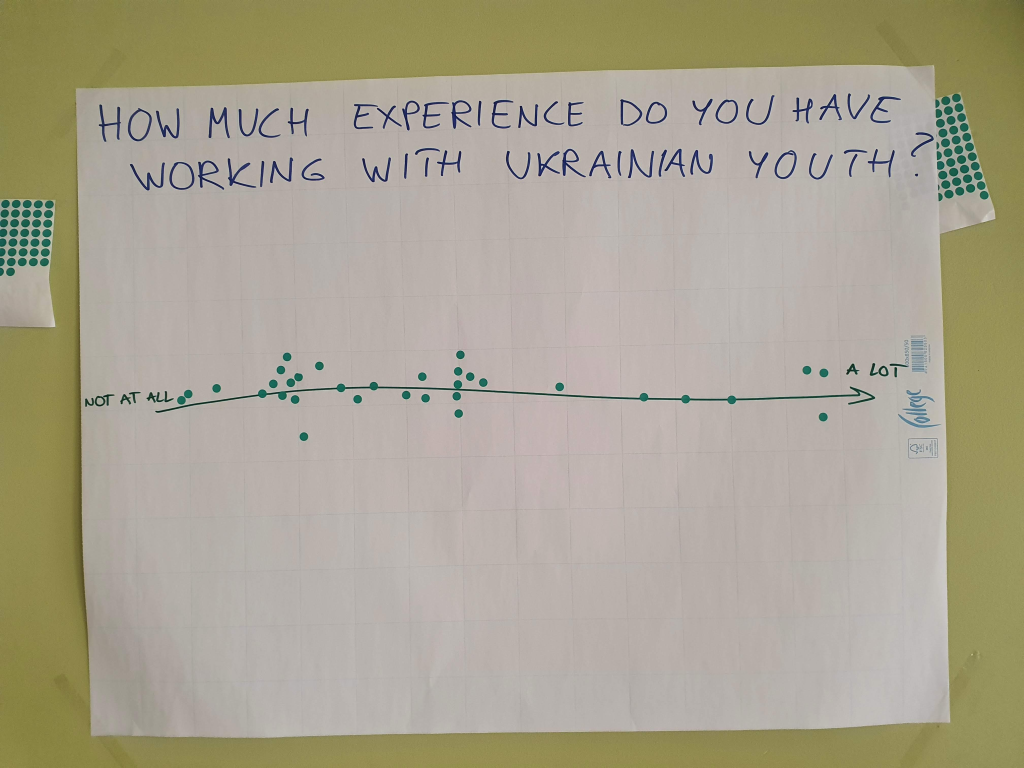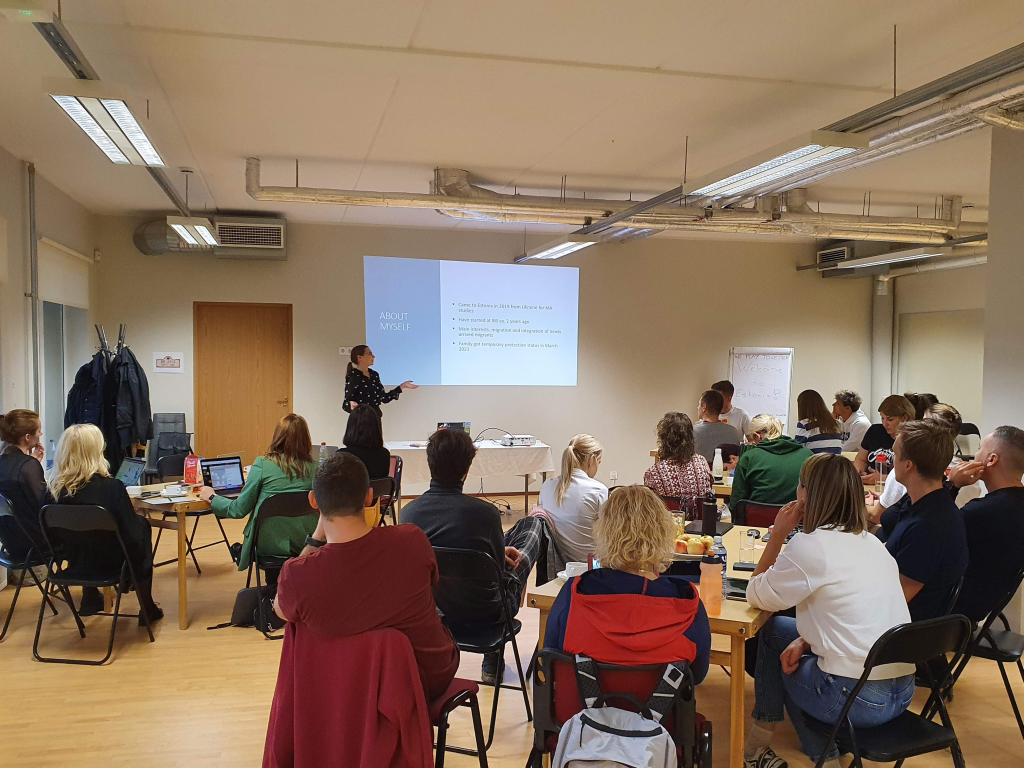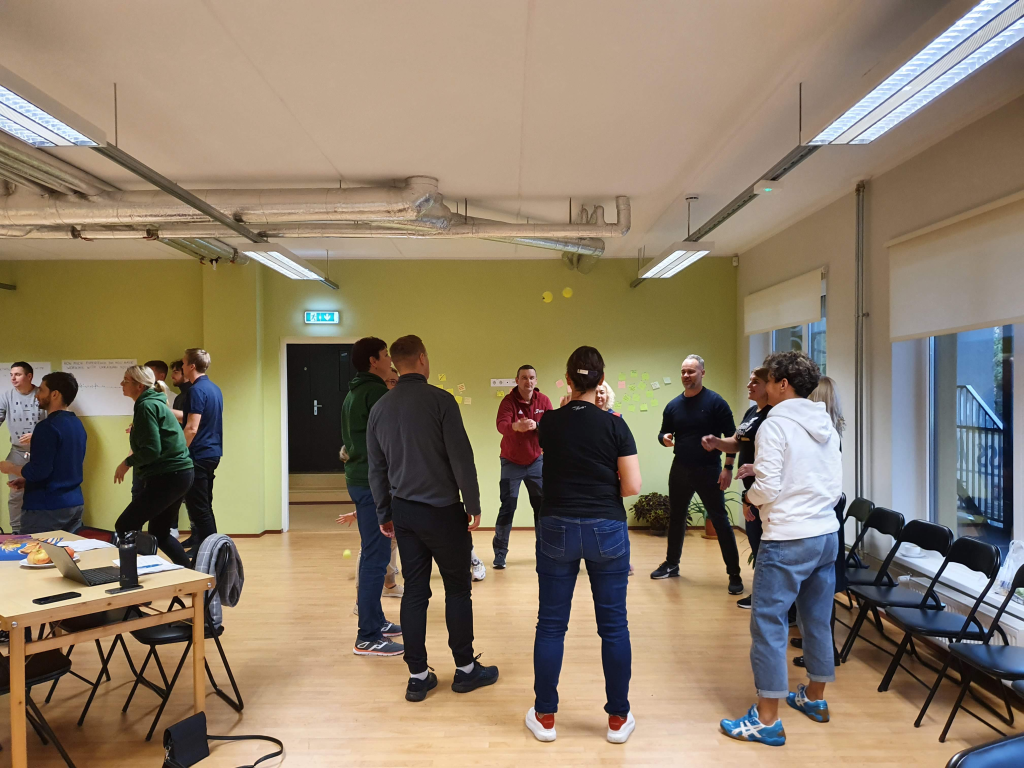 Posted on 27/10/2022 by Laura-Maria Tiidla and Maria Malyshkina, ISCA