Registration open for Parents and Children (PaCH 2022) Prague workshop on wildlife and physical activity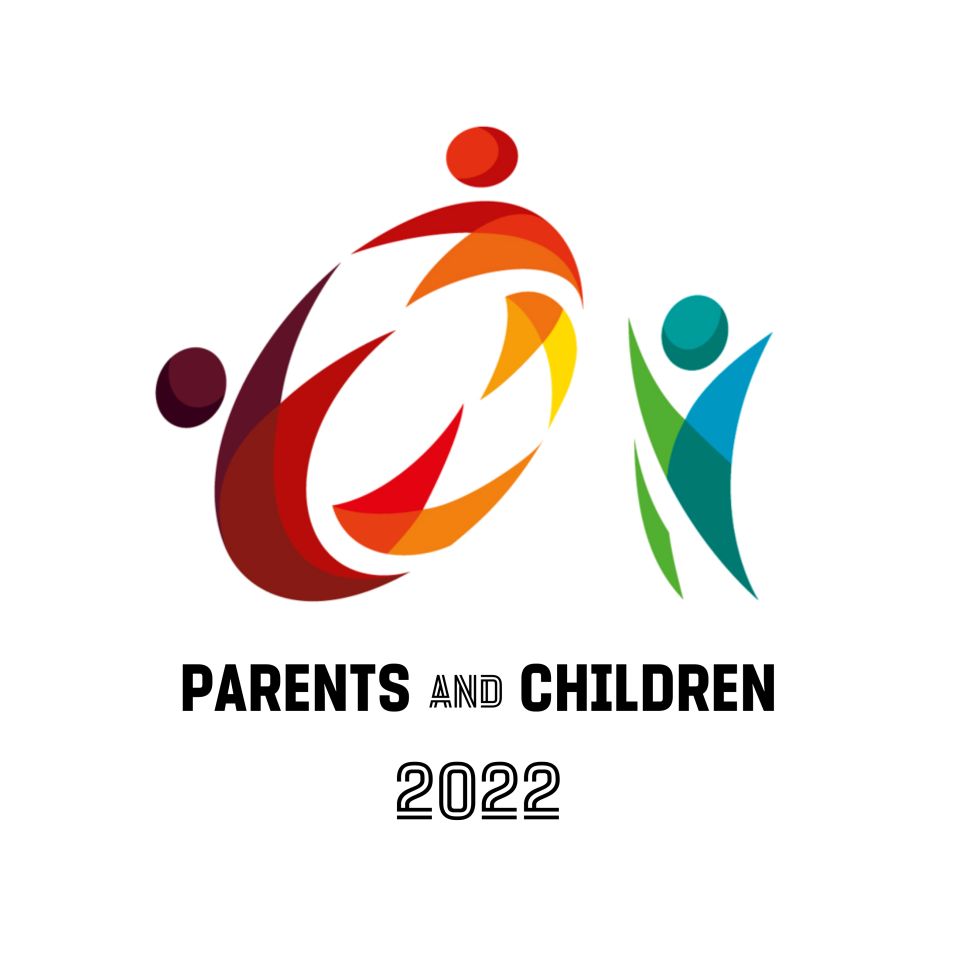 ISCA member Czech Sokol Organization invites international participants to attend a workshop full of practical and theoretical lectures that aim to let more kids and their parents enjoy being physically active in a safe and supportive environment. The Parents and Children (PaCH) 2022 workshop is set to take place in on 9-11 September 2022 at Tyrsuv house in Prague, Czech Republic.
This year´s theme of the Parents and Children (PaCH) workshop is From the life of insects/In the grass, with the main vision being to bring wildlife (not only) in the grass closer to pre-school children through various physical activities and movement games.
Participants will:
experience the Czech approach to physical education for parents with children and pre-school children
gain inspiration from international presenters
share their experience and knowledge of club-based exercise for parents and children, particularly pre-school children, with others
discuss principal educational issues with experts from the academic field
have an opportunity for networking
You can look forward to:
games for parents and children age 2-4 years and for pre-schoolers
musical-movement education, rhythmisation, use of classical music
developing creativity, fine motor skills
themed team game Ant Swarming
We want to share our good practices and also be inspired by others. Together we will create a unique environment from which we can learn and have fun.
Registration is open until 31 July 2022 and the workshop costs 2300 CZK to attend.
Visit the official website for PaCH 2022
Please feel free to contact Czech Sokol Organization for more information: skola@sokol.eu
Posted on 17/05/2022 by Czech Sokol Organization